Quote:
Originally Posted by
keith460
I don't have measurements, but there are 3 holes in the tub and 1 in the front fender on each side.
I would have to remove my side steps and rocker panels to give you measurements but I'm away on businees trips for awhile and that means I'm away from the Jeep.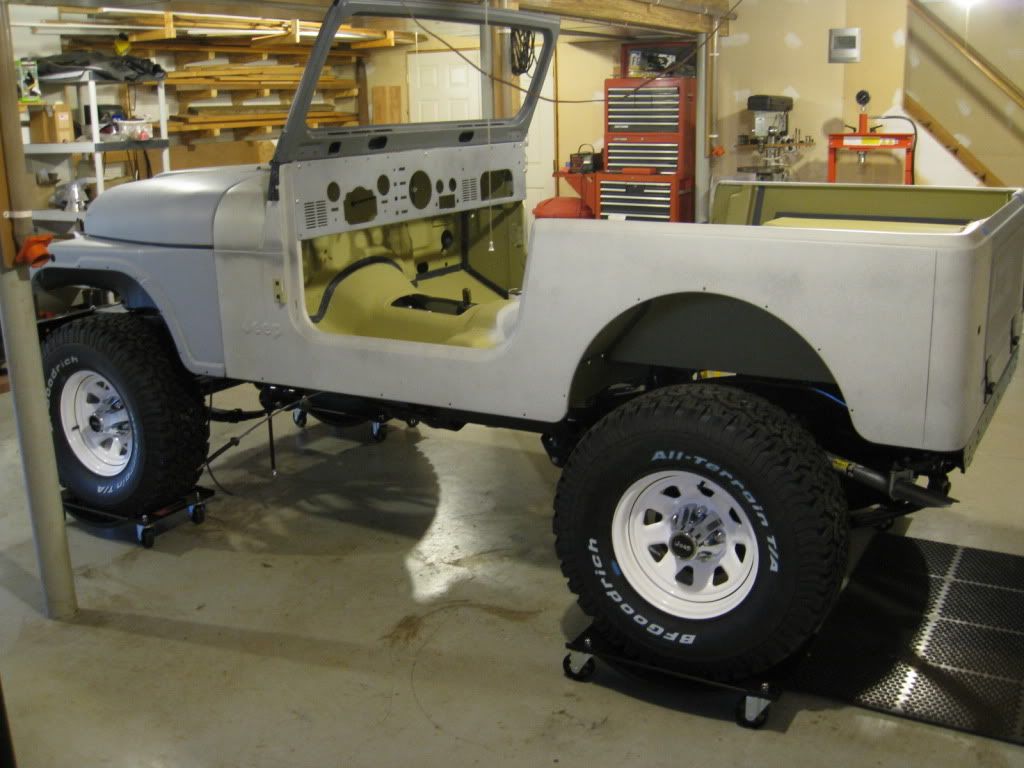 Quote:
Originally Posted by
ColdSteel85
I just bought an 82 Laredo. No rocker trim but the factory holes are still there. If I measured them would that help you?
Keith... I see 5 holes there, 4 on the tub and 1 on the fender.
Coldsteel, that'd be great as I need the measurements for my restore as well since my original tub that had the Laredo rocker trim is long gone
I do see someone on eBay is now selling the T bolts at a better price than what was previously offered. He appears to have a lot of the other hardware on CJ's as well even though some of his items marked as "Correct" really aren't exactly like the originals. Also the grille mount rubber he has appears to have poly bushing instead of the "Correct" original rubber.
http://www.ebay.com/itm/New-Jeep-Roc...item2c6bba0216