Got a little exhaust work done. Here is some pics if anyone is interested in how I ran it.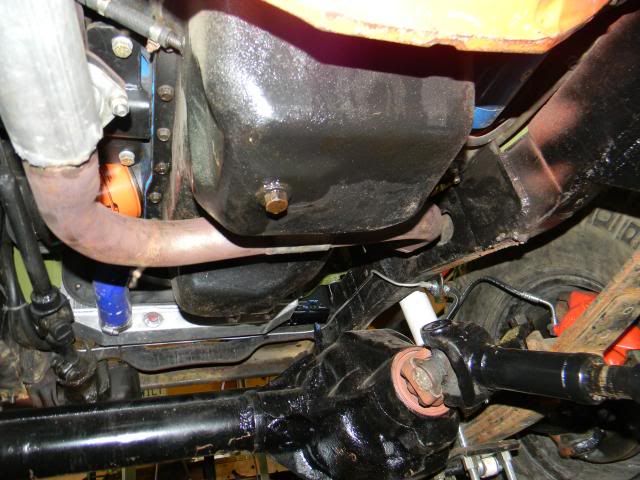 Bad pic of the flowmaster tucked between the driveshaft and upper link
Preview of the pipe from the rear of the muffler, up over the upper link on the drivers side and points towards the back of the jeep. Will post installed pics when its installed!
Also got both tail lights installed