Finally remembered to take some pics. Things seem to be coming along nicely.
Grill on and one fender mocked up and painted.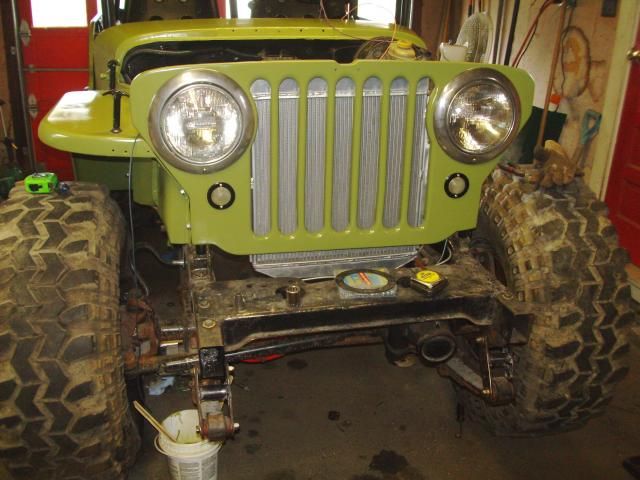 Drivers side rocker guard. Its sandwiched between the frame tie in plates for the a pillar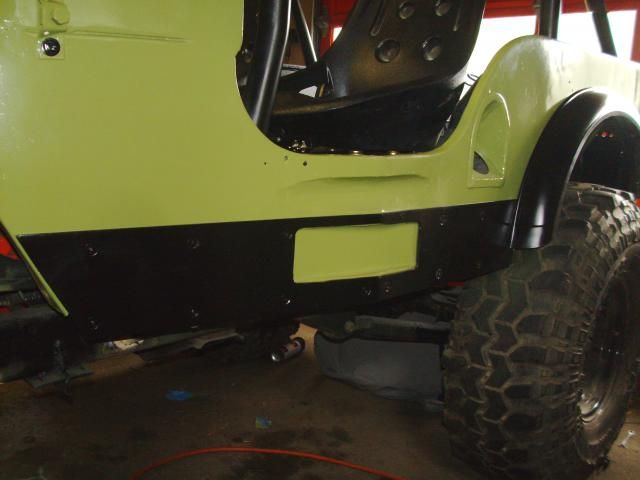 Passenger side rocker guard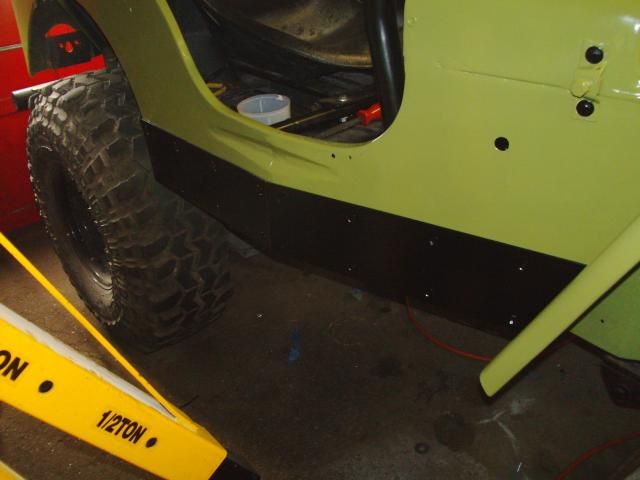 Dash coming along nicely. Got most of the gauges in and wired. Also filled the butchered radio hole compliments oof the previous owner. I think it adds a nice touch.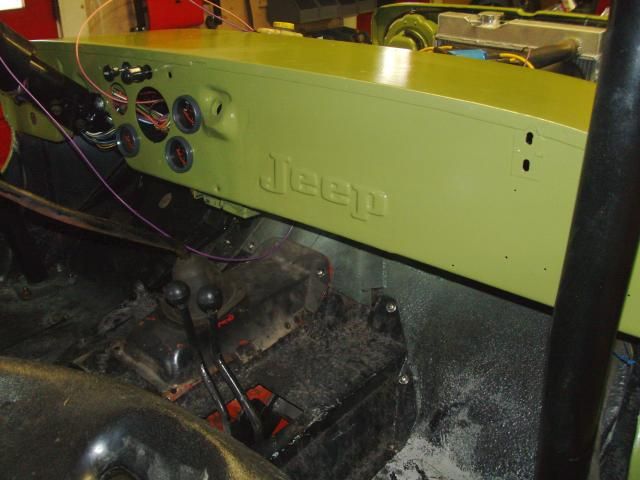 Center trans hump almost finished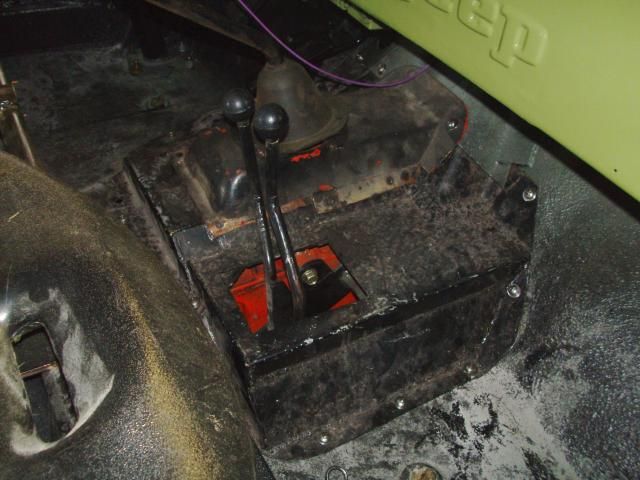 Rear flare installed. Just barely fits larger wheel opening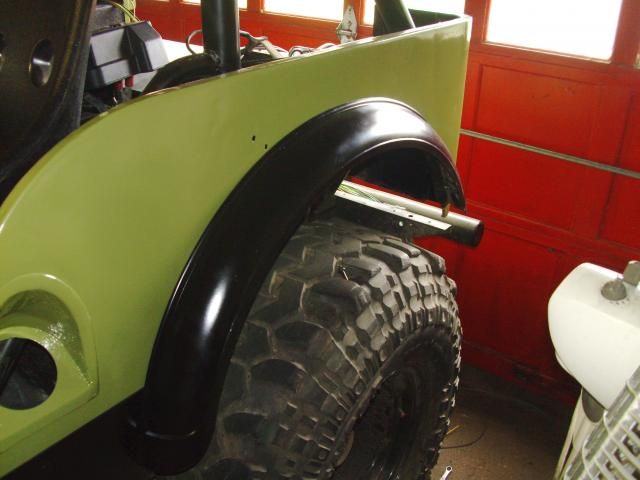 Electric fan and radiator mounted up. Fan is a Jegs unit for a foxbody mustang mounted sideways. Tight, but it all fits