Well, after much deliberation, and staring at the 3a, then some more measuring, followed by more deliberation, I chopped 7 inches out of the long side.
The D44 was exactly 7 inches wider to the tops of the balljoints than my dana 30. I am very happy with the stance, and do not want to change it more than a very small amount here and there.
the only issue I saw with doing the full 7 inches from the long side, is that the cast spring perch would need to be extended a small amount and the spring centering pin redrilled. I already drilled the pilot hole, and am working on a design for the "extension" piece.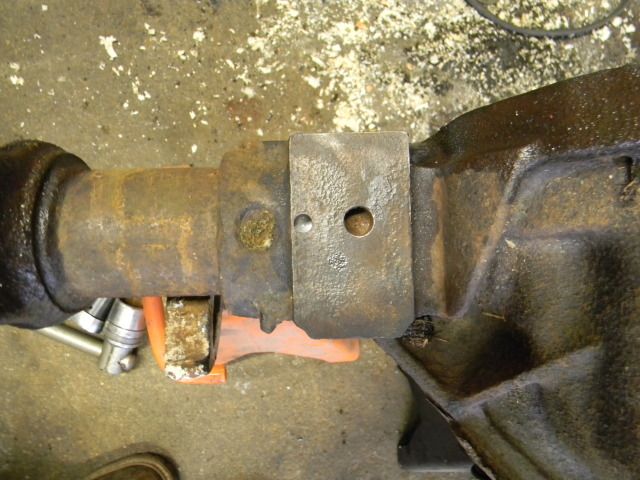 I then got to grinding! Those welds were no joke. But after a bit more grinding, and a big hammer, the inner "C" came right off.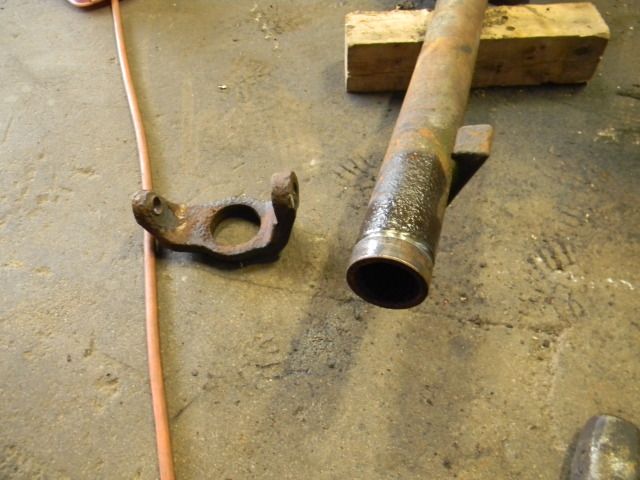 I had to do a bit of shimming to get the axle and the chop saw on level with each other. Then the point of no return!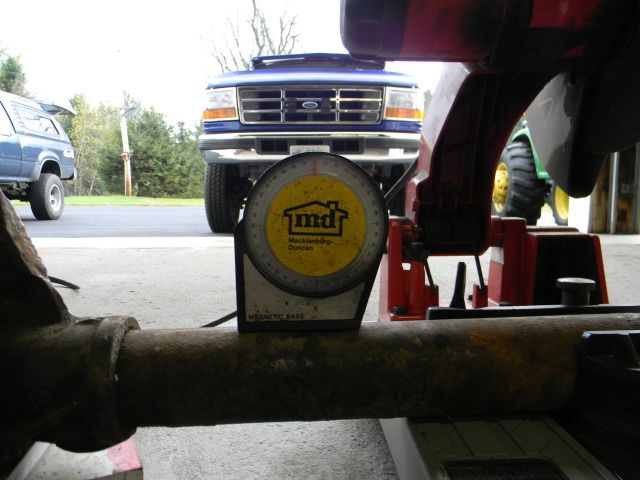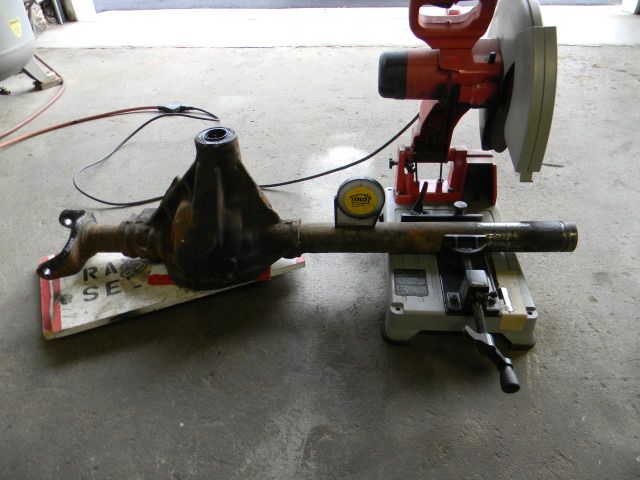 I lined up the inner C and pounded it back on. Set the caster to 6 degrees with the spring perches at zero (level) I only tacked it so I can confirm the caster angle. I only did one side at a time so I could "copy" All of the other angles other than the caster from side to side to make the camber was good. It ended up within about 1/4 of a degree difference side to side. Close enough for me.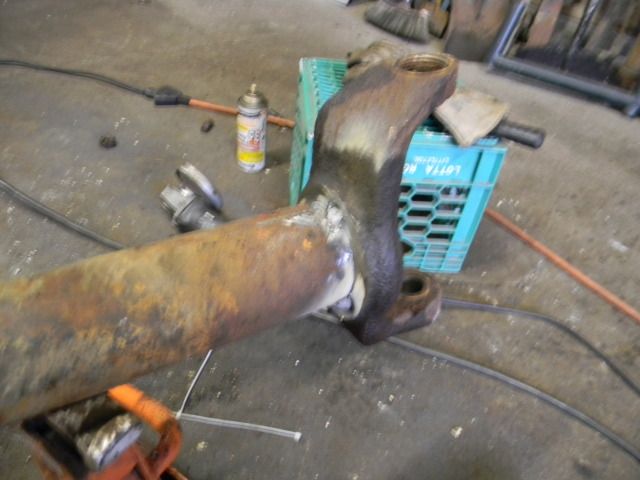 Finished (other than fully welding it)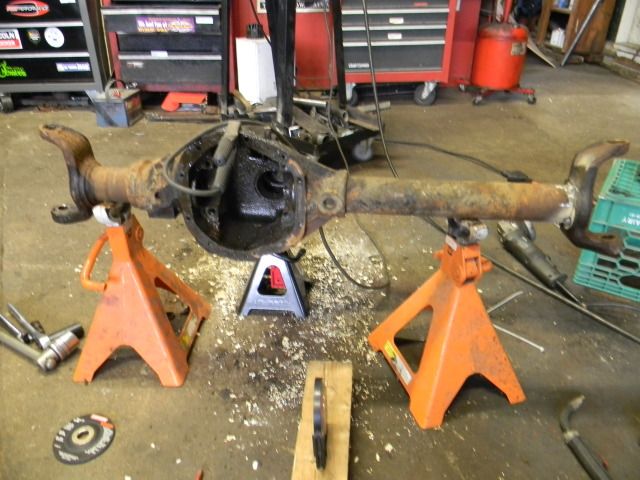 Will be sending the shafts out to dutchman or someone similar to shorten and respline.
Can someone confirm the 6 degrees caster angle before I have it fully welded. I am going to have a buddy do it, my welder is only rated for 1/4 inch or so.