Started working on the frame tie-ins for the cage.
Main hoop tie in in the fenderwell. Frame was plated with 3/16. Welded around the edges, and plug welded in 4 places. 1/4 wall DOM as the "stick-out" piece.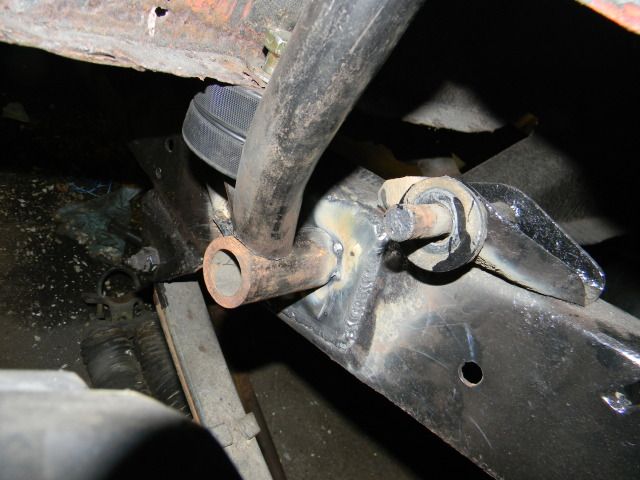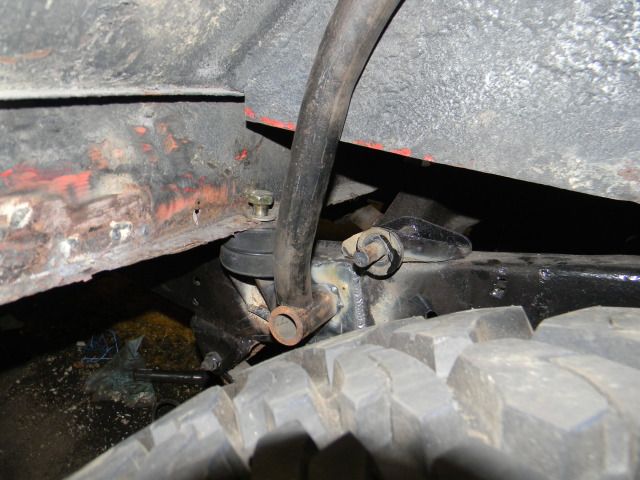 stickout piece just tacked for now, until I get the "subframe" up in the fenderwell done, then I will finish weld it.
Here is the beginning of the subframe that will be up under the fenderwell. It will have a rear tie in, and be tied into the rear of the seat subframe (in the cab)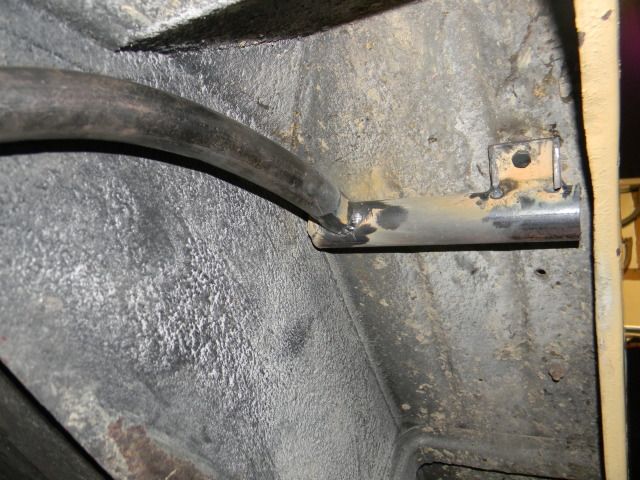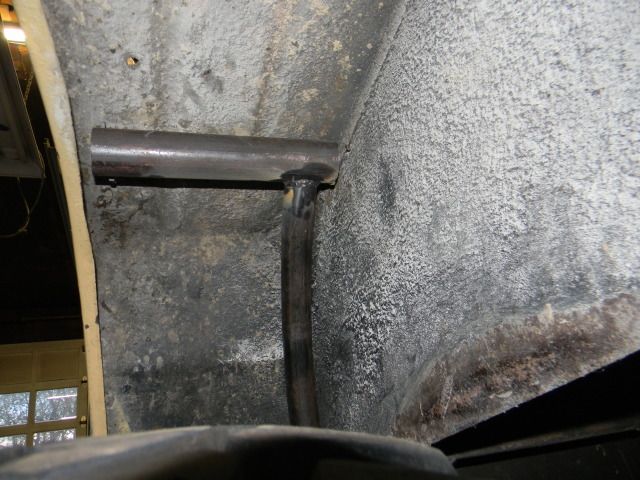 Here is the front hoop tie in. I am waiting to build the rocker guards before I finish weld it to the frame. The tie ins will sandwich the floor and the rocker guards. Should stiffen everything up nicely. (hard to explain, will post pics when I get them done)