Got some work done on redoing the steering box mount and front section of the fame and the cj5 crossmember I decided to use. I think it will make for a clean install and look factory. I hate when things look cobbled together.
Here is the cj5 (1973 I think) crossmember I am going to graft in as well as the heavy cast steering box bracket.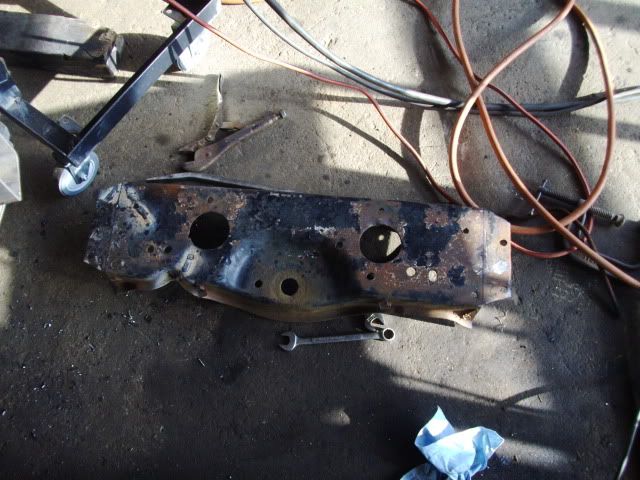 The new drivers side frame horn with the box bracket sitting in a relief cut in the frame.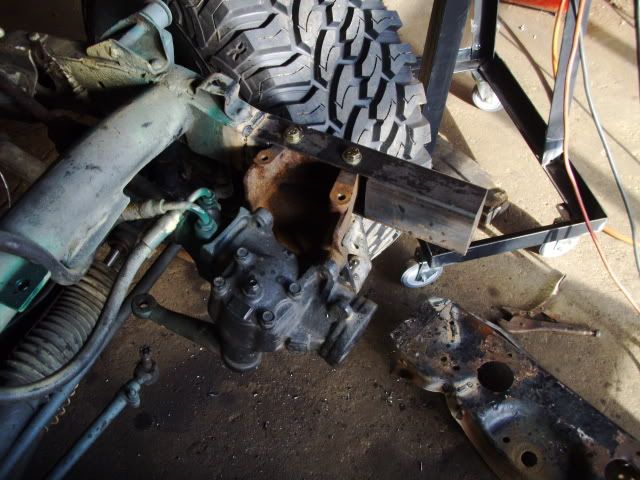 Passenger side frame horn cut off
Passenger side fish plate (done both sides of the frame)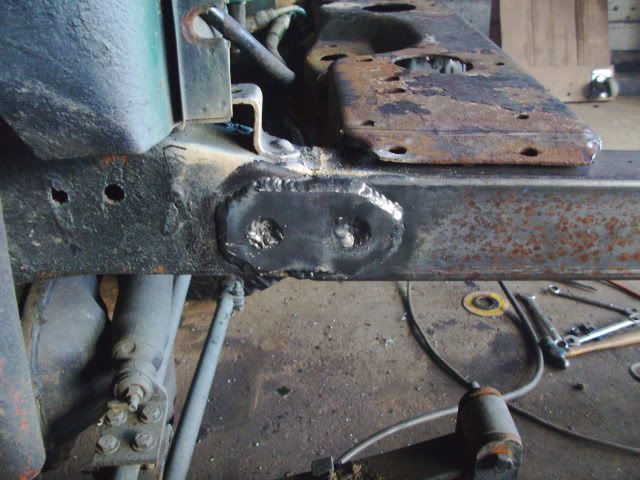 How it will look with crossmember when completed.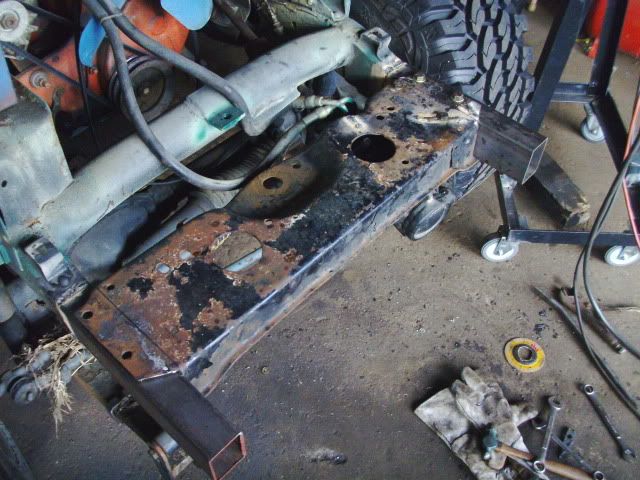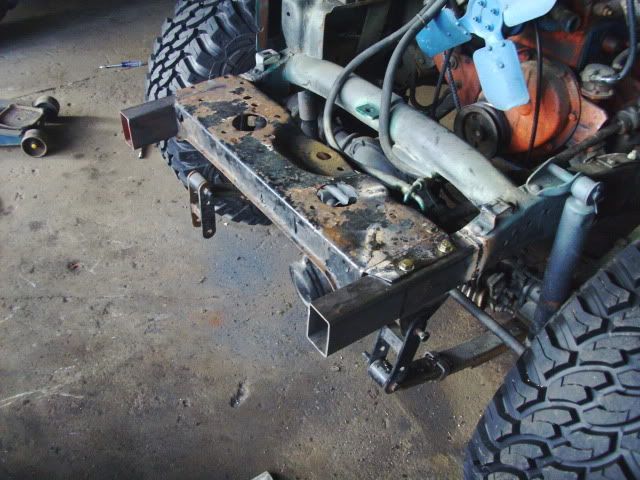 Still need to fish plate the drivers side, weld in the crossmember and build a front bumper and winch plate.
Disclaimer: the cj5 the parts came from was a rotted out frame that was hit in the rear, thus not worth saving....
---
Quote:
Originally Posted by
RubiconRazorbac
View Post
Well, I've never eaten a turd sandwich, but I wouldn't have a problem recommending not to try it.:thumbsup:

But I'm sure someone out there will post that they regularly eat turd sandwiches with no problems...