cant believe i haven't been on here in a while. luckily my school date got moved back so now more time to finish this before i have to pack up and move. as for the LED's i love them haven't gotten to use them really but hooked one up and left the old sealed bulb and huge difference.
here the pics of recent things done to the jeep.
stopped in Austin to joe's crab shack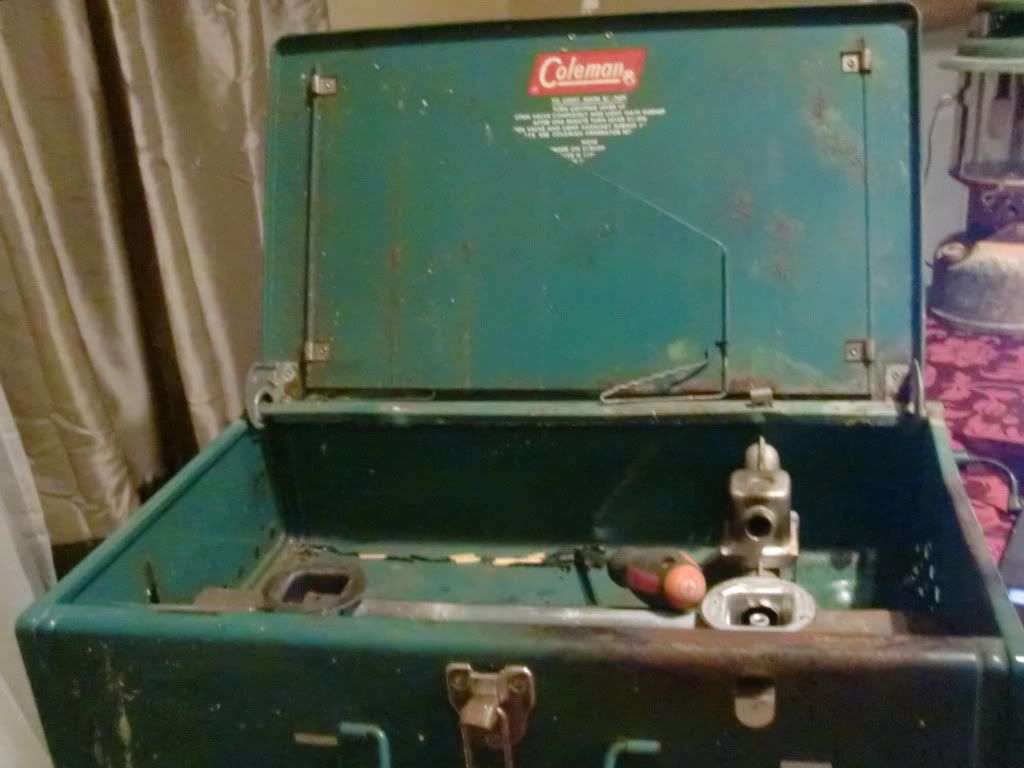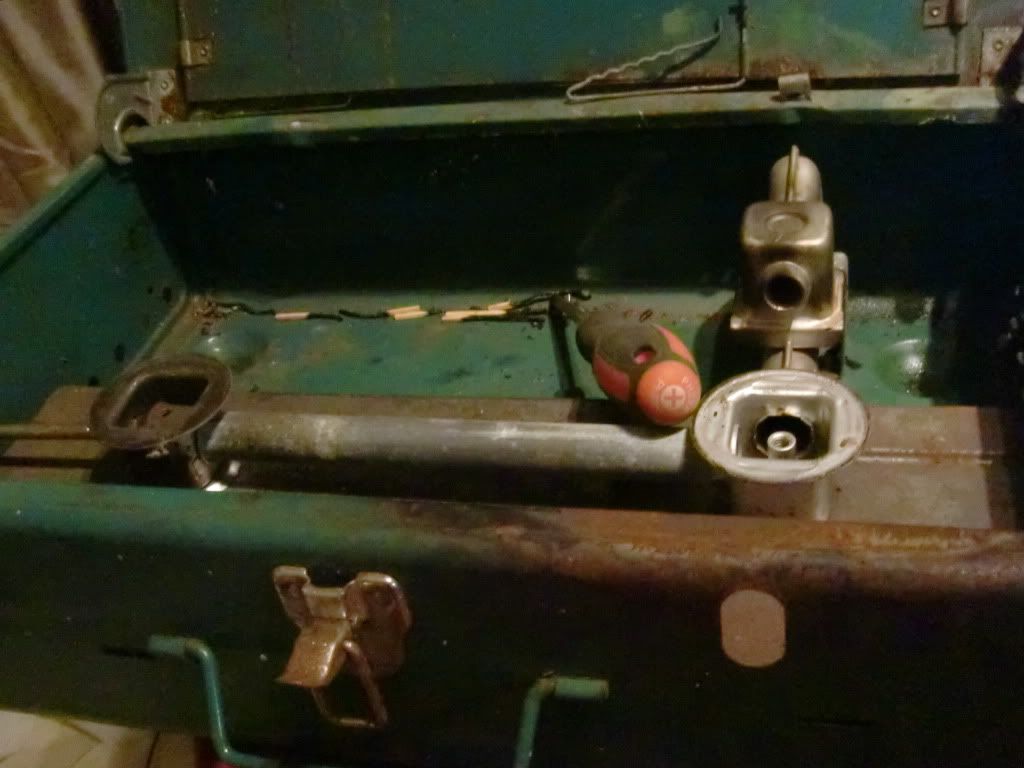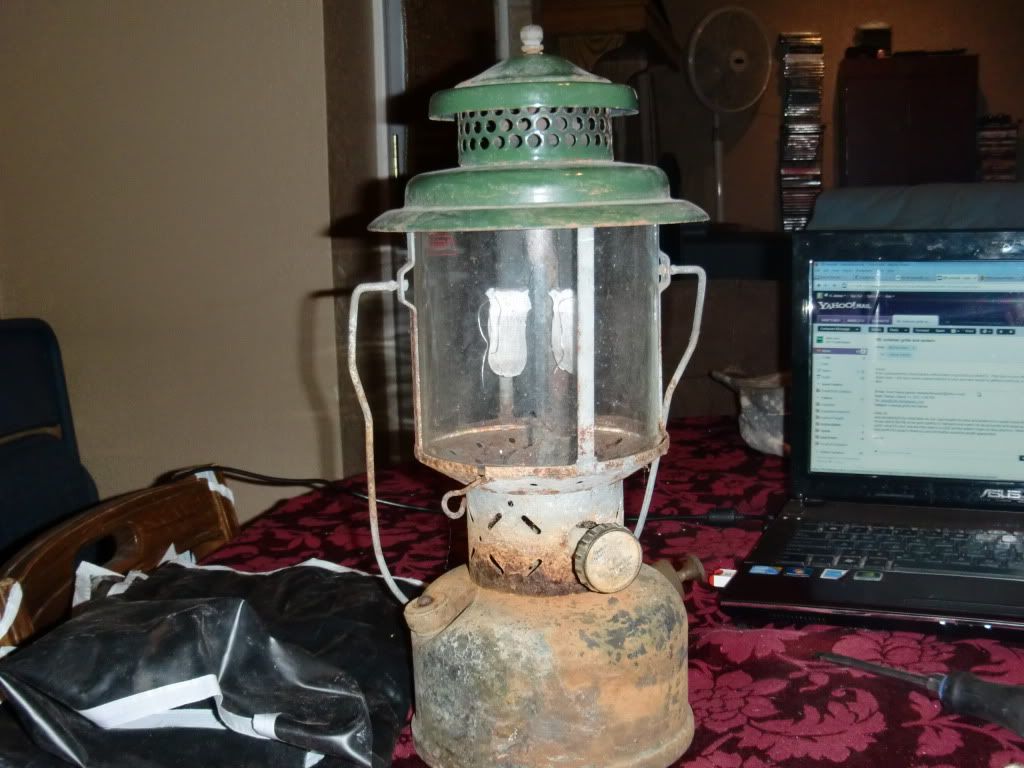 found the grille and lantern for five bucks. the grille worked after a thorough cleaning. haven't got to the lantern yet.