well started to teardown the red jeep.
went alot better than the green jeep
been looking this over and thinking im going to paint the engine tranny t case ford red so i can see leaks. easier now that its all off.
couldnt resist taking this i know everyone else does this sorry
got it all off in the morning can i just say I HATE TORX AND ALLEN HEAD BOLTS. NEVER AGAIN.
the boys wondering whats going on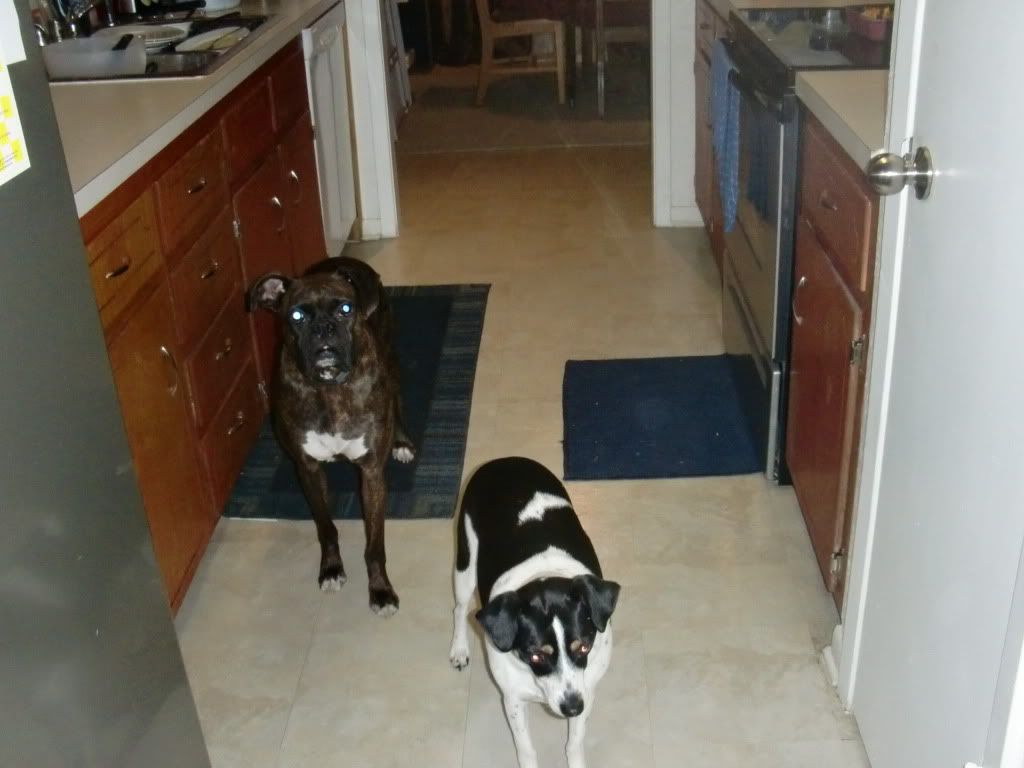 the wife looking at progress
green jeep in the background