well hit a wall but got the tub ready to come off. hard to get it off by yourself, but where there is a will there is a way. so putting the highlift to use.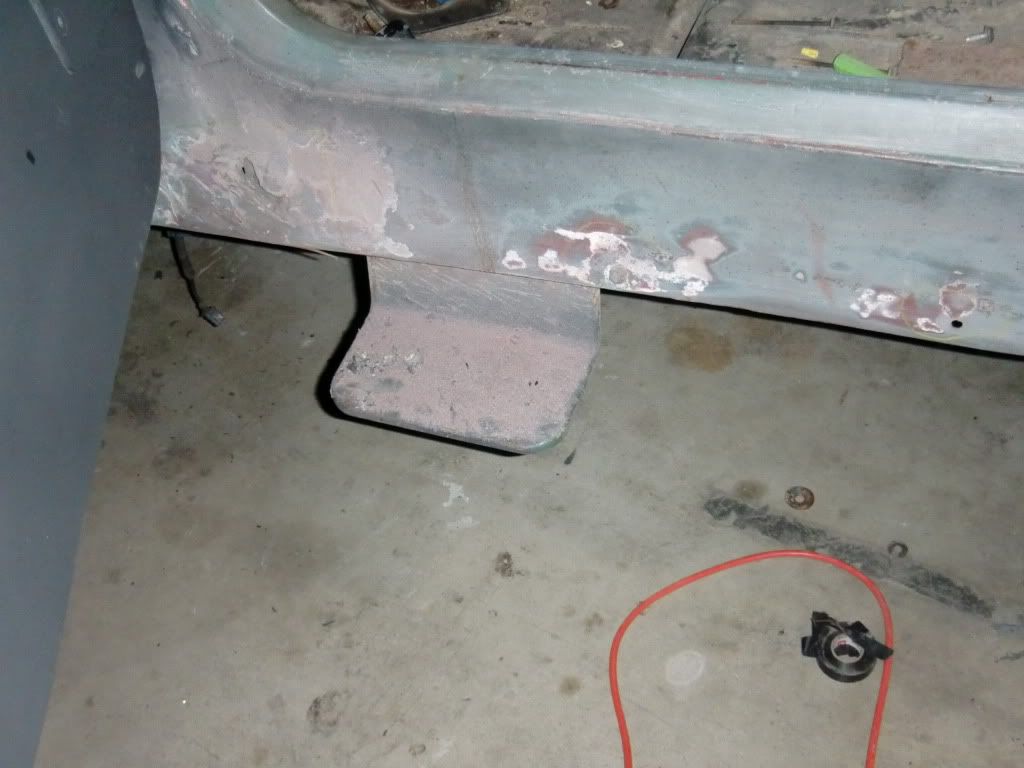 the old fuel gauge wasn't working so assumed it was empty.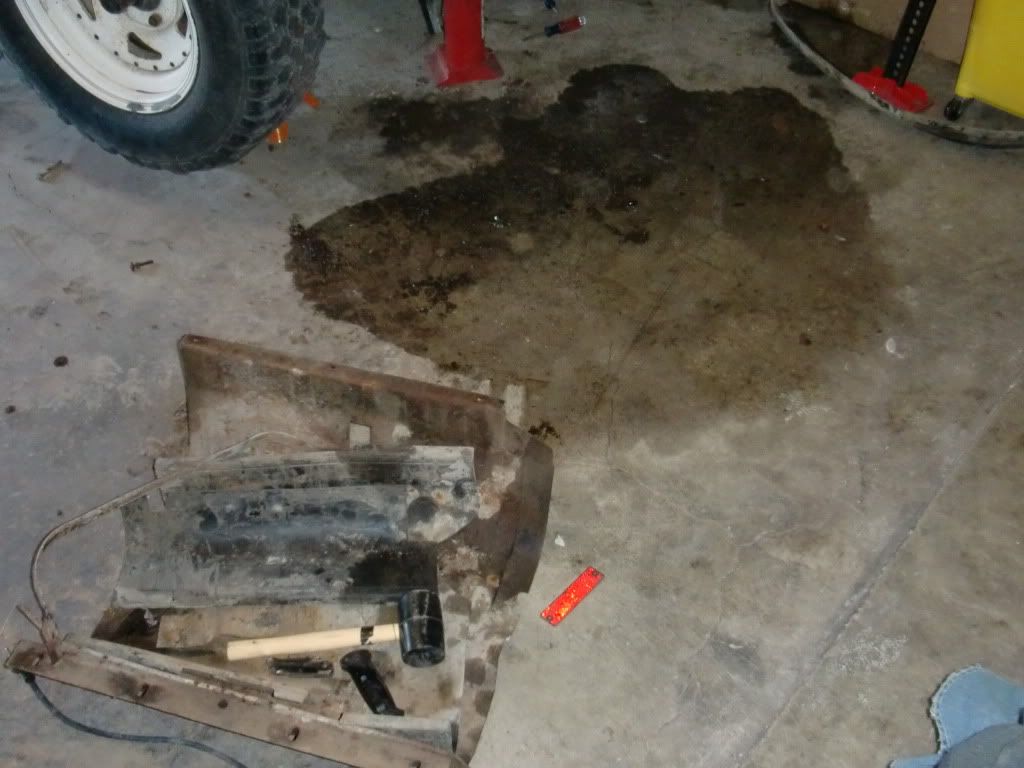 Bad choice when had to pull out fuel tank had a huge fuel spill but cleaned and kept going.
now i have to get rid of the frame and everything to pull the other jeep in to start tearing it down