I started on the dana 30 and came to a screaching halt after figuring out that I needed this socket.
After waiting a week to get it I finally got the front axle tore down.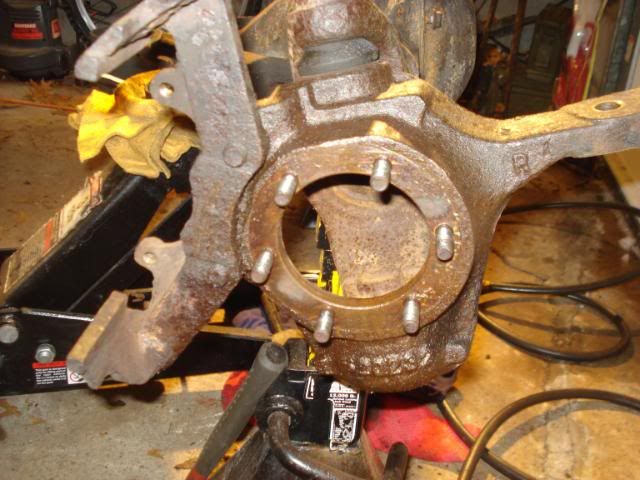 Everything came apart pretty easy and I think the ball joints are good (going to get a second opinion) but the u-joints on the front axles are destroyed.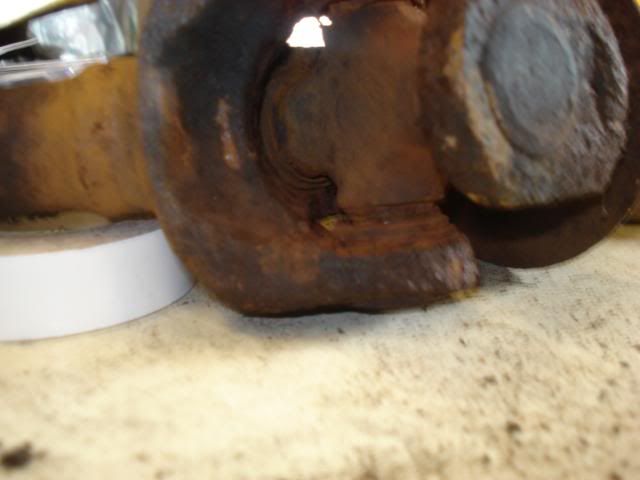 I never tackled a job like this before so I may need some advice from you guys, how hard to do the axle u-joints and replace all the seals? Im going to do a quick search and im sure there is plenty of info out there. If I have to do ball joints is this something a beginner can do in the garage?