Registered User
Join Date: Jun 2008
Location: Grain Valley MO
Posts: 173
High 5 Build Thread...
---
Ok well I figured that I would start my own build thread as my 5 is finally coming together the way Id like it too. Sorry I dident start it sooner I have school still and it consumes most of my time. It will take me just a little while to post up some pics.
I have so far por-15d my frame and I have just assembled my More Full width kit And scout Dana 44's
I made a Custom shackle hanger bumper based on the BTF rear stretch kit and im using some xj springs that i got from the local junkyard in an SOA configuration.
I have yet to figure out the steering problem but i have a couple of ideas like the Z-link from rocky-road or the OTT steering from the same place.
Body plans include a comp-cut rear and tube fenders. Also some custom rocker guards/sliders with some kind of step configuration.
Thats all my ideas/ plans as of right now comment critique do as you please.
Peace
Marten,
sorry about that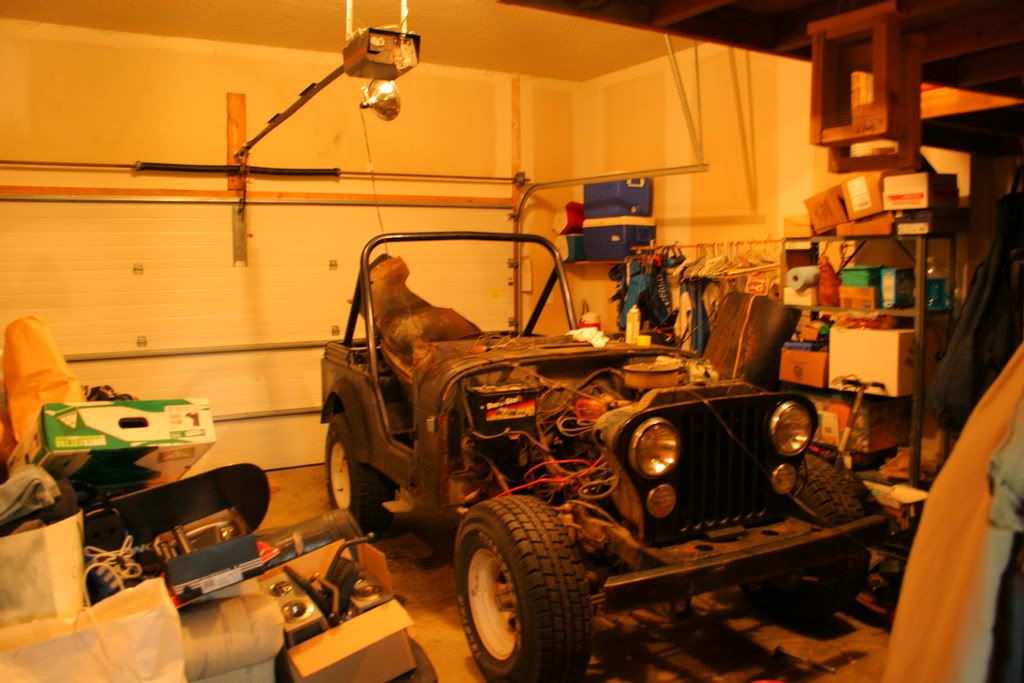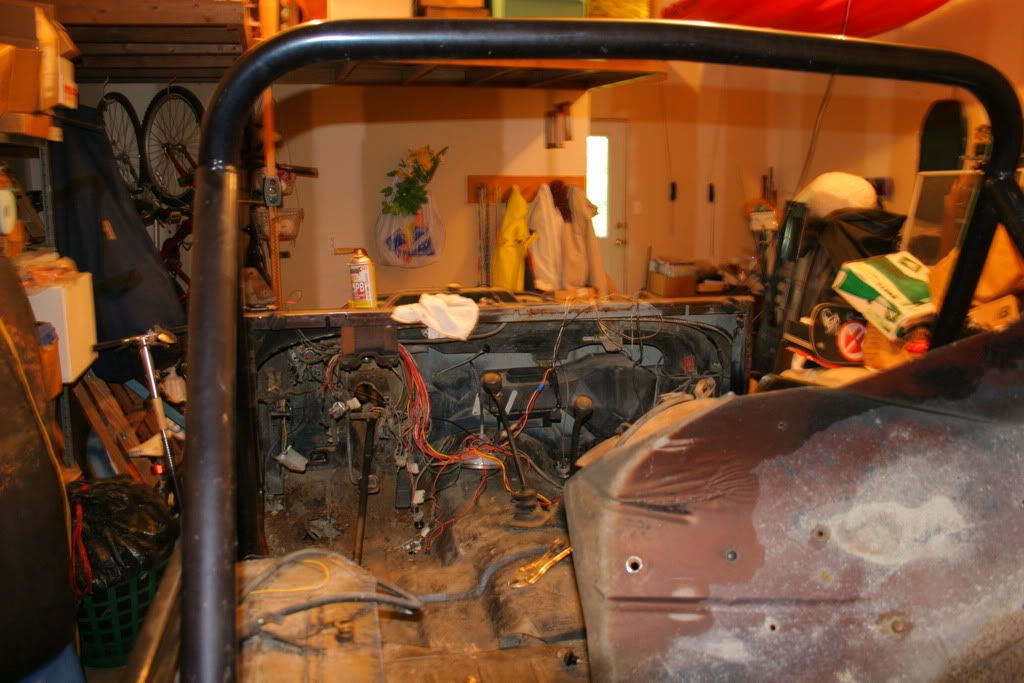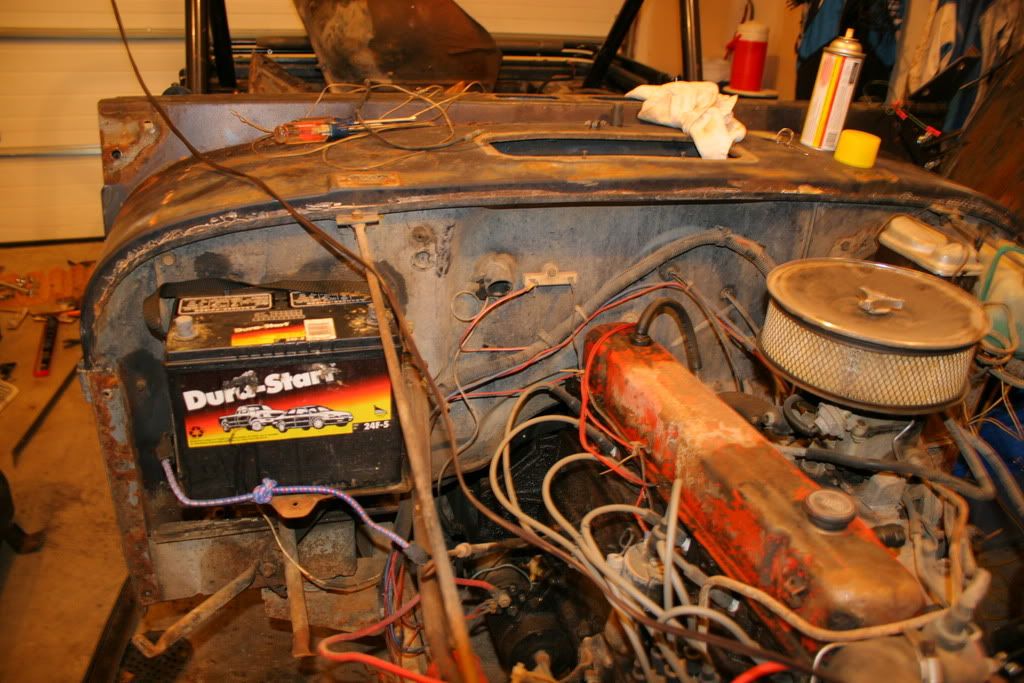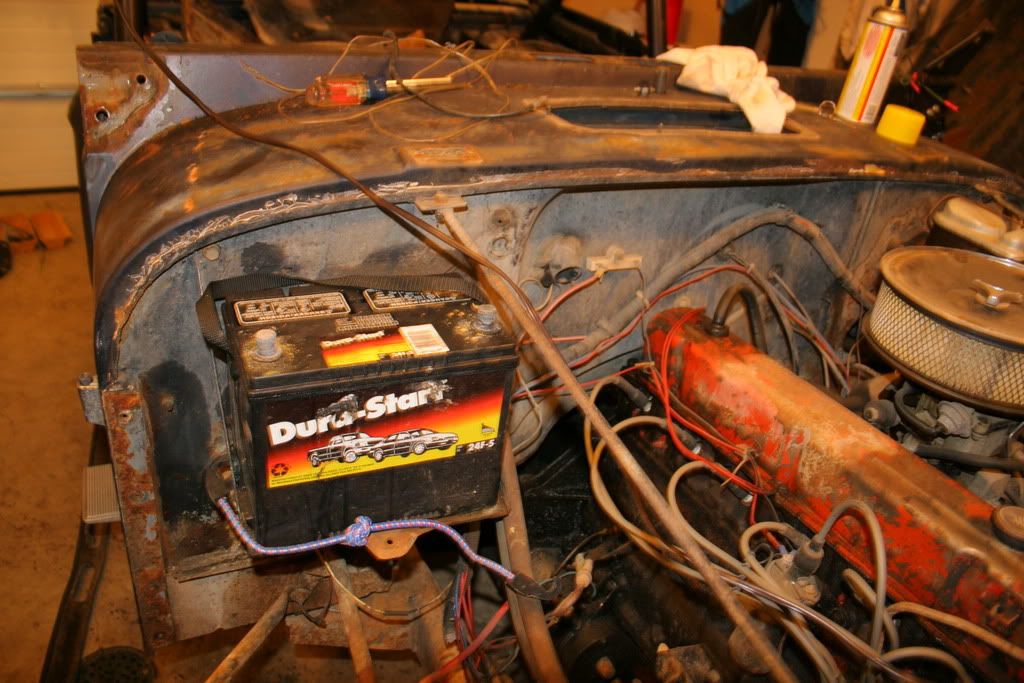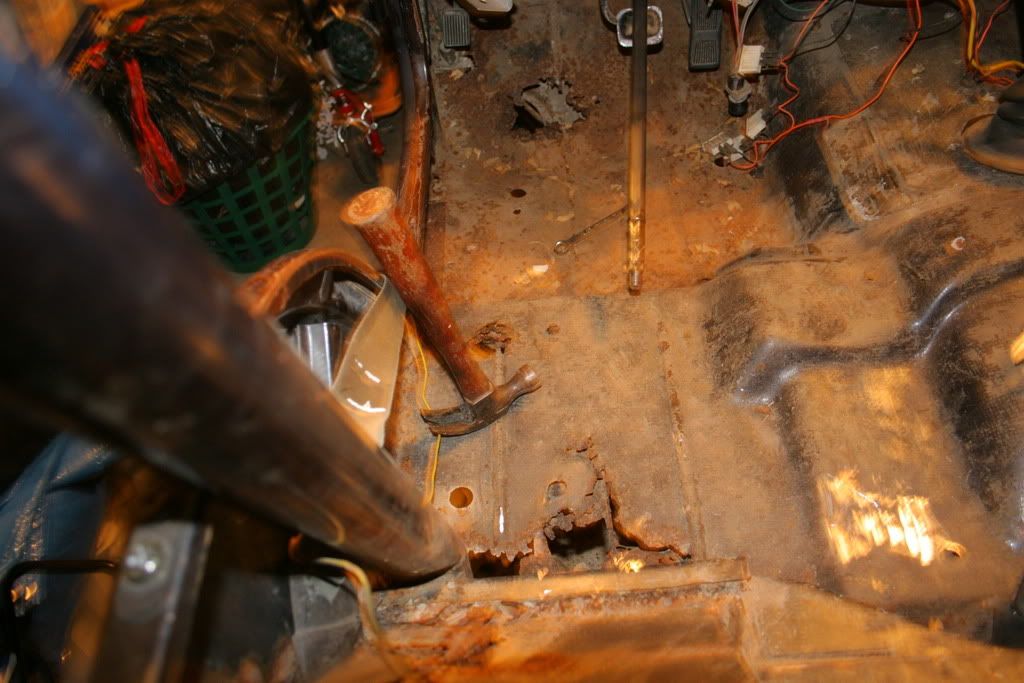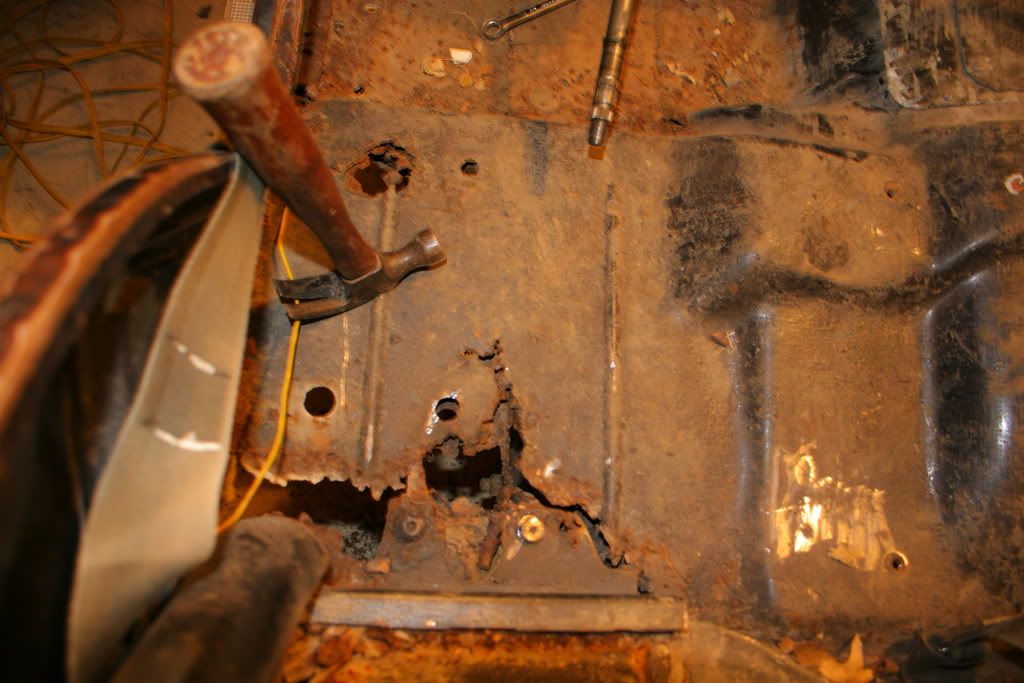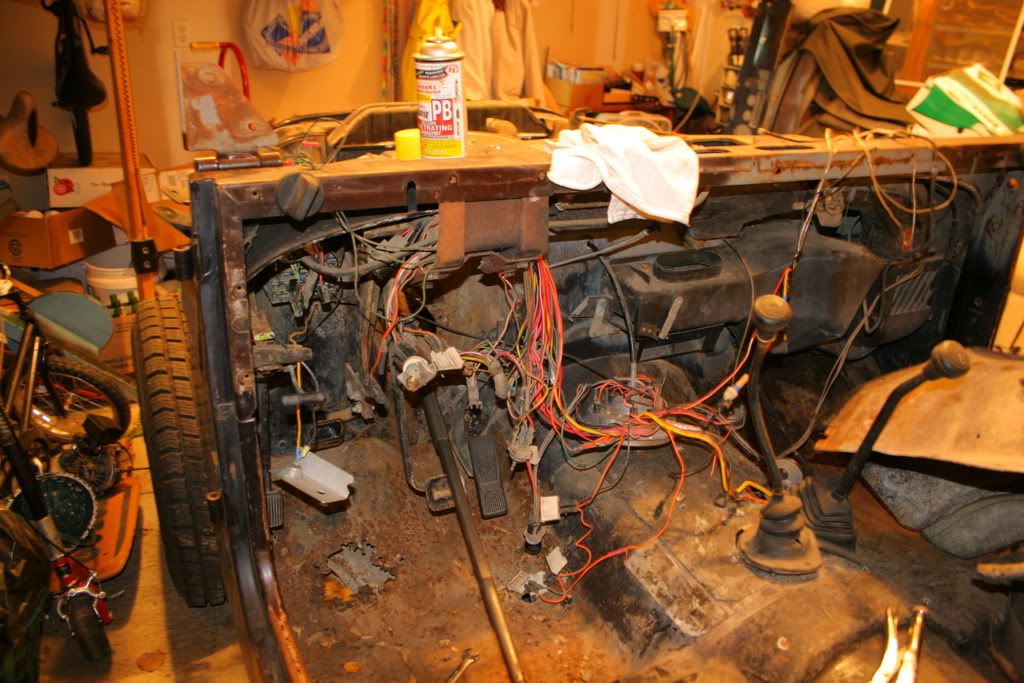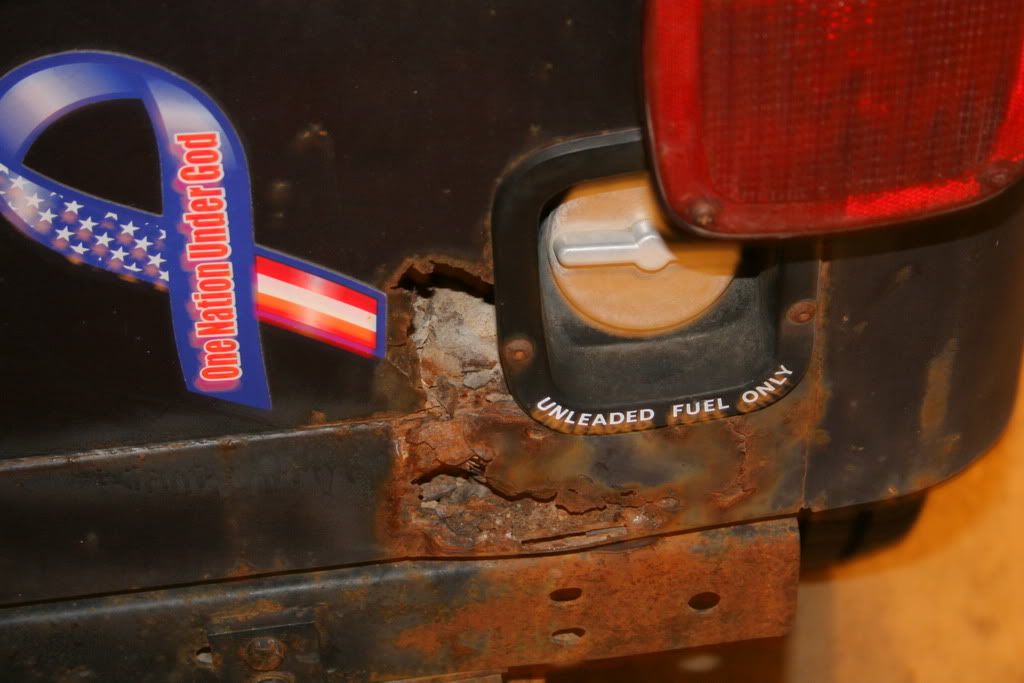 Ill post up some more pictures tomorrow of random stuff that ive done
here's where i stand now
Aussie locker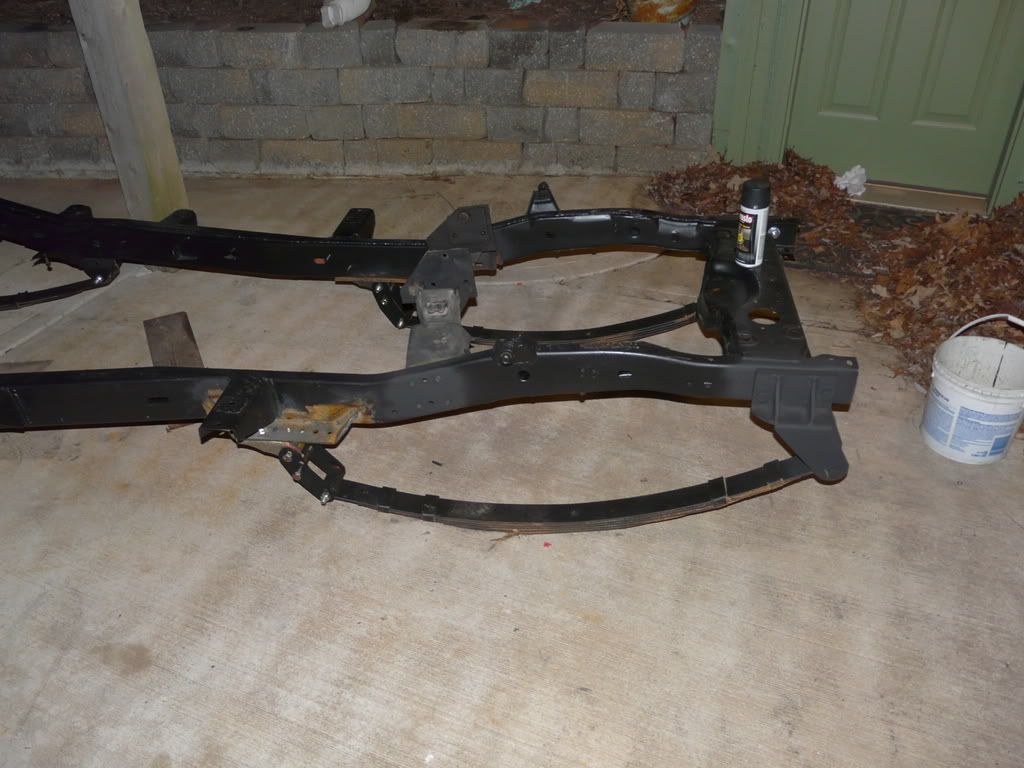 MORE SRS kit With stock rear springs in the front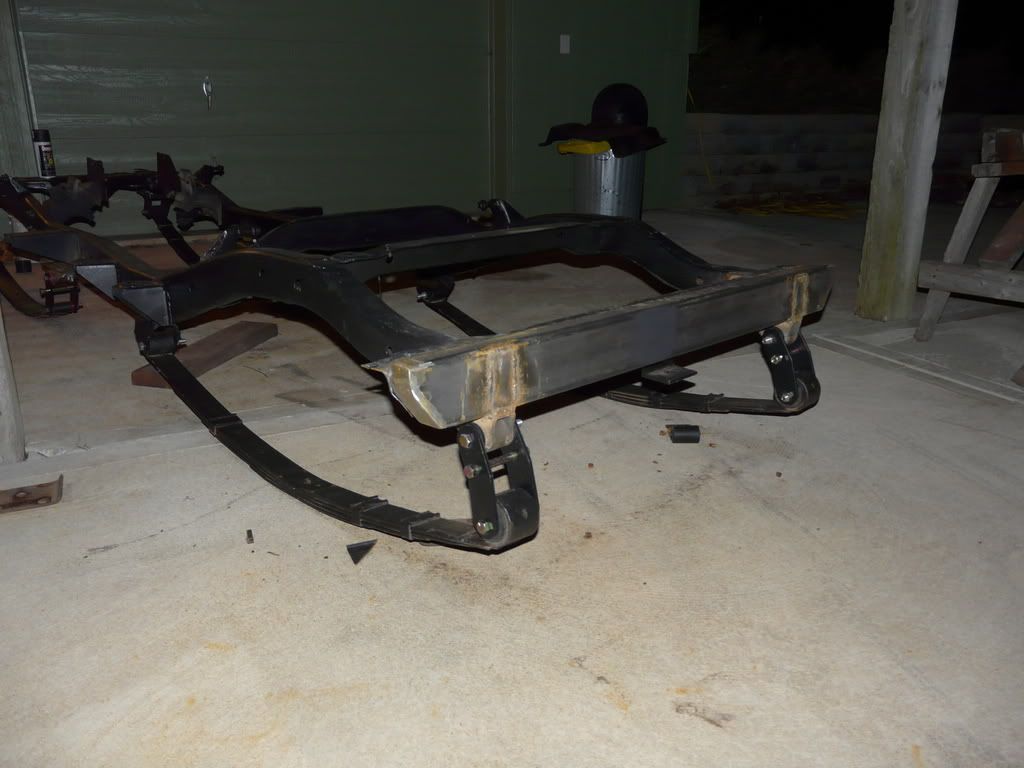 Rusties offroad shackle hangers and xj springs on a custom bumper but i moved the location to give more down travel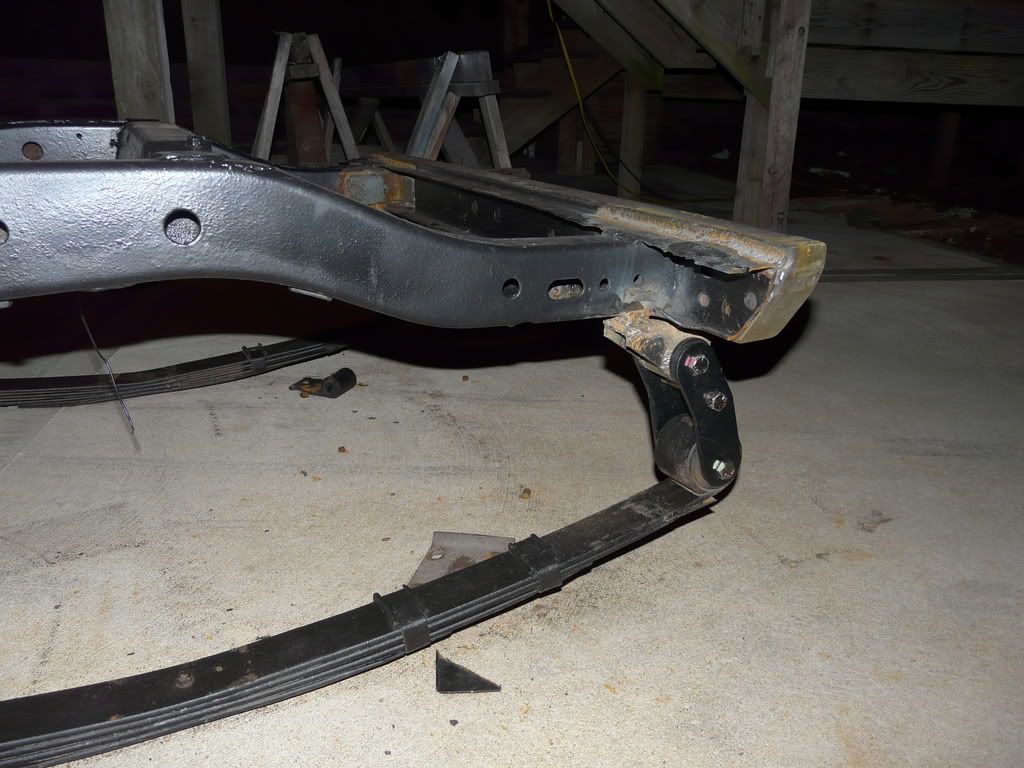 same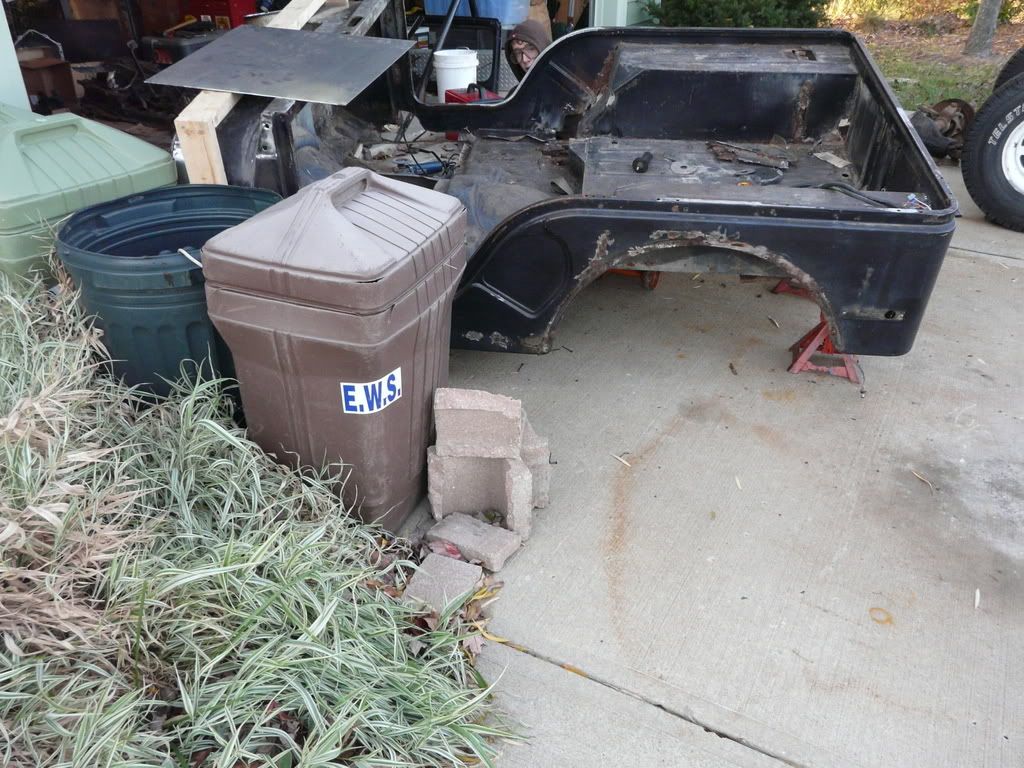 cutting and patching the rust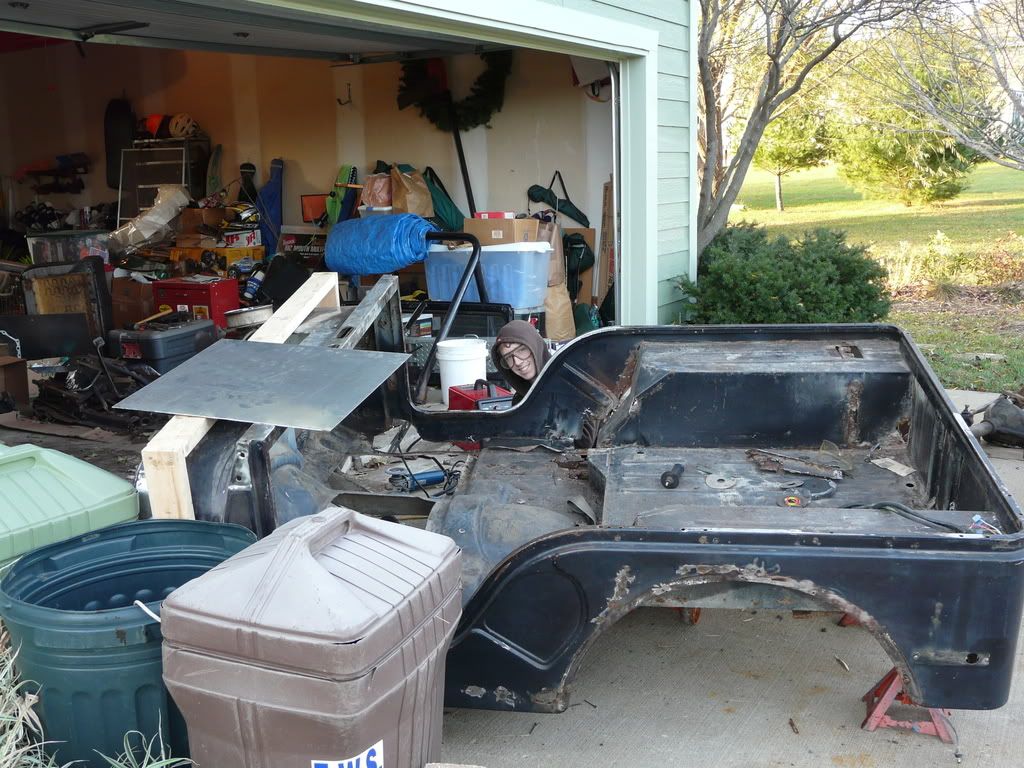 this is what it looked like before i relocated the perches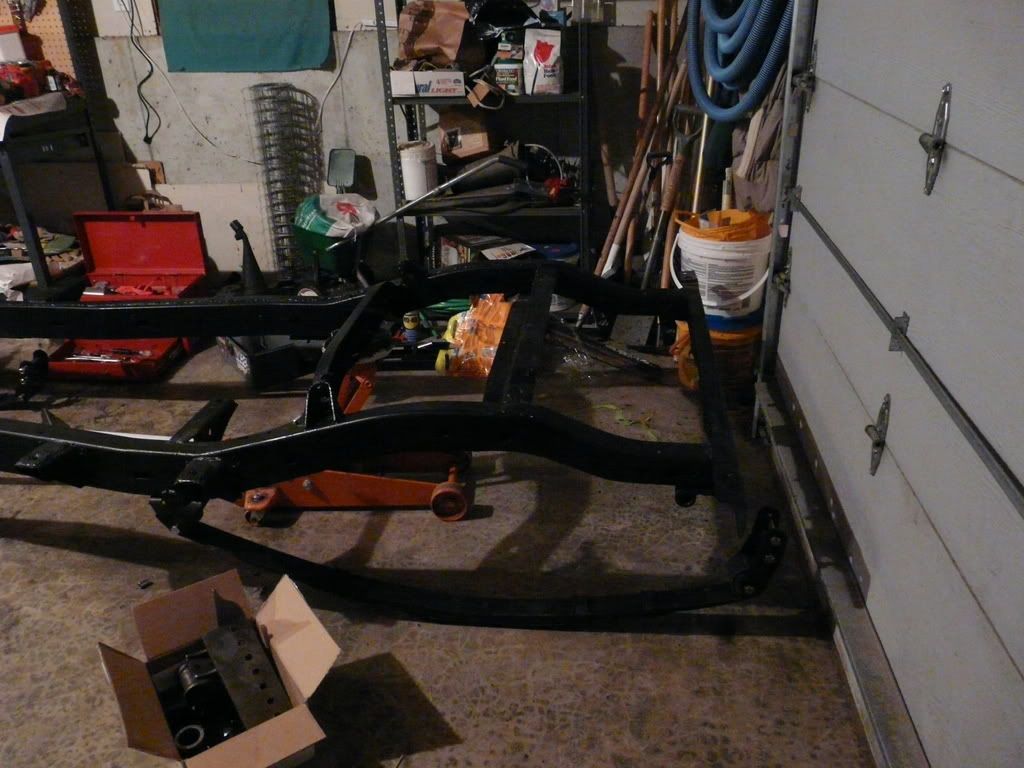 right before i put the new bumper on
SOOO?
Tell me what you guys think...
Because Im having a BLAST!
Registered User
Join Date: Dec 2008
Location: Port Charlotte, Florida
Posts: 135
Looks like a lot of progress.
Im glad you changed the rear shackle placement. It just looked weird mounted on the rear bumper before.
Keep up the good work and let us see the progress.
Well I just got done with the suspension tonight so I wont have much posted up for a couple of weeks...
Mostly because I ordered the wrong gear set from ringpinion.com but I will hop right on that once the new ones come in then ill stuff the axles under the springs and put the drive line components on the frame and measure for the drive shafts...
Its finally coming together
and Im so excited!!
Btw What could I use to make some custom body mounts because almost 4 of them deteriorated when I used the impact wrench to remove them. Pics would be nice
Thanks
Marten
Dang I need to update this lol ive gotten a LOT further in the last fue months!

Ill prolly take some pics tomorrow or the next day.

I got some neat stuff for you guys to approve of.
Currently Active Users Viewing This Thread: 1

(0 members and 1 guests)
Posting Rules

You may post new threads

You may post replies

You may not post attachments

You may not edit your posts

---

HTML code is Off

---