I need help deciding what I'm going to do with my roll bar. The front feet are basically rusted out, and I was planning on cutting them off and replacing them. But the rust is worse than I thought and goes a little way up the tube.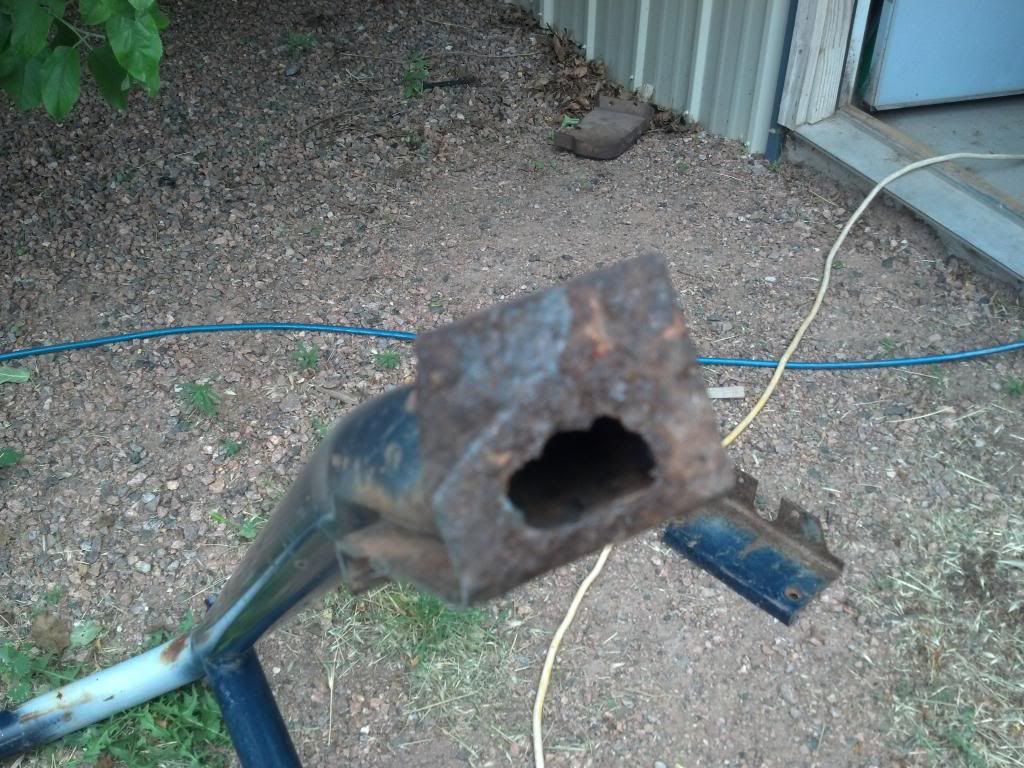 I haven't had any luck locating a bar out of the junk yard. They are either smashed or its a fender mounted bar. Not looking to build a custom cage, not yet at least, I want to focus on getting the Jeep back together.
Can I replace the lower section of the bar, maybe using an inner sleeve? If so any ideas on how I could form the bend above the feet.
Any ideas at all, I'm all ears.