Ummm......
So. I was prepping the replacement engine I bought from BigJoe for a quick coat of paint before swapping it in, when I noticed the CTO and it's 3 vacuum ports staring me in the face. Hmmm.... vacuum ports.
I decide to check the problematic engine that is still in the CJ to see if the PO had left the CTO installed.
The pics below are what I found.
The first pic is the CTO located toward the front of the motor.
The second pic is located toward the back of the engine, but I have no idea what it is.
Could these have been the source of the knocking?
CTO: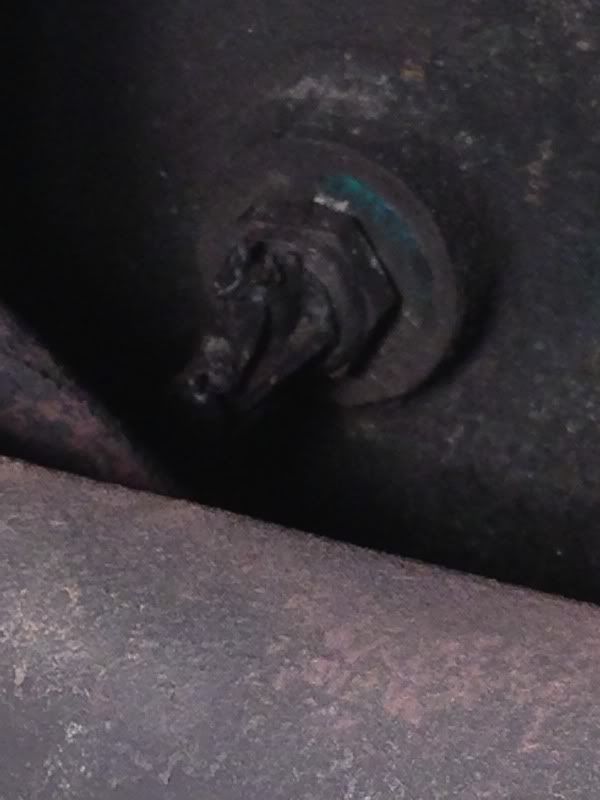 OTHER: