Hey guys,
Ok, I have had air cleaner that came with the weber carb on my 1983 Jeep CJ5 258 for the last 4 years.
Luckily I kept my original assembly, but it is missing some of the accessories.
So far my shopping list is:
Vacuum delay Valve Gray/white
http://shop.advanceautoparts.com/web...y+vacuum+valve
Pre heat hose
http://shop.advanceautoparts.com/web...=pre+heat+hose
Air intake hose - they dont have an exact fit, but have many to try
Adapter -
I am unsure if this is correct
, the out diameter of this one is 2-5/16th ", the outer diameter on my air cleaner is 3", the inner is 2-10/16th". Can someone shed light on if this adapter is correct or if there is another i must get. Thanks
http://www.webercarbsdirect.com/product_p/a1000.htm
Now I am going to need help figuring out where things need to be connected, Keith460 I remember helped me with some questions in another thread.
ignore time stamps
#1What goes to this open nozzle, the other one goes to one of the vacuum motors
#2This is whats on the other side, what is it?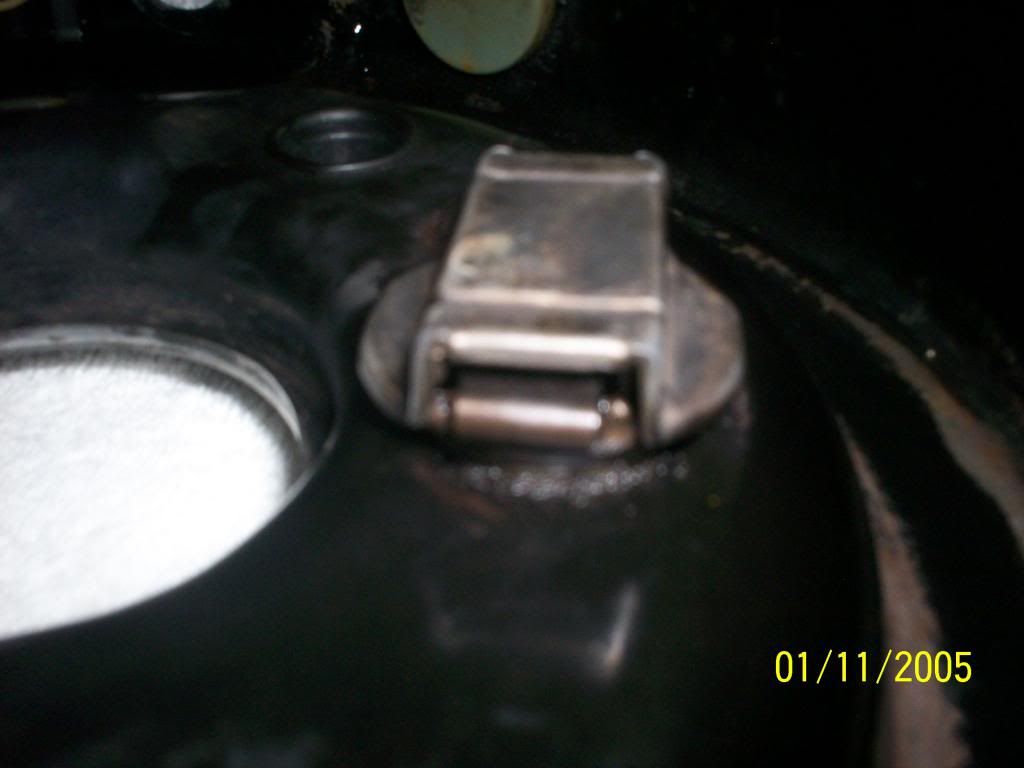 #3 this is on the back, where do these need to be connected?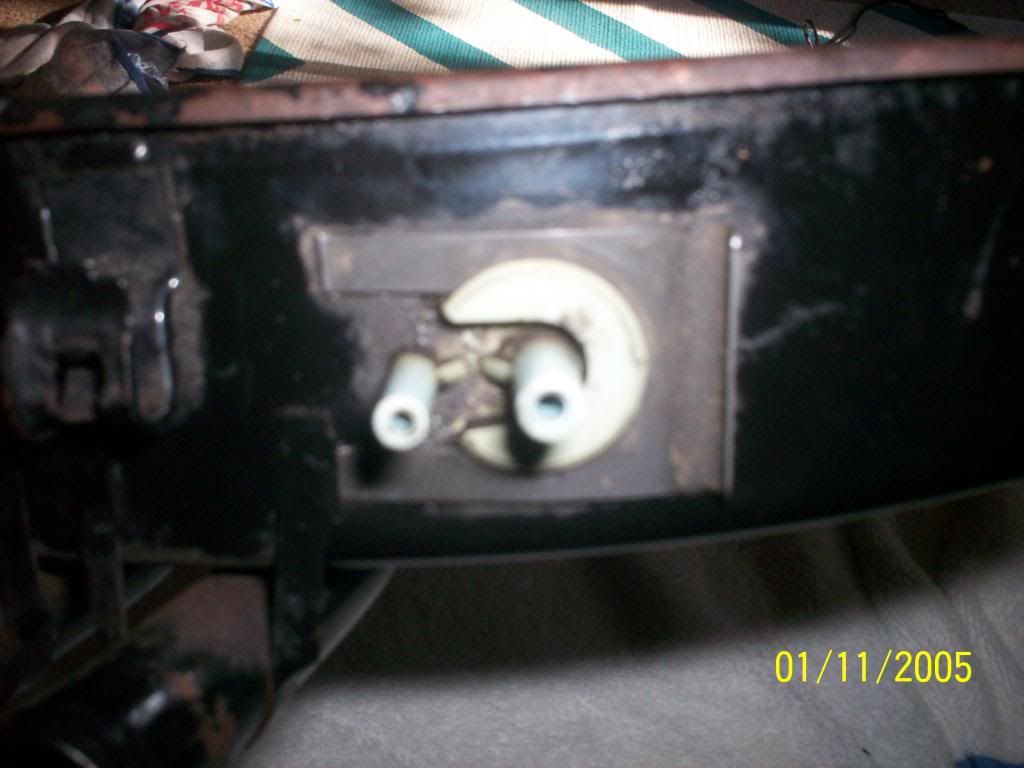 #4 This was also on back, wires were cut by PO before bought the jeep 6 years ago. What is it? needed?
#5 where do these 2 monster tubes go?
#6 what is this called, what plugs into it? This little filter is beat to death with oil from before the engine got rebuilt, can it be replaced?
Any help appreciated, I know some of you have some good diagrams out there.
This is one of the things I am doing along with trying to get this jeep winter worthy.
Thanks
kov