Quote:
No not really.
It just looked like the primary & secondary shoes looked to have the same length of material.
Usually the primary has less.
I've checked this at mount time... but now when I see my pics , It's looks like you're RIGHT
Here the old one : we clearly see the difference... It's NOT the case with NEW ones...
I think REALLY I've done a mistake and mixed THEM!!!...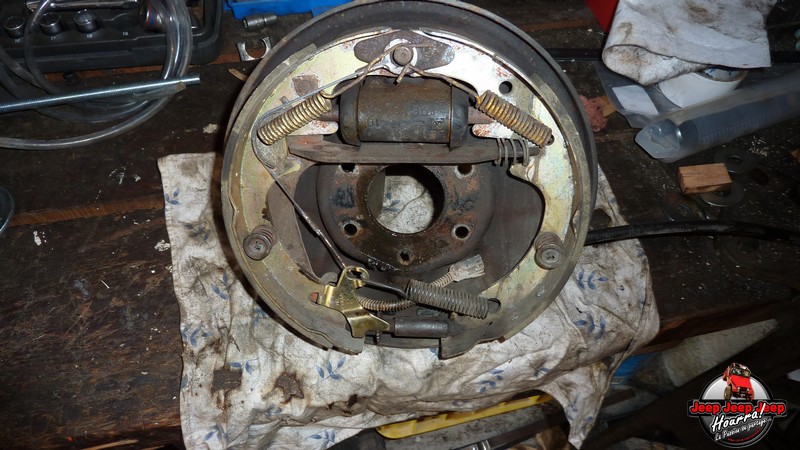 I'll check it again this afternoon...
I'll tell you...
Regards,
Gilles
---
FULL DANA 30 REBUILD->http://www.jeepforum.com/forum/f8/cj7-dana-30-full-rebuilt-setup-part-i-1121189
'82 CJ7 LAREDO REBUILD->http://www.jeepforum.com/forum/f8/82-cj7-laredo-diesel-restoration-1179198/