I'm replacing the bed portion of my jeep and decided to drop the tank while I'm at it and replace the fuel sending unit.
The PO of the jeep had this fuel sending unit that he was going to put into the jeep but never got around to it. It looks different than the pictures of sending units I've seen online. Will it still work even though the line fittings are pointing differently? Are other parts the same?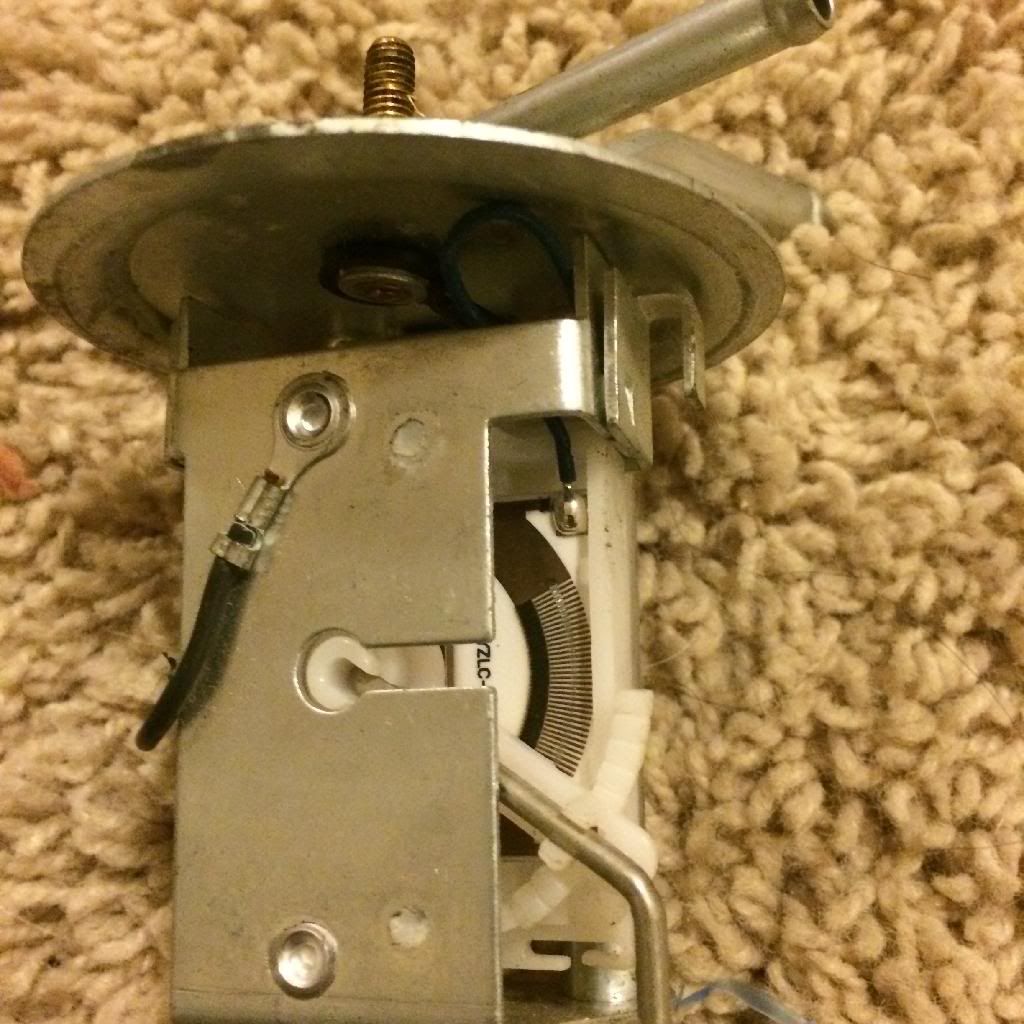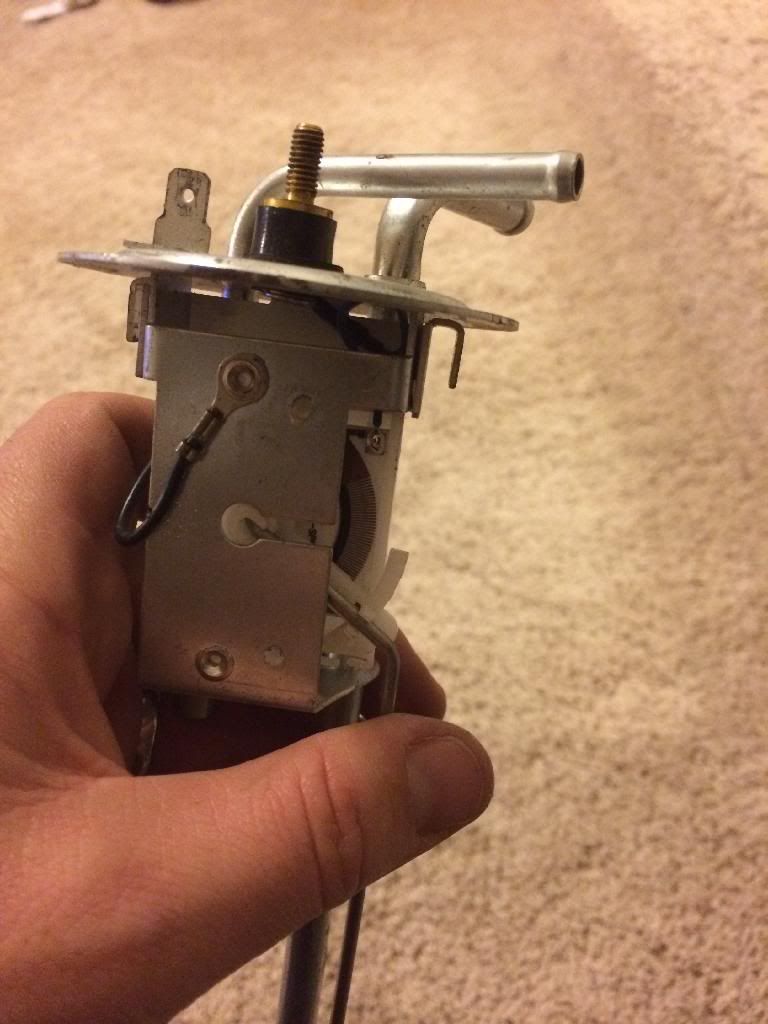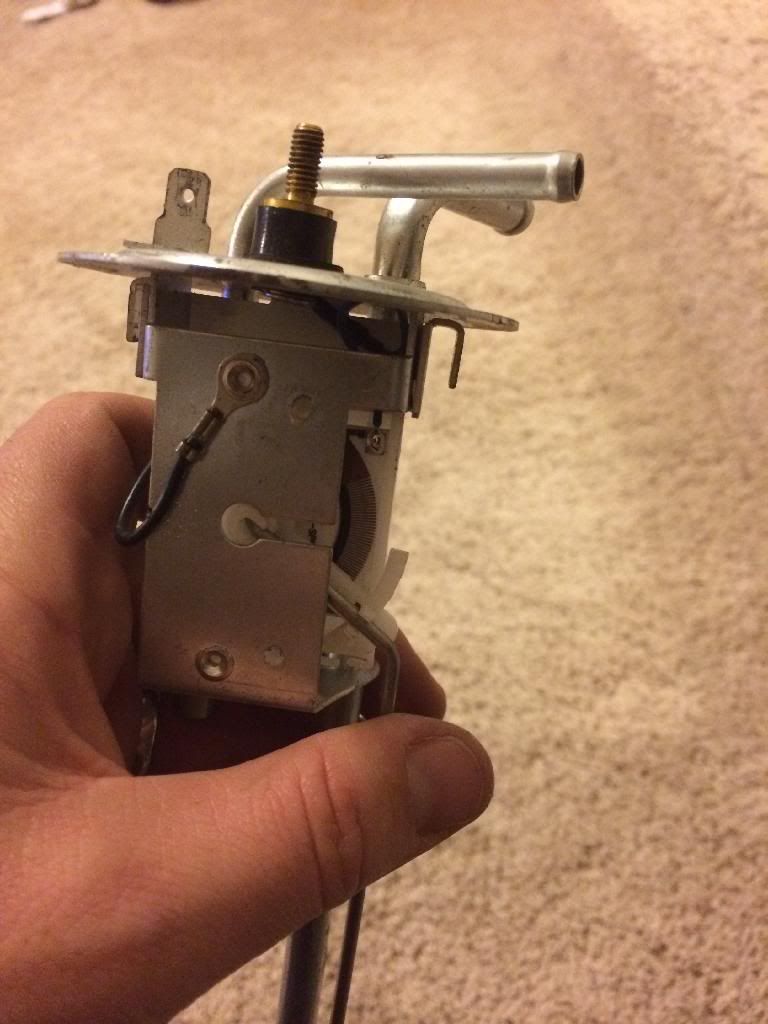 Also, when removing the tank, we noticed a perfectly round hole in the top of the tank. Directly under where the seat belt is mounted on the bed of the jeep. Surely that isn't supposed to be there, right? If it isn't, any ideas of how to properly plug it?
Anything else I should change while the tank is on the ground?