1000 is rediculous.. Im all for buying some one else POS projects but that one brings nothing to the table. heres a pic of my current "project Buy" to prove Ill buy some POS stuff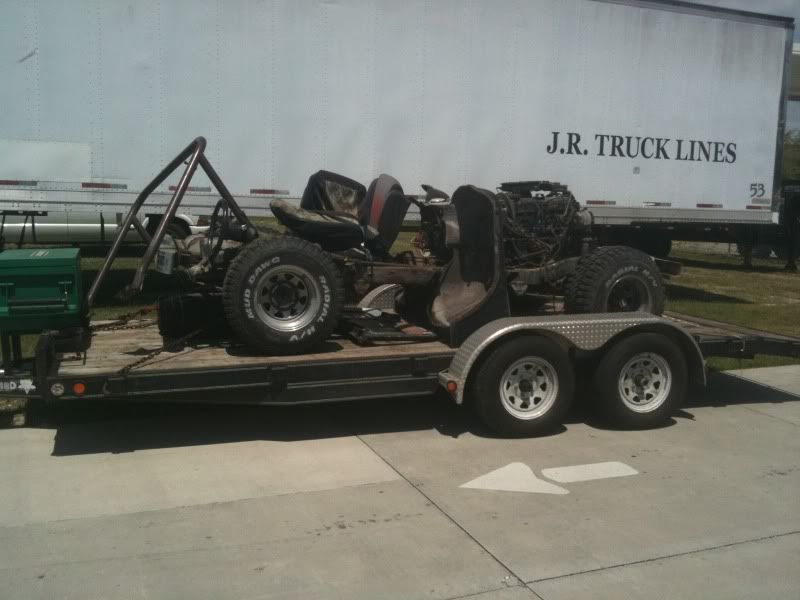 Thats not the first truck load thats the whole thing! 300 bucks and a Hand gun I didnt want any more.
__________________
88 YJ 35's 8.8 rear, family style roll bar, ax-15 external slave conversion, Custom double D fab dash 4" of lift taurus fan, Head light wiring upgrade, MSD 6al, JB conversions SYE, 258 with RV cam, Long tube headers, Borla exhaust. 1"mm, Auto meter gauges.