First time opening an engine, help me out!
---
Bought a 4.0 to do a swap for the CJ to get a more modern engine and MPI. Bought the thing sight unseen and went to pick it up, seller said it "ran great with good power" and that it was from a 92 XJ with 82k. I get it home and put it on the stand and start going over it when I try turning the engine over...it moves but it gets stuck.
I don't want to to force it to hard since I'm not sure what's binding up. So at this point I'm thinking I got screwed. I proceed to take off the valve cover and I see just the most horrible sludgey oil I've ever seen. It looks as if it's been cooked on the head. I know this can't be good.
Then I take off the oil pan which, I find nothing in the pan thank goodness. And to my untrained eye, nothing looks broken, sheared, snapped or bent. I do notice some rust patches here and there, including some very small patches on the shaft and on one (as far as I know) cylinder wall, 2nd cylinder I beleive.
Coming to you all for some guidance. I have yet to buy a FSM because I haven't found a good source for one but I'm looking. I'm willing to learn about working on this engine since I'm this deep and I've always wanted to learn anyway. So I have some photos and just need some help on where to start looking next.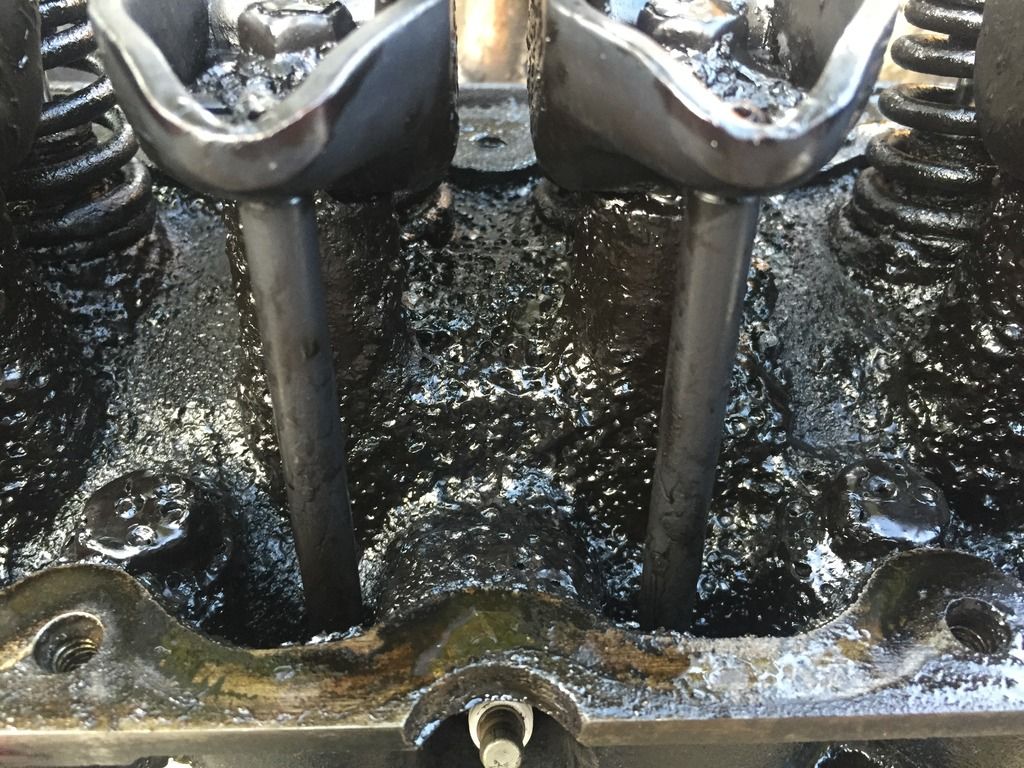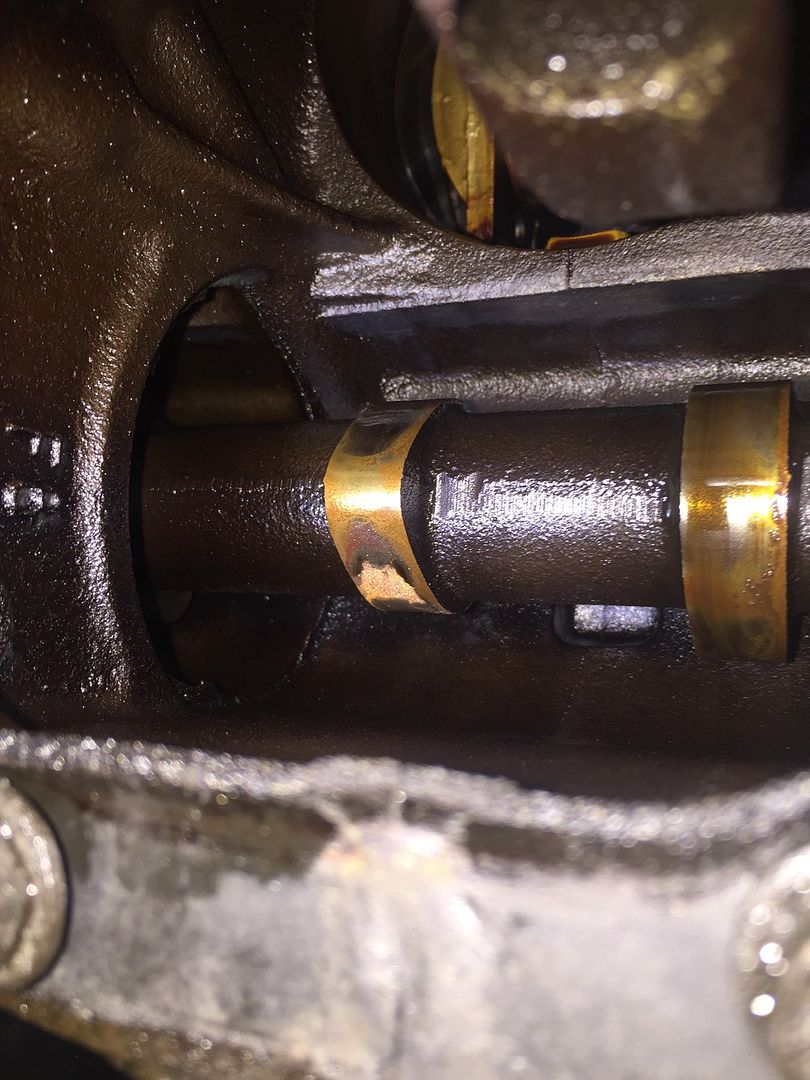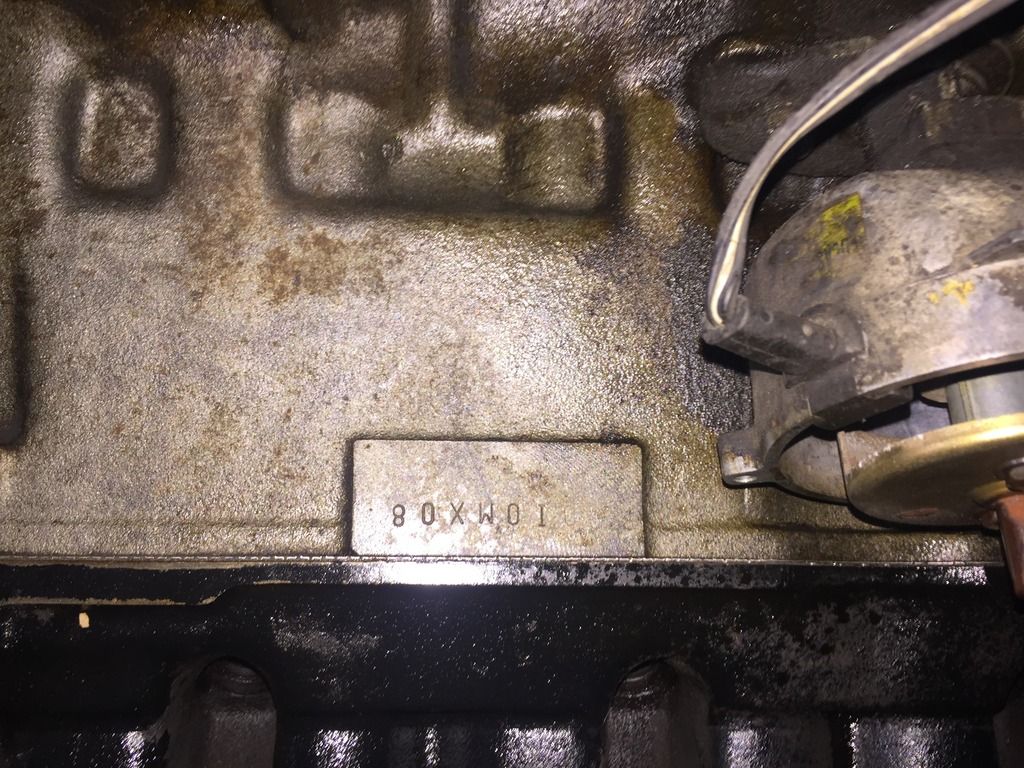 ---
01 WJ, 4" lift, Front Adj lower and upper,4.0, D30,D44a
86 CJ7 Laredo, 258, T5 D30 AMC20, 2.5" lift