That looks like the same kit 4wdh uses for their glass bodies. Here is how mine mounted up when I put a new frame under my glass body.
I found the few pictures that I took of this, I did the frame swap back in 2000. Way before I started my lame write up about stuff.
I just started at the top and worked my way down, I pulled the hard top, I removed the hood grill, fenders, then I used an engine hoist to lift the tub with everything still in it off of the frame.
[img]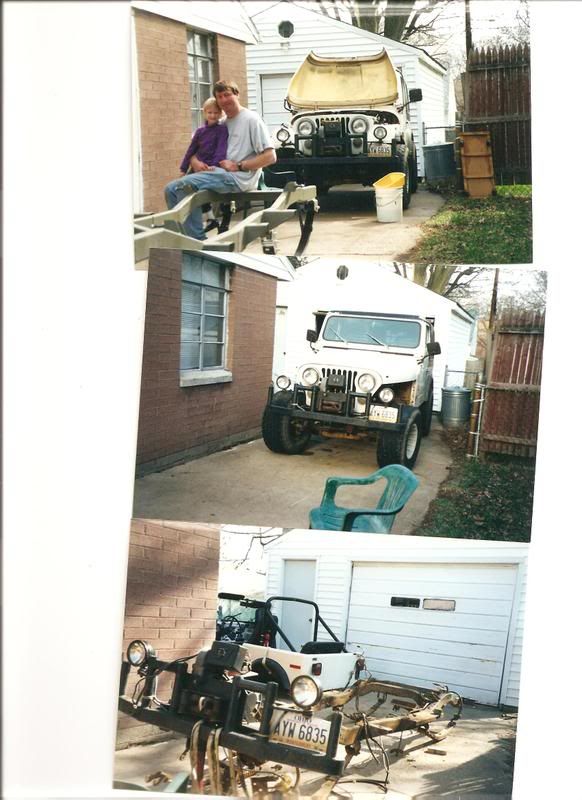 Then I started at the bottom of the old frame and worked my way up. I put new brake lines, springs, then the diffs and drive train on to the new frame.
I had to drill holes for the winch mount, the parking brake bracket was too far apart my Runk bumpers wouldn't fit the Matkins frame. You buy a level lll frame and they think you are running stock bumpers.
There were things that wouldn't work so I would have to come up with something or refab it. I even had a front shock tower break off after I was done because there was no penetration in the weld.
[/img][img]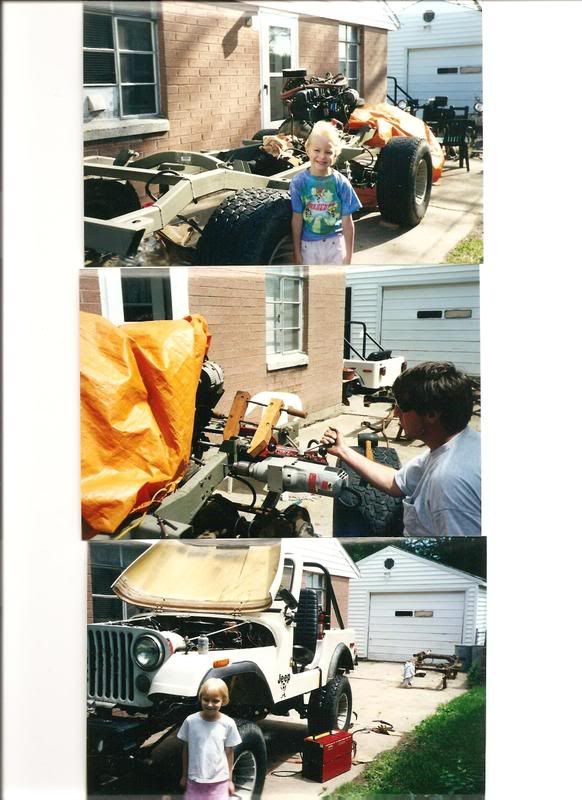 If you are going with a glass body.
[/img]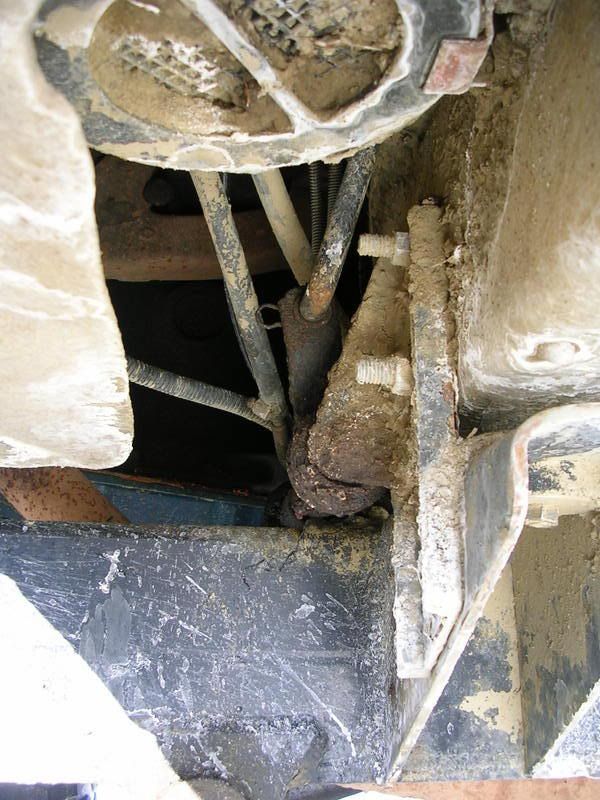 Just make sure you get the glass body flush with bell crank support to start off with the body. If I can be of any help drop me a line gperx4 at ameritech . com.
[img]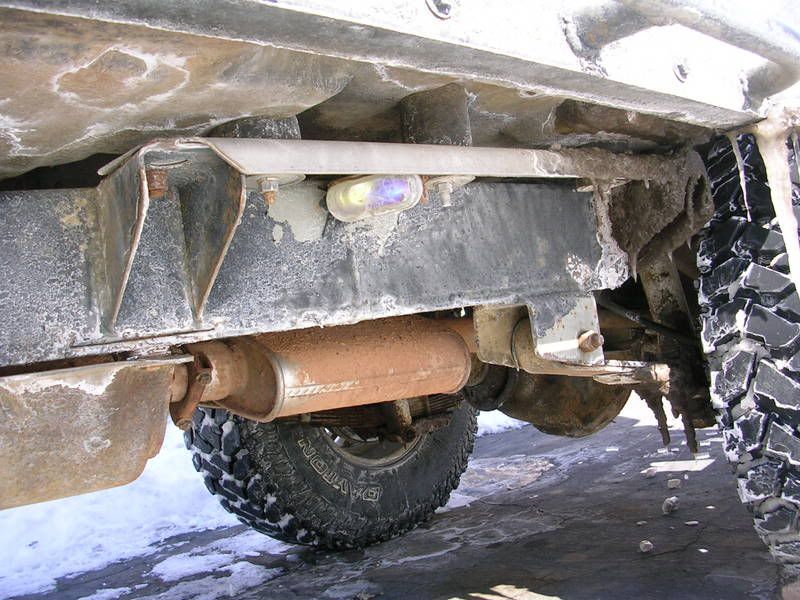 [/img]
Here are the tabs that need to be welded to the seat frames and they are the seat/ body mounts.
[img]http://img.photobucket.com/albums/v298/gperx4/Glass%20body%20mounts/DSCN2024.jpg
This is a pic of my front tub mount, the rubber is about an inch thick.The other mount on the left is for my roll cage so that my not apply to you.
[img]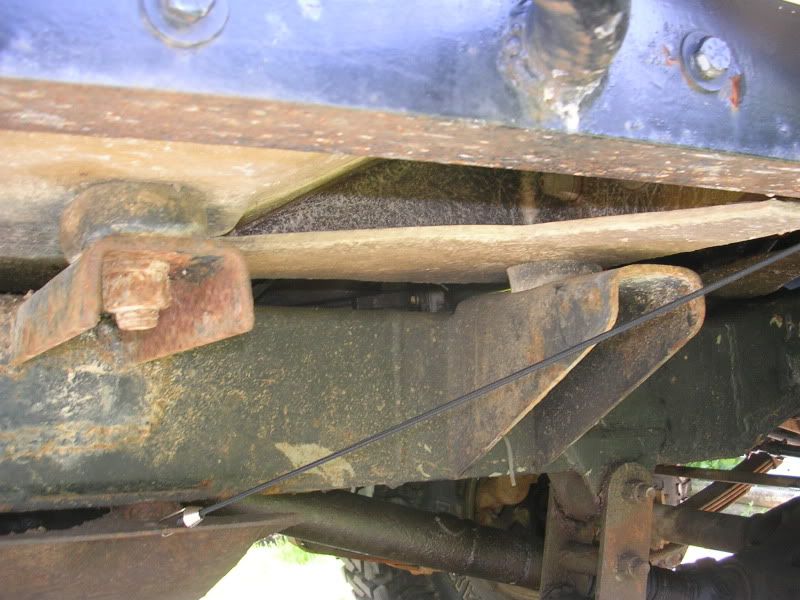 Here is another pic of the mounting plate, the first mount to the right is the same mount that bolts the front of the passenger seat to.
The middle mount is thicker since the body goes up there, but that is the rear of the passenger side of the front seat mount. Then the mount on the far left is the mount behind the seat in the floor of the tub.
[/img]
Here is the mount for my grill, after the tub is mounted, the fenders bolted to the tub. The fenders will dictate where the grill needs to be so the grill and the fenders can be bolted together. Your height may vary since I am using an after market frame
[img]