After sitting for about 5 years I decided to work on it again.
Had a rear main seal leak and fixed that. Bone dry now.
Had a leaking steering box and installed the Hummer H1 box.
I also bought a steering brace.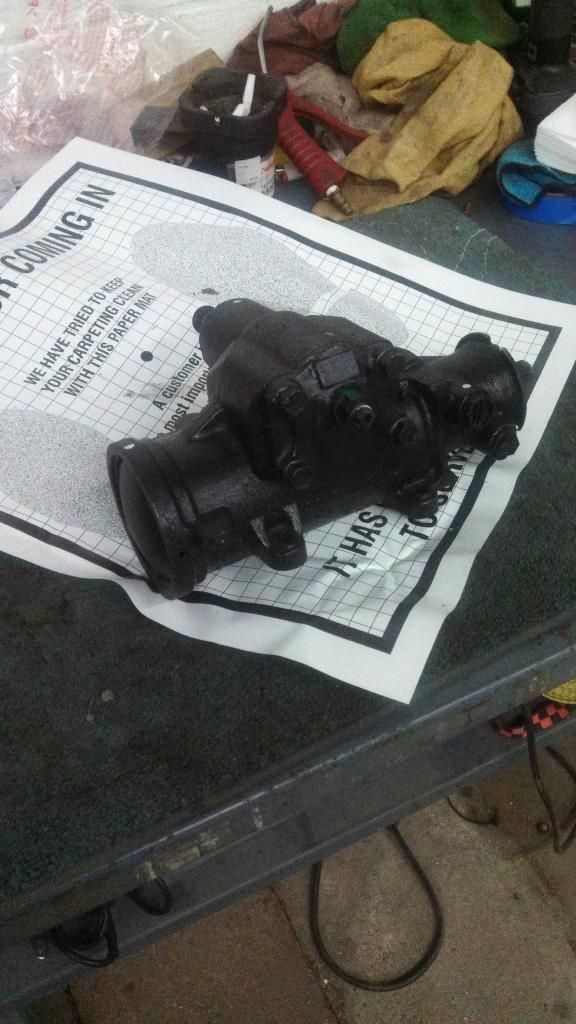 Decided to install carpet.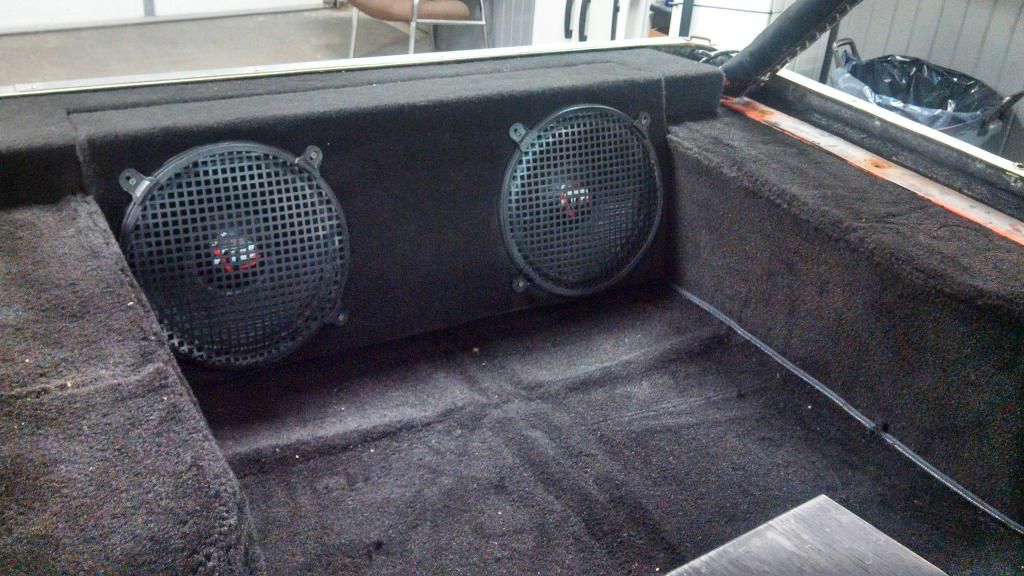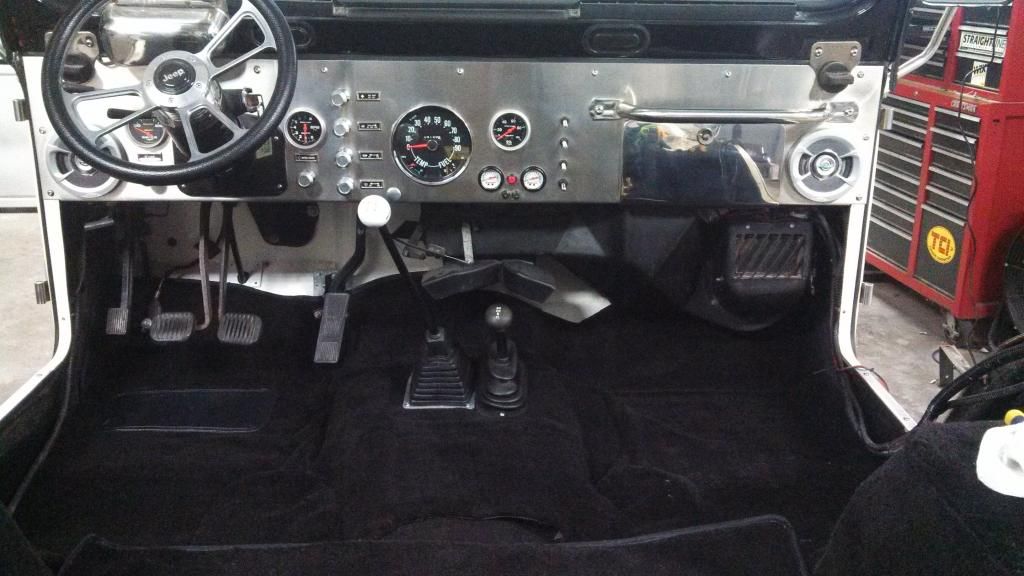 That's what a $100 worth of stainless hardware looks like.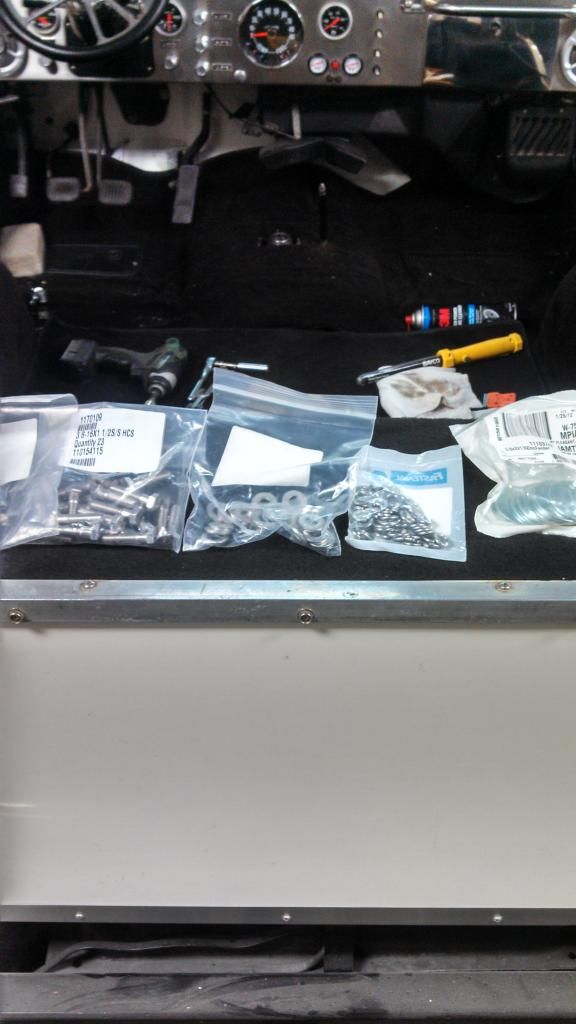 Pulled shocks to paint them. What a PITA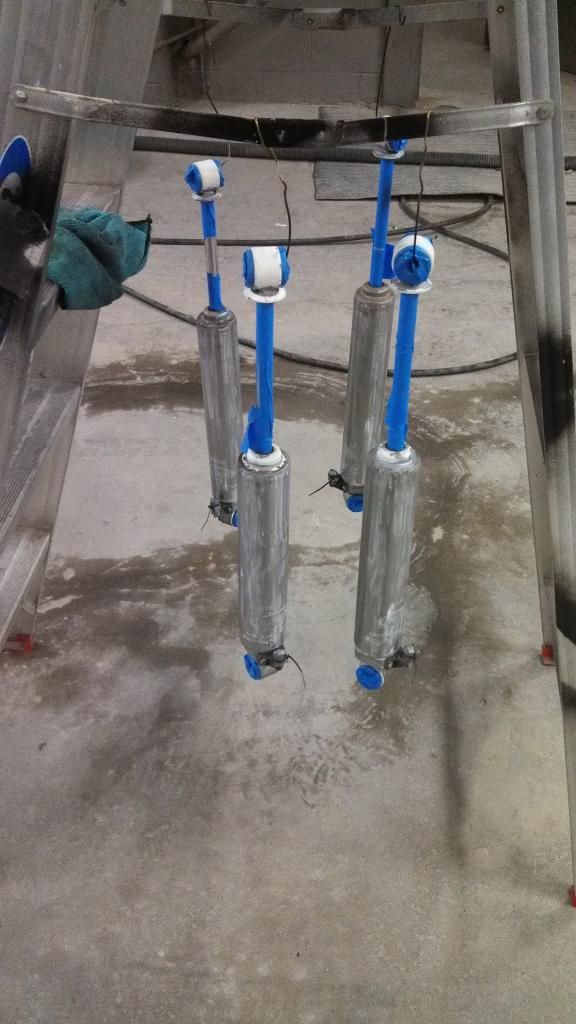 Dyeing seat belts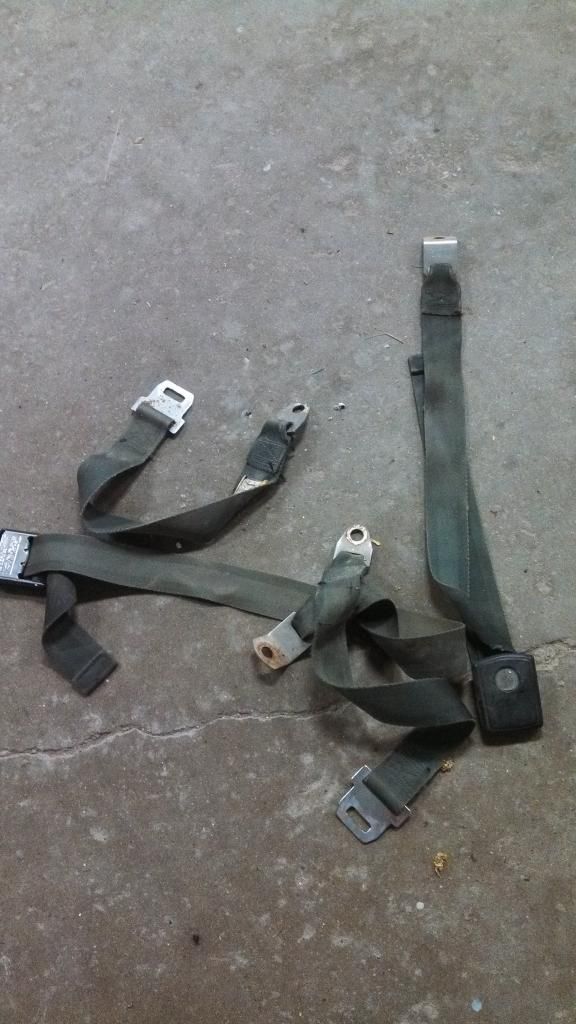 Painting shifter and roll bar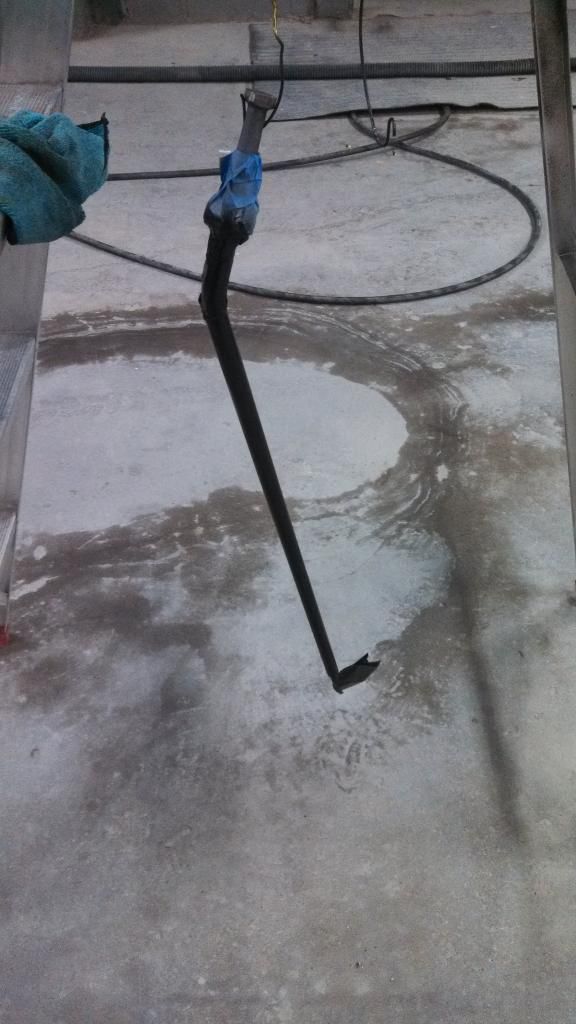 Installing the center console and can't get it to line up with the carpet so this is where I quit and grabbed a beer.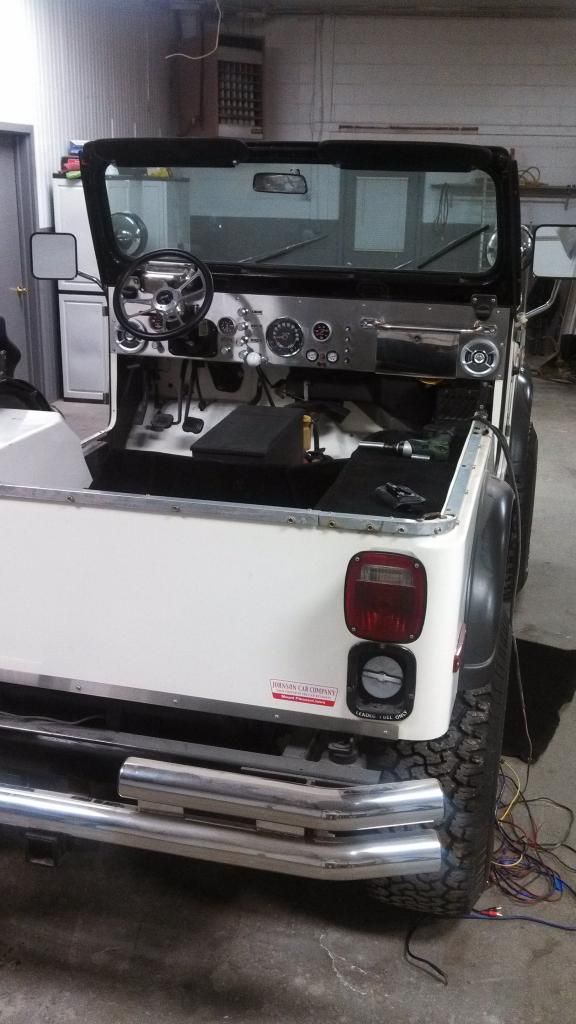 I hope to have the interior back together this week then on to the engine compartment.
Rebuilding the carb, going to upgrade the ignition components. Replace all the hoses, rubber fuel lines, belts and spark plugs.
That's it for now.