Engine Compartment Wiring ID Help Request
---
Got myself a new CJ and going over what the PO did in the engine compartment. Here is the overall view, showing the new Weber and reman engine:
Could not ID a few wires that did not connect to anything. B is coming off of the turn signal loom. Did not see any orange wires in that location on the wiring diagram.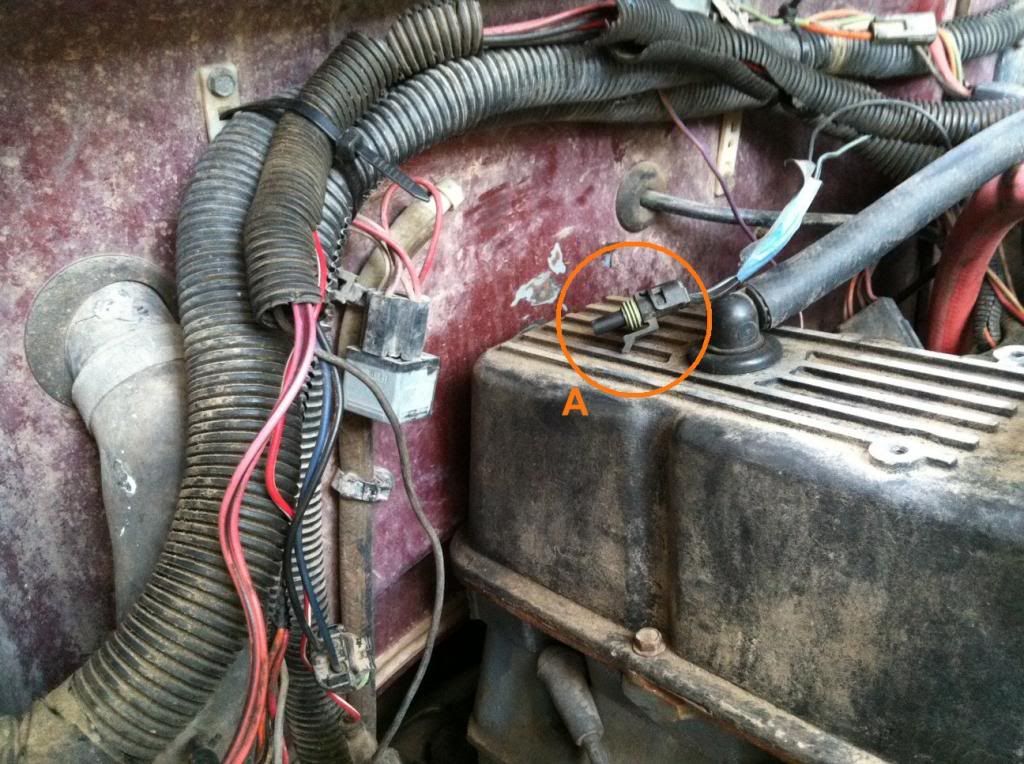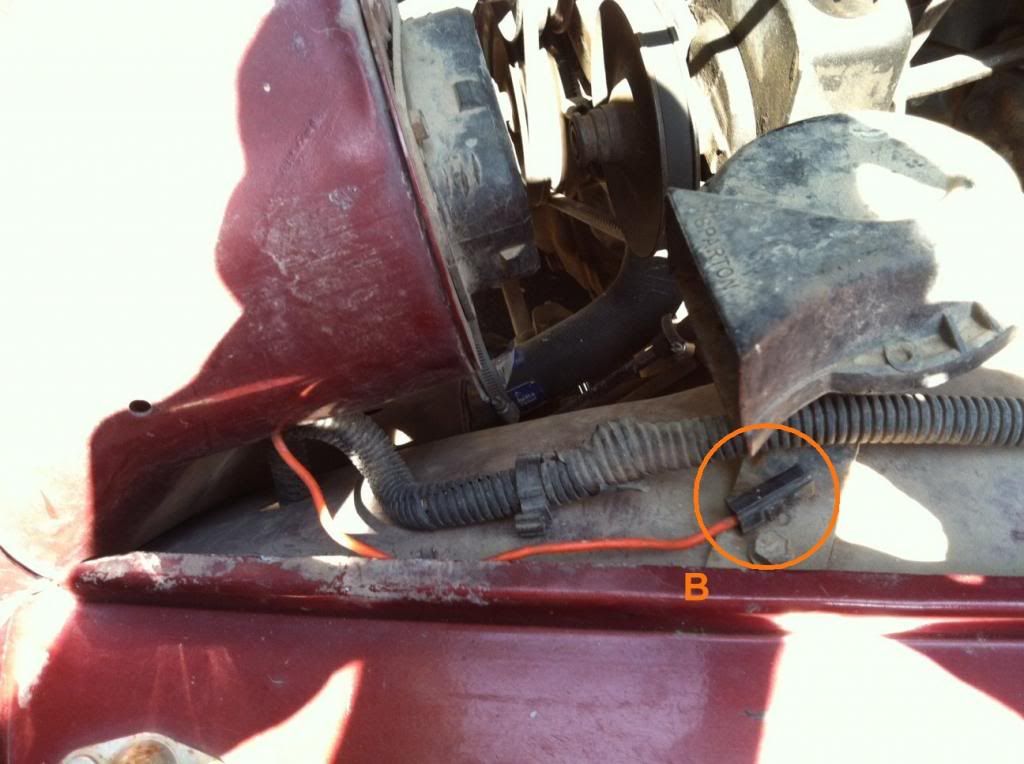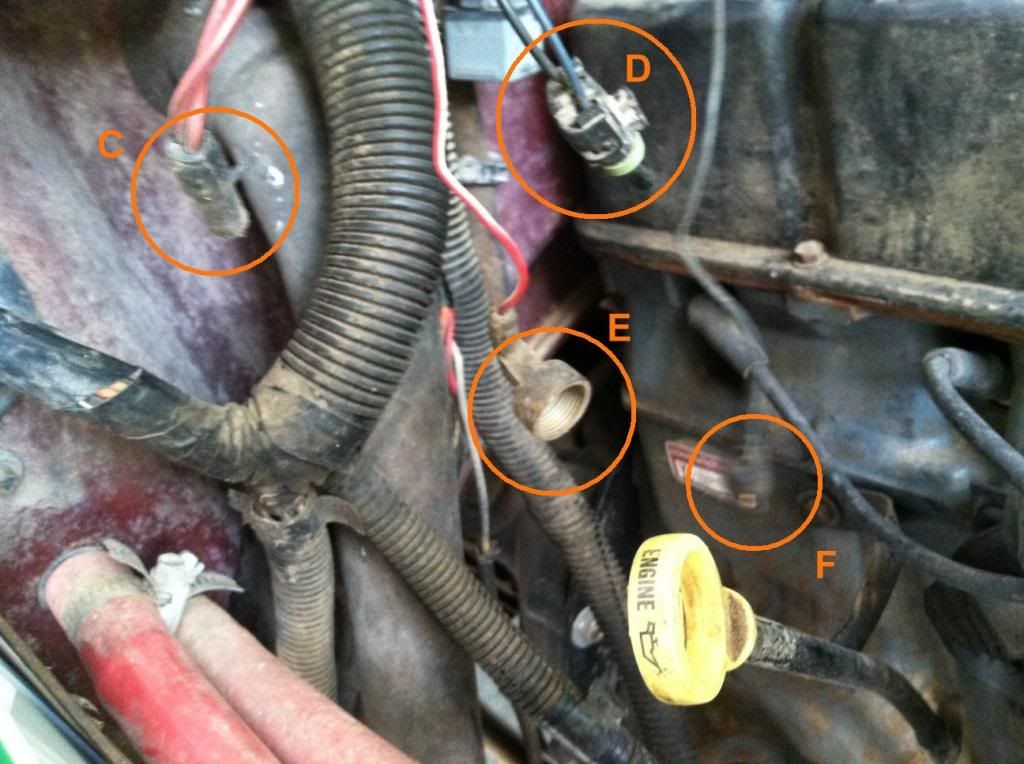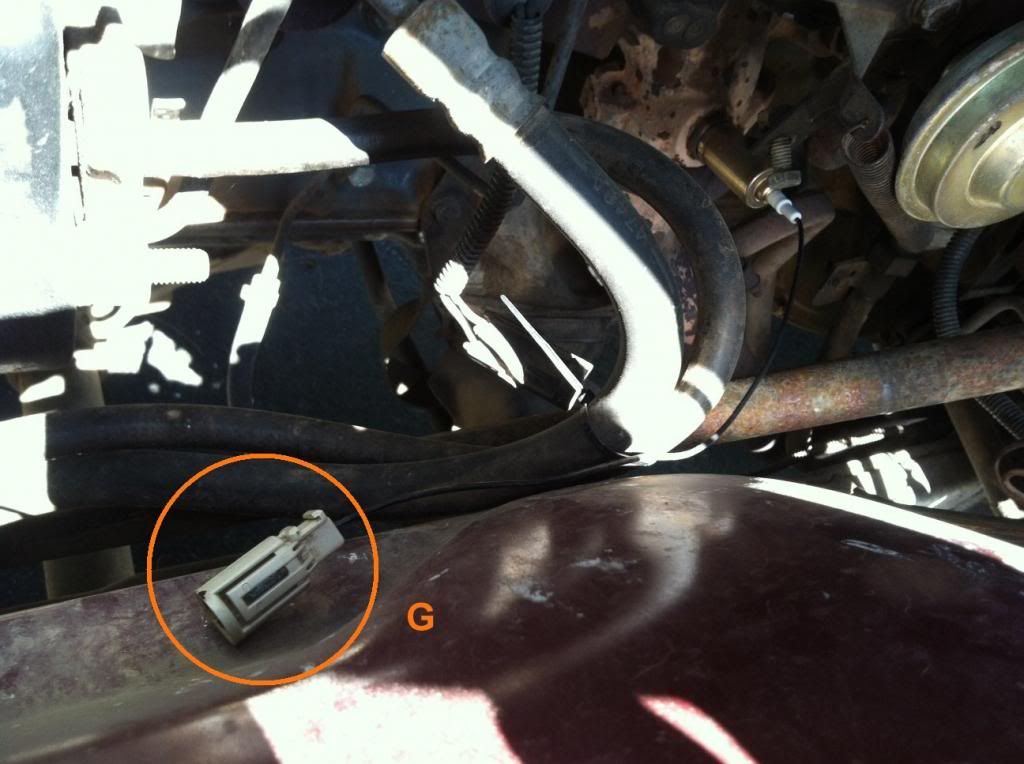 I know the engine is a reman and the wiring from the coil to the solenoid does not look stock. Can some provide a pic of how it it supposed to look?