I ordered one from Morris4x4 and it came with the cable that has the bolt on bracket, I needed the spring clip style. I returned it and they sent me the correct one for my application. I had one in my hand less than 3 months ago so I am sure you should be able to still get one from them. I had talked to them on the phone and they pulled both parts to compare while I was on the line with them. I had also sent them a photo for both. Maybe I still have a photo of the bracket style part that has the part number showing. I'll take a look and post it if I can find it. Either way, call Morris4x4 and they should have what you need. I can look on my reciepts for the part number if needed.
Edit: It doesn't have the part number but at least you can confirm if this is the correct style.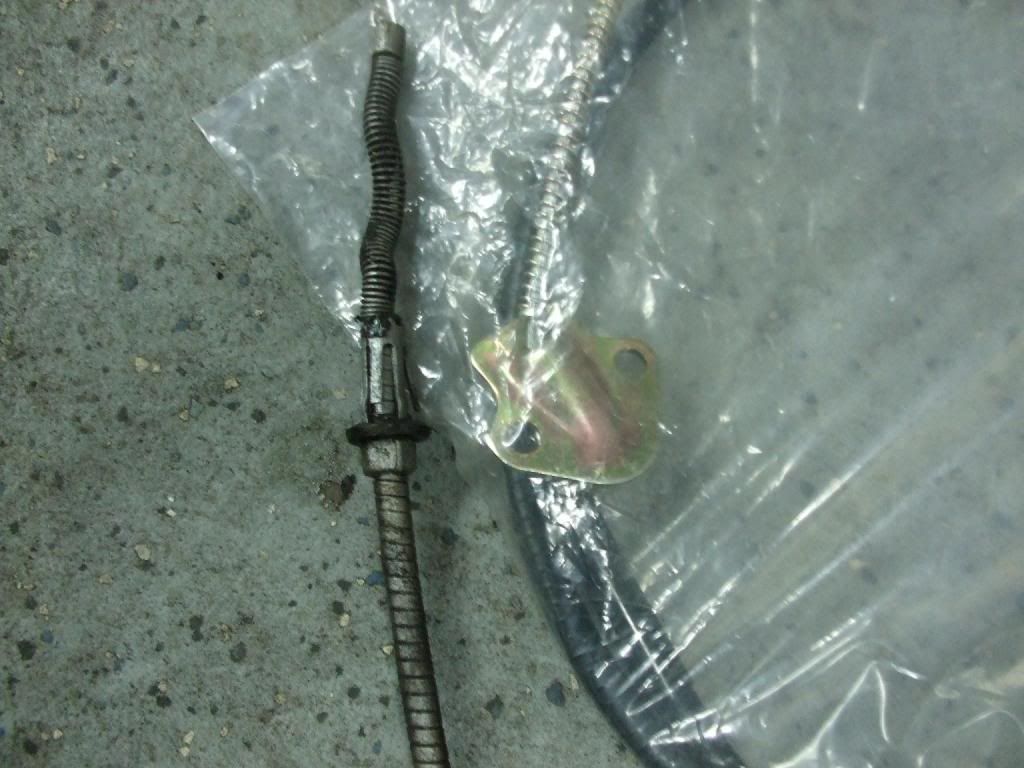 ---
Mike
My build thread
1979 CJ7, FI 5.0L Ford, NP435, D300, Full floated D44 Detroit, D30 Detroit EZ Locker.
---
Last edited by Coiz; 07-23-2009 at

12:18 AM

.