Does this Holley idle linkage look correct?
---
Tried setting my idle speed last night and with the vac advance disconnected could not get the idle below 1000rpm.
Turned the idle screw all the way out until it was no longer touching. Wondering now if there is a linkage or spring hooked up incorrectly.
The following pics show how the linkage and springs are hooked up.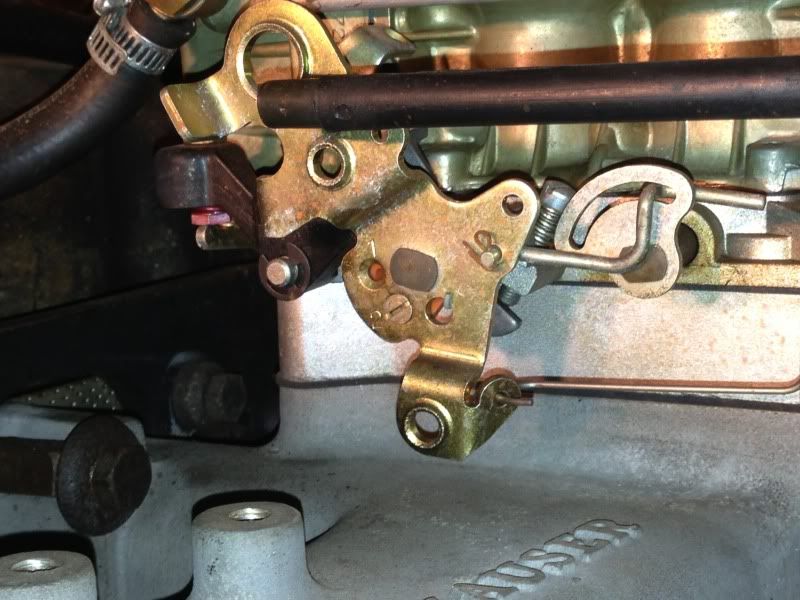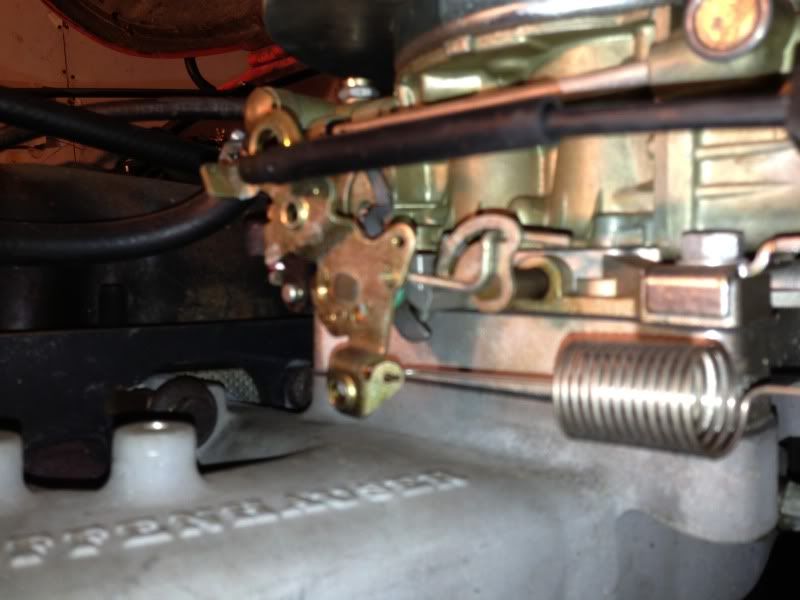 Thanks in advance!
2X