If you're planning on running 40"+rubber, go with the one ton axles. I would try to grab an 80s GM Front Dana 60 and rear 14Bolt (both 8 lug). If you can get the ones from a Military M1008 Truck, they'll come with 4.56 gears and the 14Bolt will have a Detroit Locker. Prices on one tons are actually pretty good right now. Should be able to locate a set for $1000-$1200 or so. You can run Hummer H1 Rims at stock offset to tuck the tires inboard a bit. Those rims are 16.5" diameter so they'll clear the big front calipers. They're also easy to "recenter" for the typical DIYer..
A few years ago, I built a CJ5 with 42" rubber and one ton axles... it wasn't cheap though.
Here was the initial build with 35s...
Then this...
Then this...
Finally this...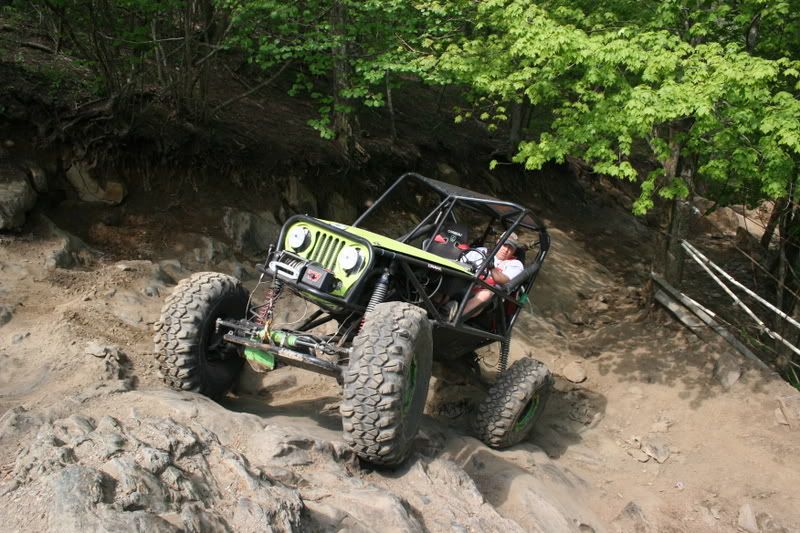 So.. you may just want to skip all the small stuff and go right to the end..
.