Craftsmanship at its finest, lol!!
---
I took apart an old cat tower that I built a few years ago and added some strips on the bottom. Now I have a door holder!
I just need some casters to mount underneith
Anyone have any spare casters??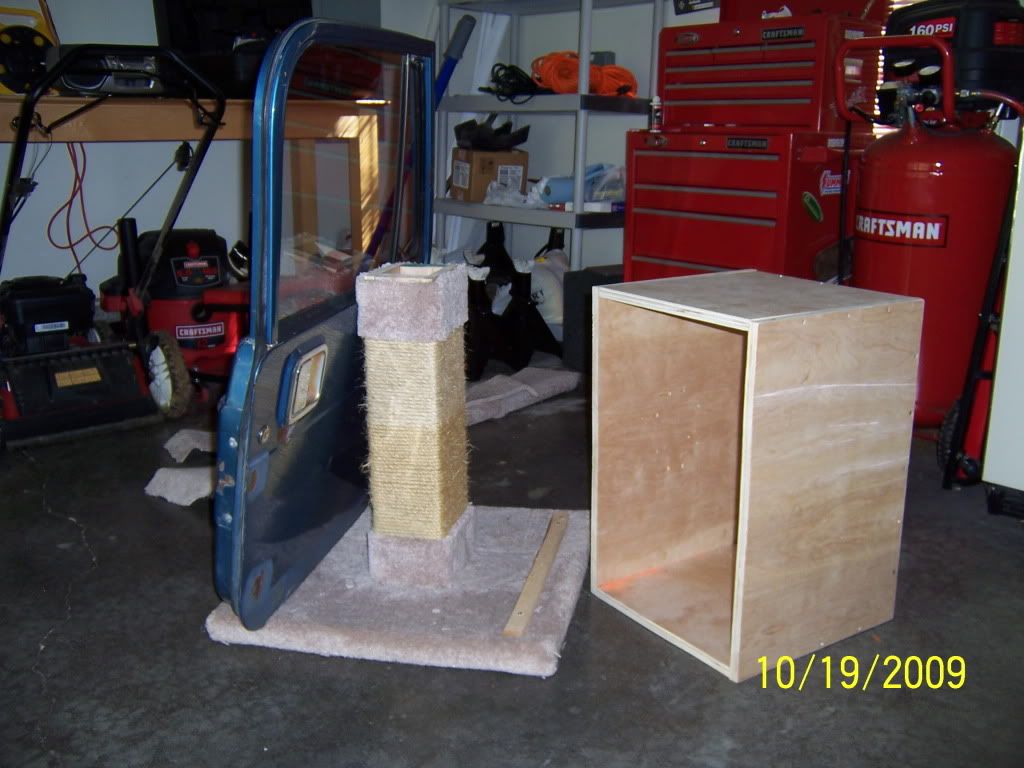 __________________
Torque is the measure of force that gets the cap off your beer.


Mike D.