Quote:
Originally Posted by
Grewe02
Mike, get that thing out in the sun and take some pictures! I can't wait to see the glare from the shine
Quote:
Originally Posted by
stevesemti
I am definitely excited to see some full-Jeep shots with the hood on, just to get a better impression of the whole Jeep.
Thanks, and nice work!
Quote:
Originally Posted by
cjdogtoy
ya, finally the hood is on. thanks I've been waiting for that it looks great Mike!
Thanks guys. Ask and you shall receive just let me post a couple more updates first.
Like now it is finally a Jeep.
I decided to keep the 5.0 HO centered with the Jeep stamp so I marked the center line of the Jeep on the tub and also marked it on the decal.
I held it in the right pace with a little tape and marked the top edge where it would be applied.
I did the same thing on the other side.
You can see the blue marking pencil line going down the top. That way when I peel off the sticker backing I just have to get the top edge of the backing tape lined up with the one I drew on the Jeep.
I misted the area with a little water that had a drop of dish soap and applied the decal. Here it is applied to the panel and already pressed on with an applicator to try and remove any air bubbles from under the vinyl. I only need to peel off the backing tape.
I didn't remove the fenders to install the pinstripes, I only pulled them away just enough to wrap them around the edges. I also had to pull the flare away from the fender.
To compensate for the lip on the front fender, I had
Graffxman
make the center stripe 1/8" thicker. This worked fairly well but it was hard to get the sticker to follow the different contours. I might have to get another set of stripes for the fenders and just cut around the lip and apply the center stripe as two pieces so they can overlap. If I decide to redo the fender sections it won't take too long.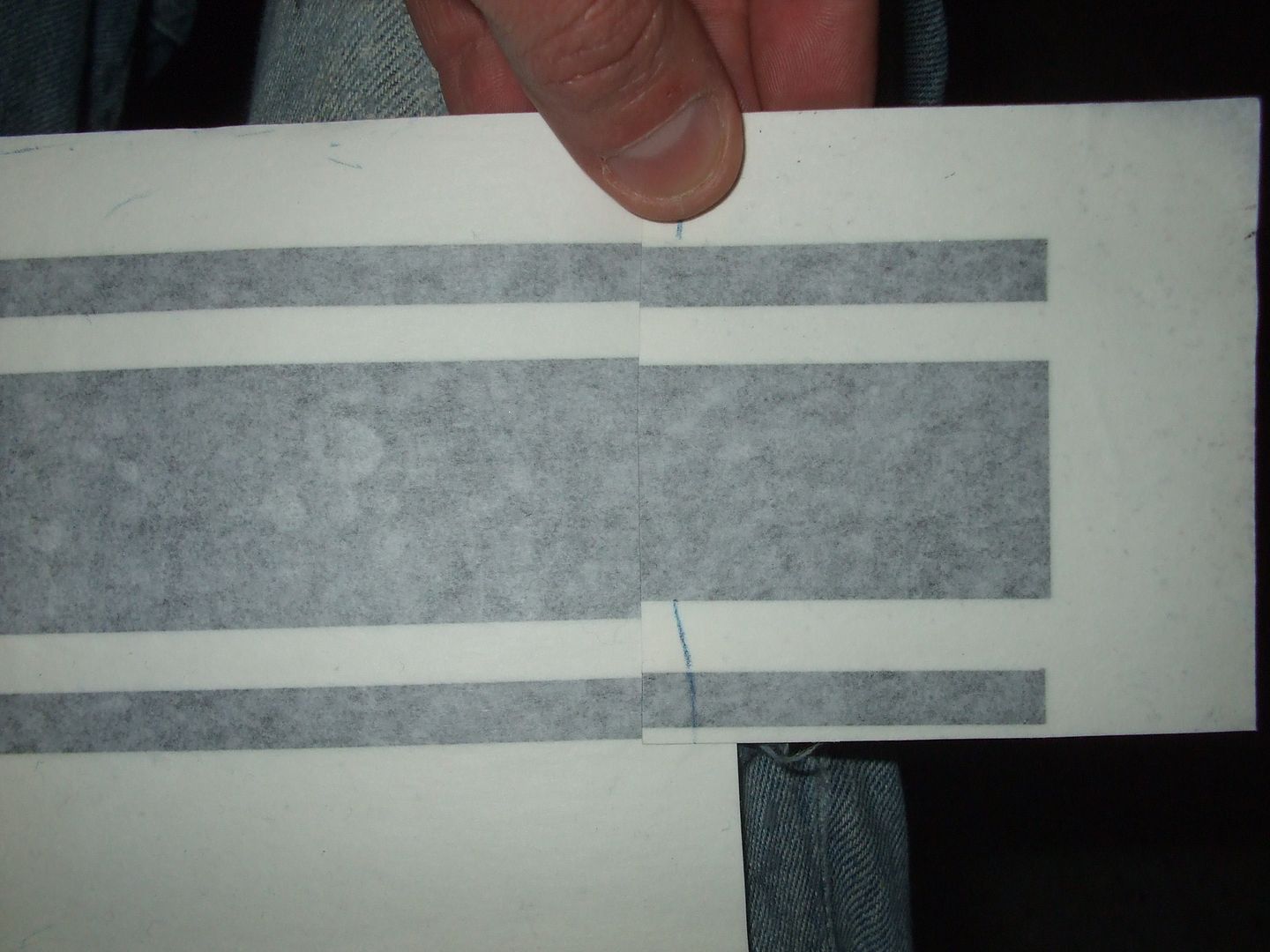 Of Course you can't forget these guys.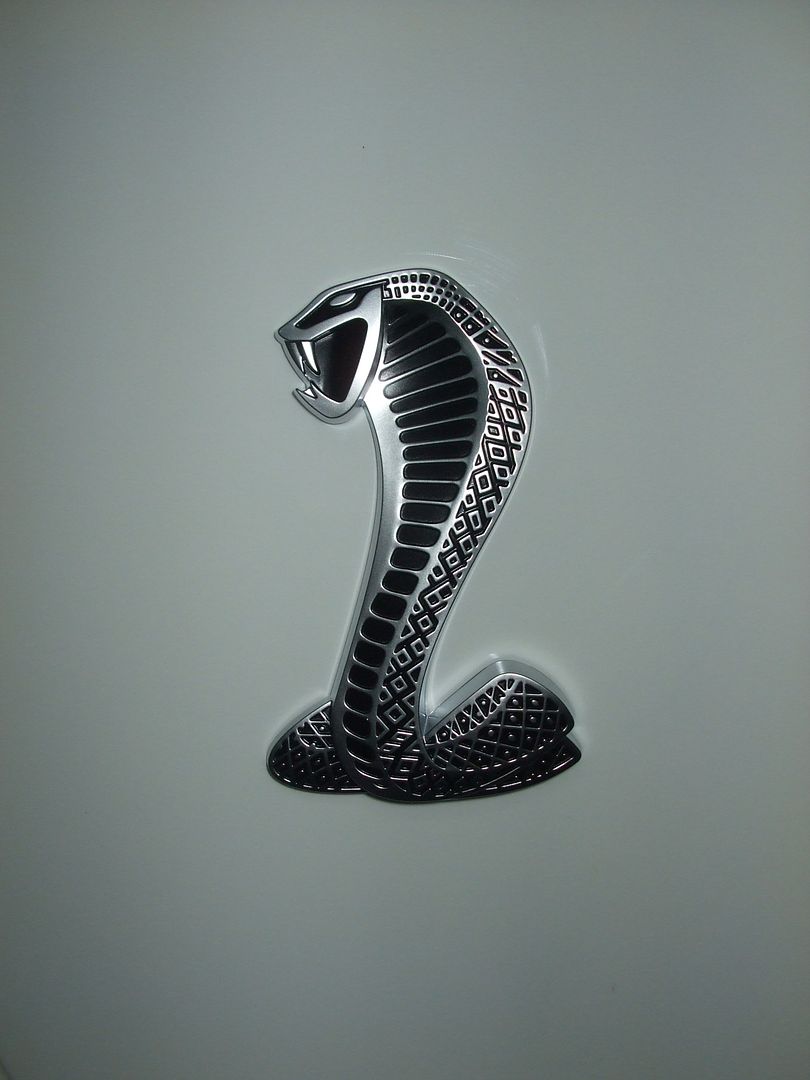 Finally with all of them applied.