Posting this a little late but I entered the CJ into the Rockford Hooters end of year Labor Day Car Show. They have cruise nights every Friday but this was an actual car show on Labor Day Sunday with judging, trophies and prizes. They had a pretty good turn out with over 130 cars. Here are just a few.
Not sure about the square headlights but I love the color.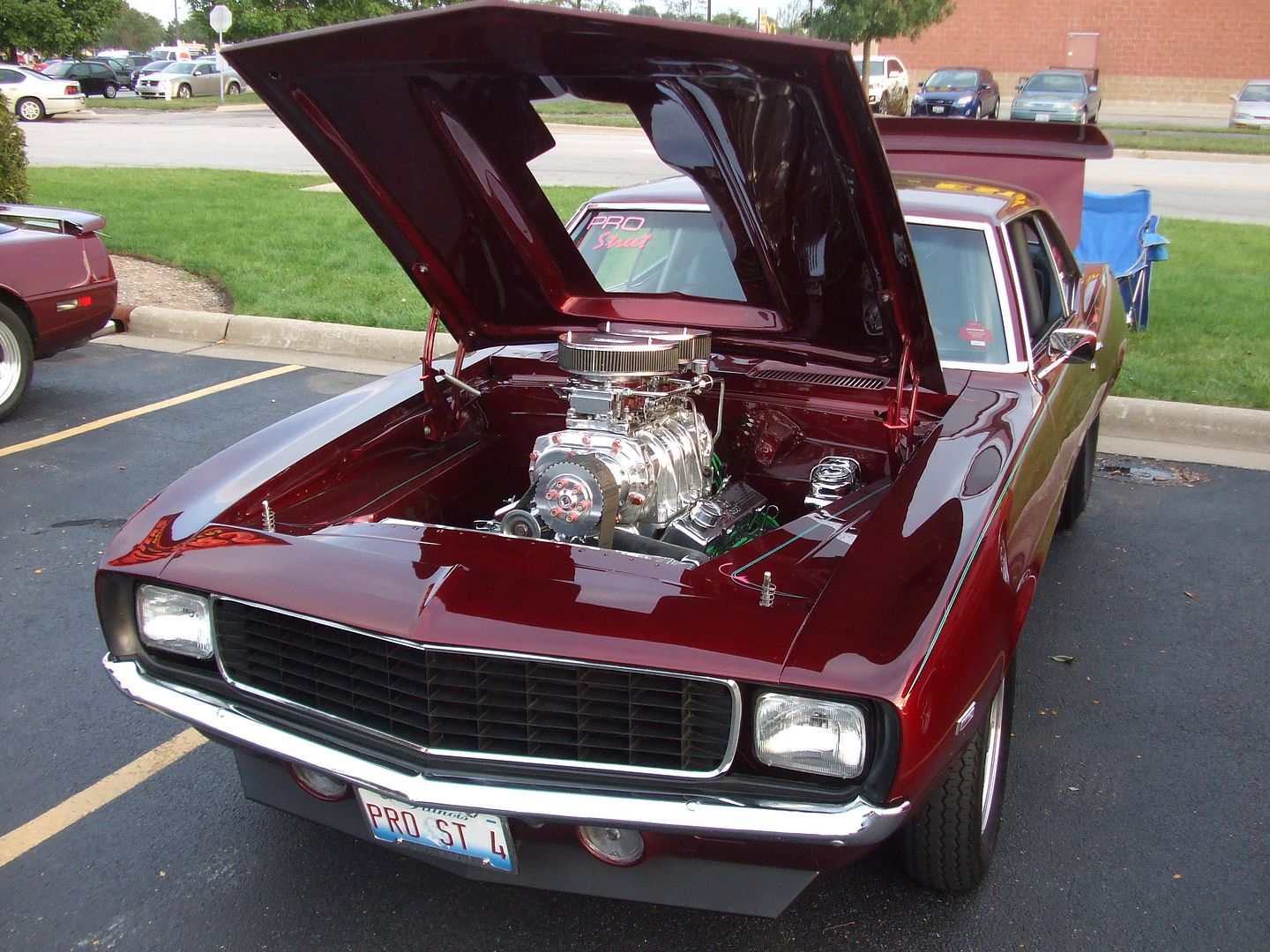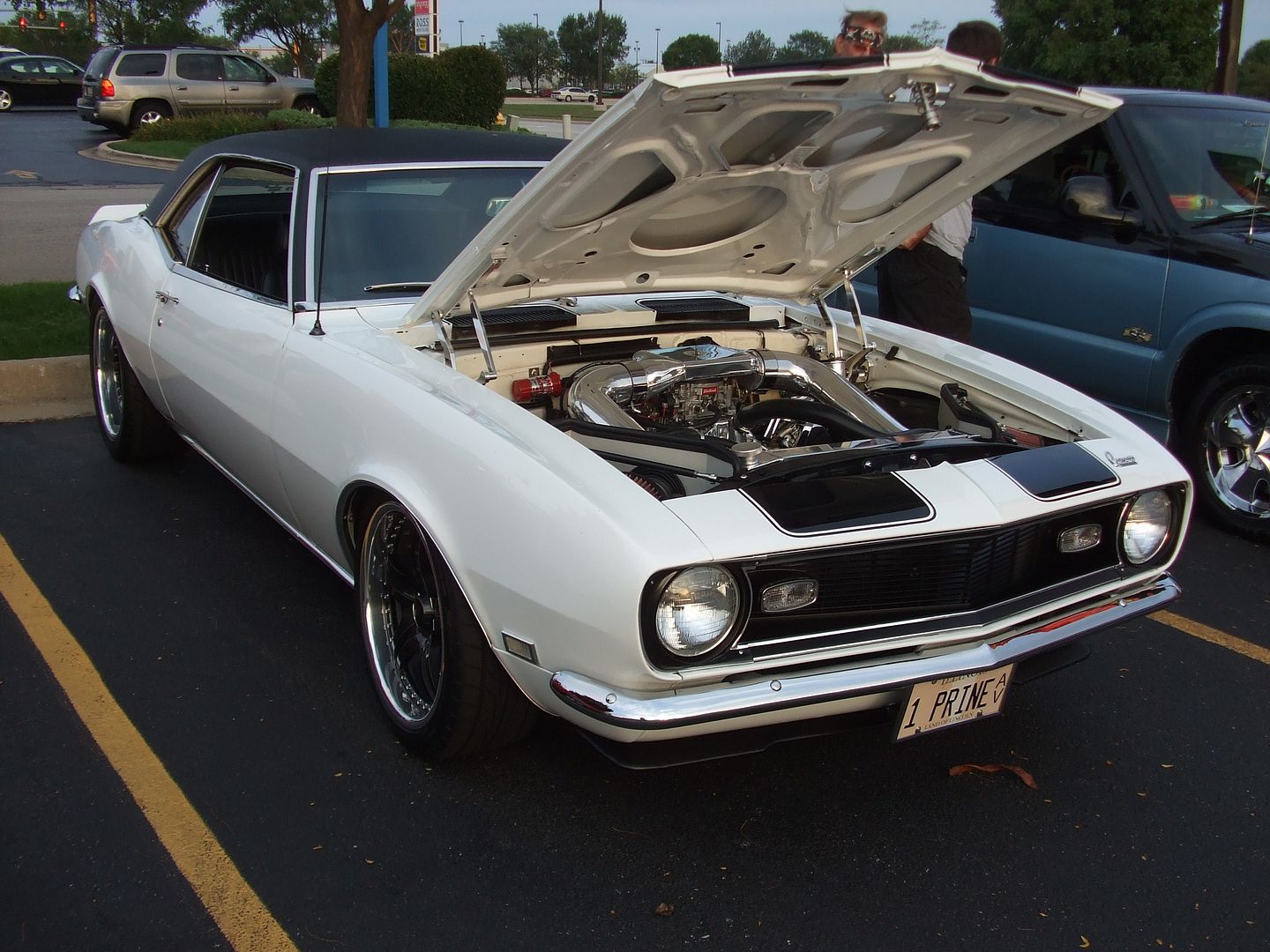 This guy had his intercooler in the trunk and the ducting took up the entire passenger's side.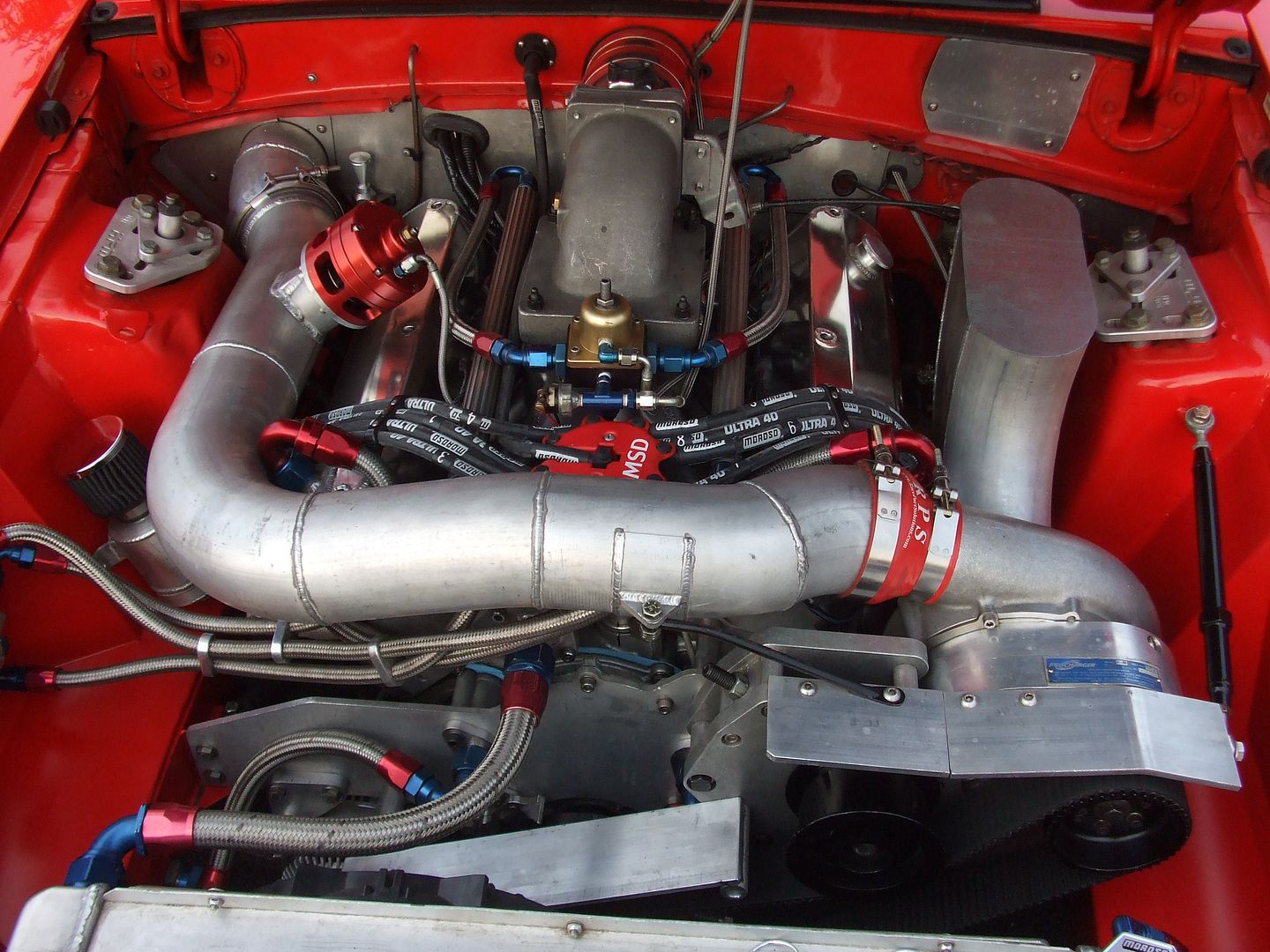 I'm pretty sure this guy said something like 2000HP.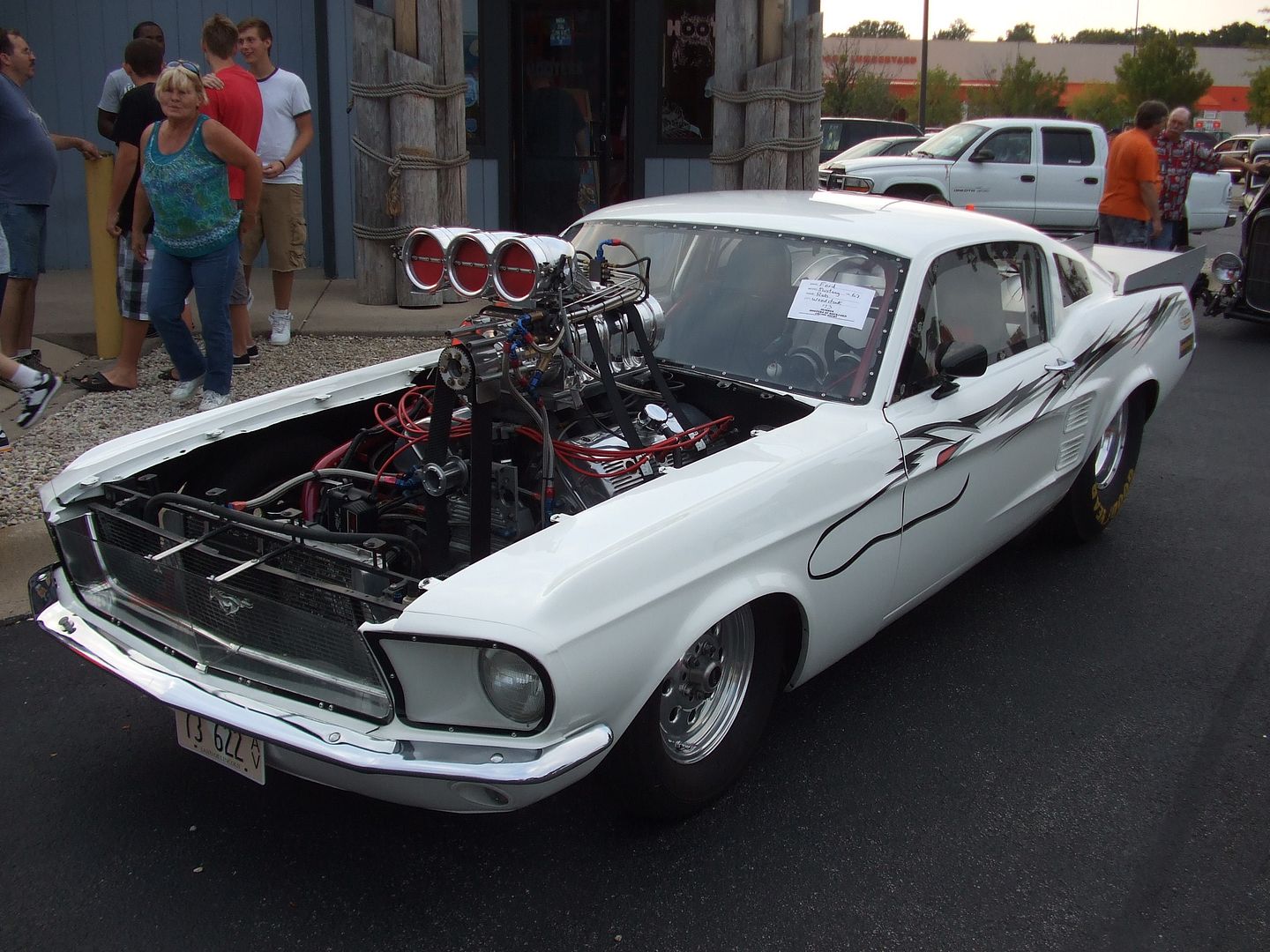 A bought, not built Bronco. Which I thought was kind of cool.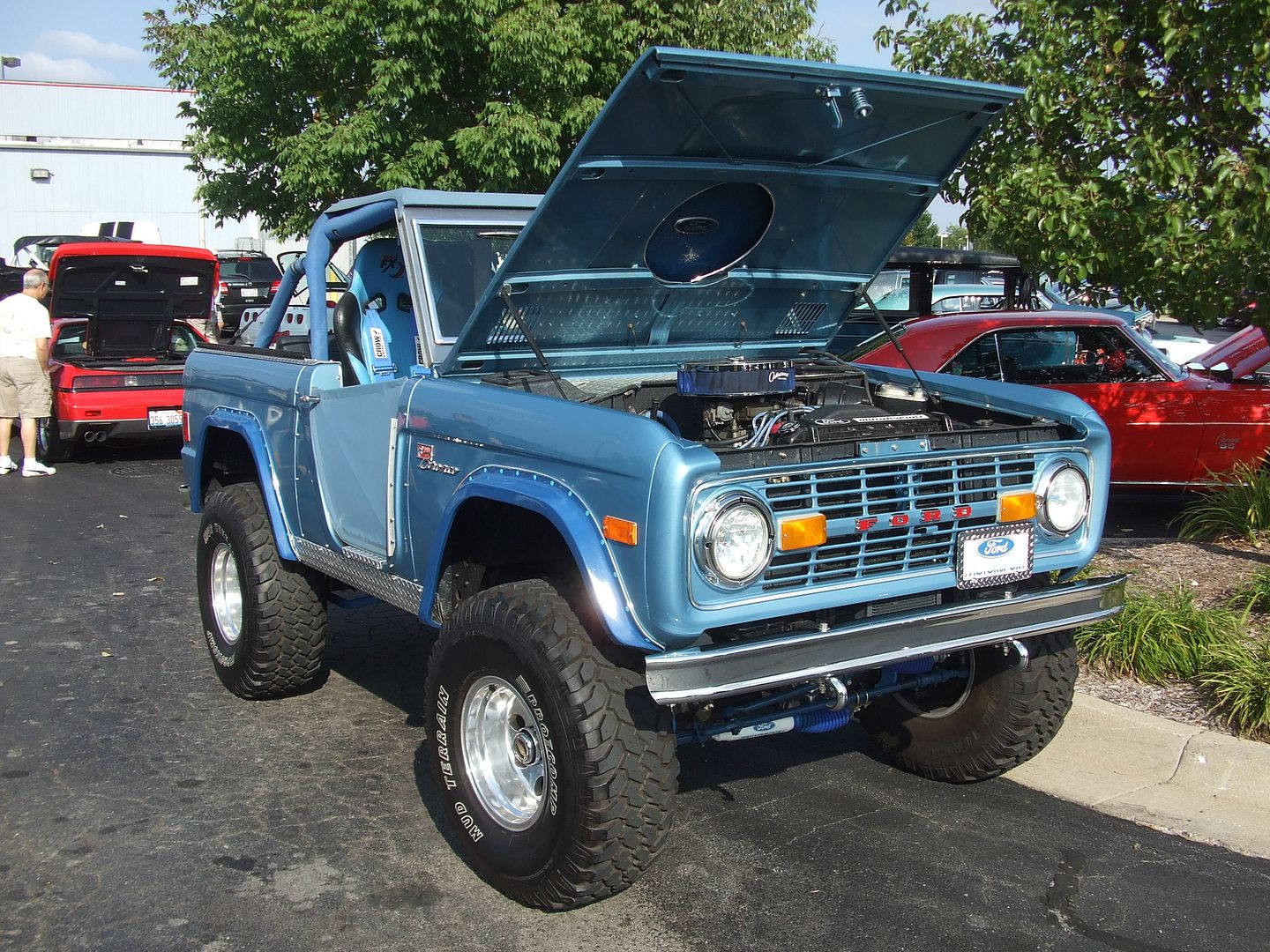 No comment.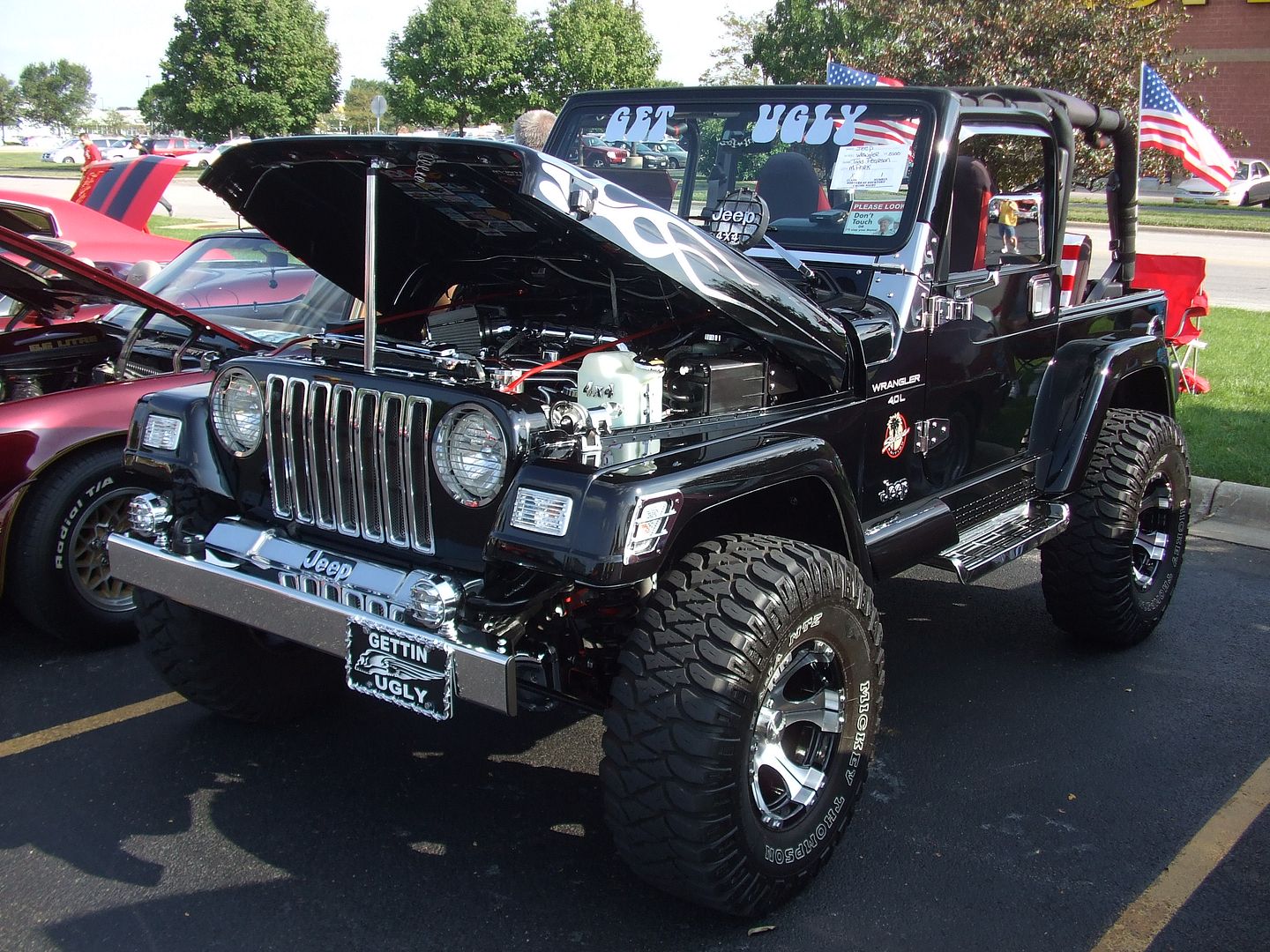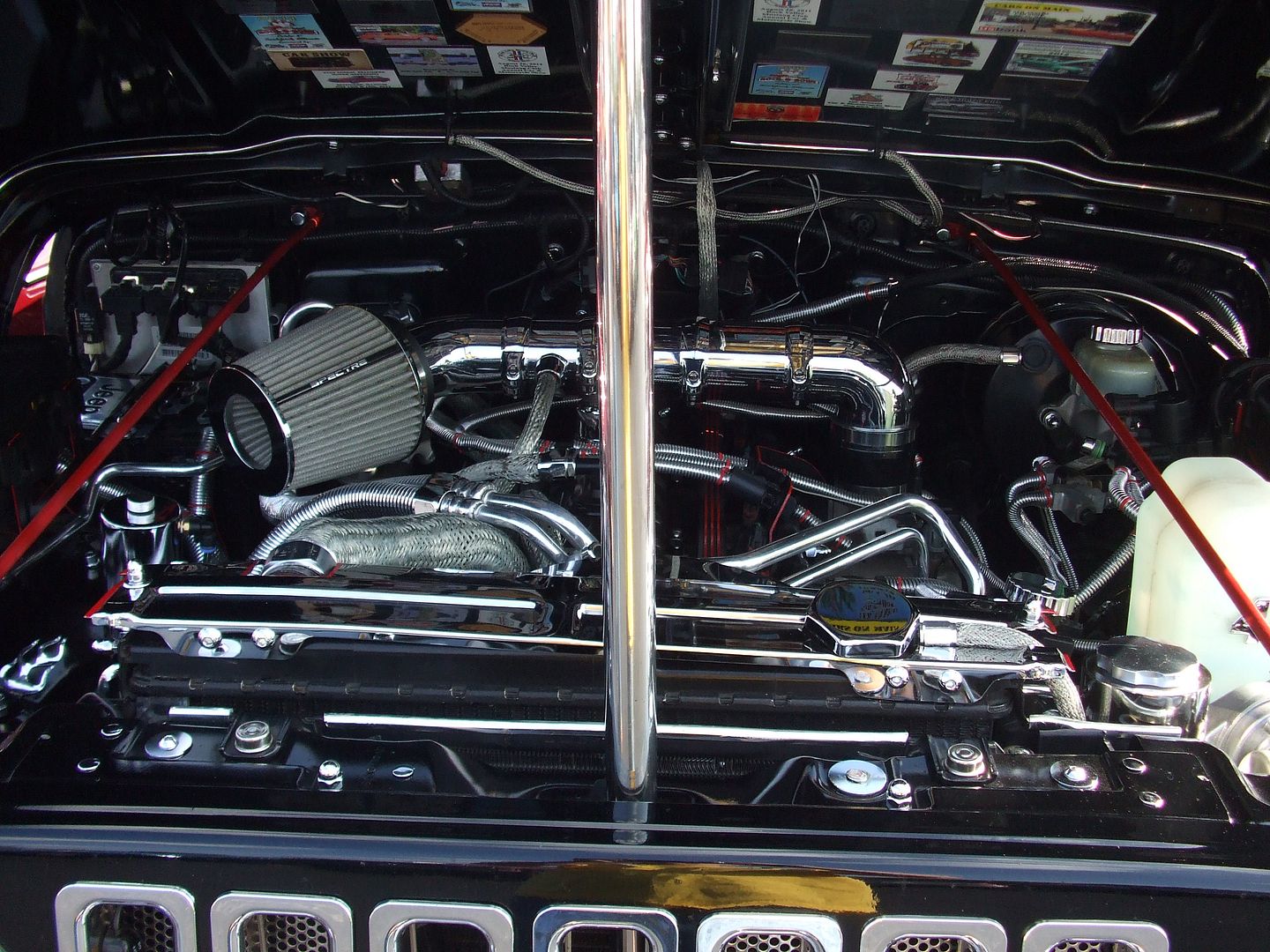 Here's about a thousand hours worth of my labor.
I had to leave early but the guy in a Corvette parked next me was kind enough to take my business card to let me know if I won anything. Sure enough, he called me later that night to tell me that the CobraJ7 won Best of Custom Car. I just got the trophy from him. I think I might need to take the CJ back to Hooters to get some pictures with the girls.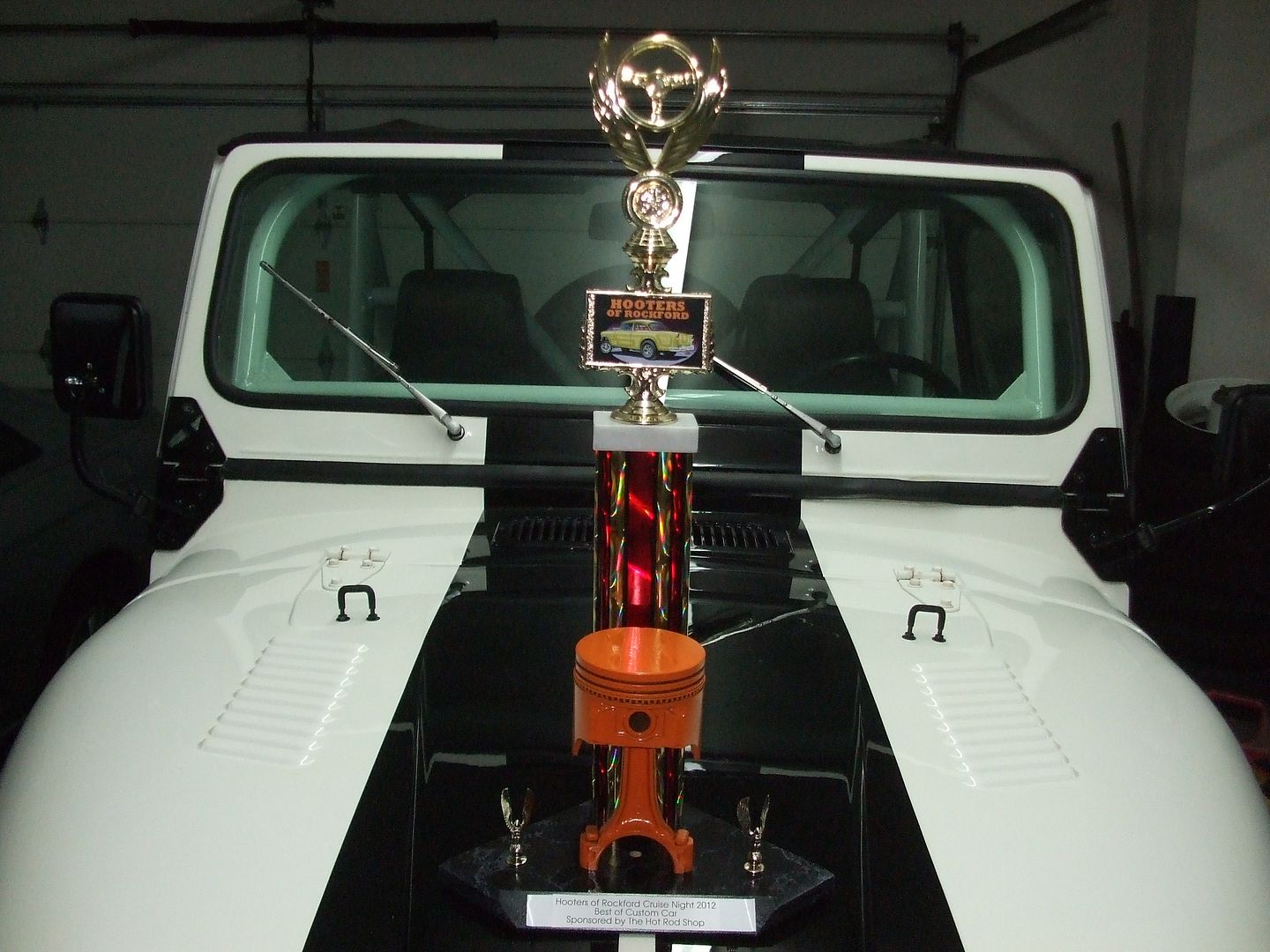 ---
Mike
My build thread
1979 CJ7, FI 5.0L Ford, NP435, D300, Full floated D44 Detroit, D30 Detroit EZ Locker.