@
82JeepCJ7
: Thank for your reply, Rear fog light is needed by European Law...and most drivers misused it ,
@
Keith460
: Thanks!, It seems to be very rare since even CB don't have it...(or in REAL bad shape)...
Well, I'm
quite
lucky... as already writed I have the rear fog harness :
The switch connector: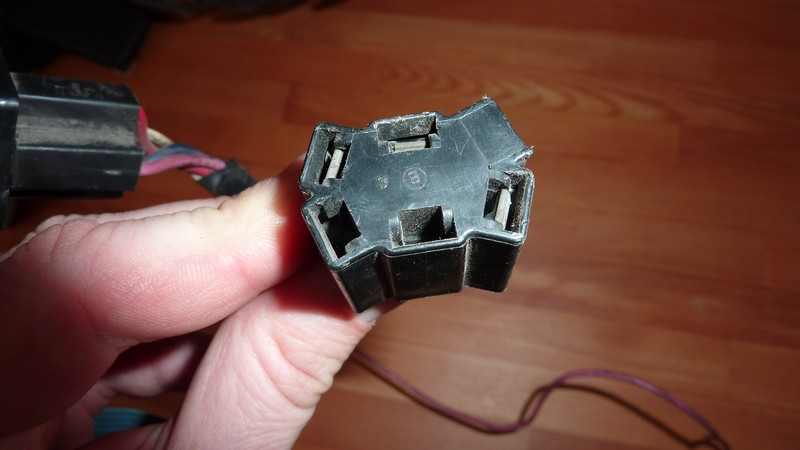 to connector to dashboard wiring: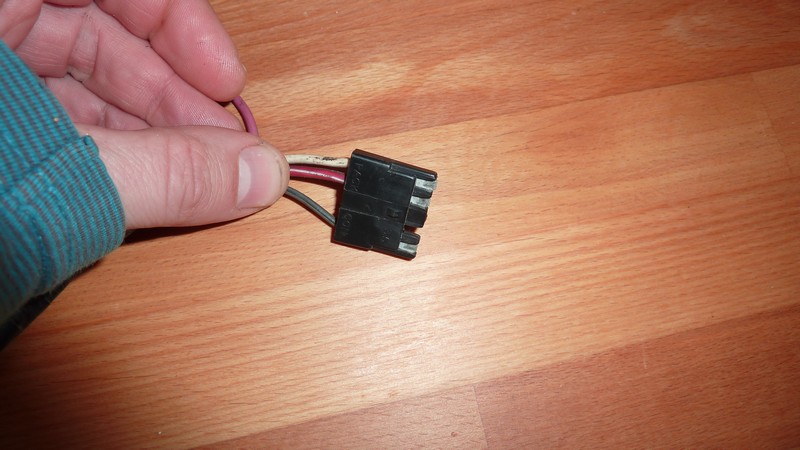 and the part number: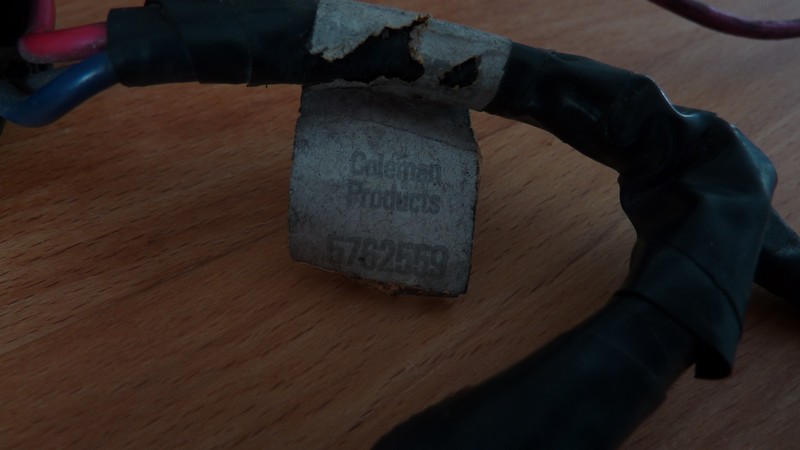 I've found (not bought for the moment : no European shipping : tha's the story of my life) the right switch which seems to harness and look match!:
BTW, it exists in green too...
with white laser serigraphy the fog icon would be nice...
Question is about bracket... is it metal ? plastic ? who can/knows/tells me the accurate dimensions ?
I'll do it in metal,then epoxy backed...
Regards,
Gilles