Welcome. I feel your pain, I also own a 76 CJ5: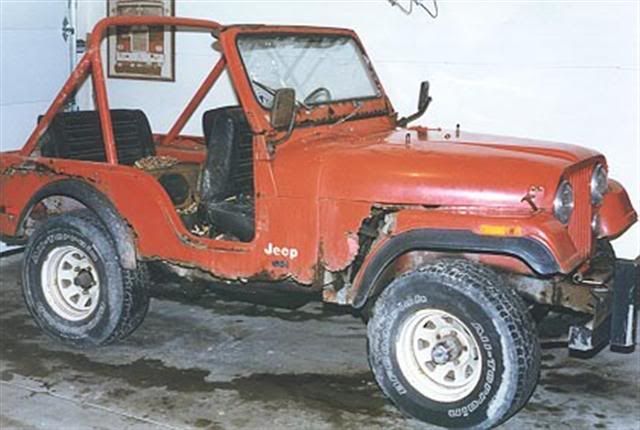 That's I've sunk an embarrassing amount of money into: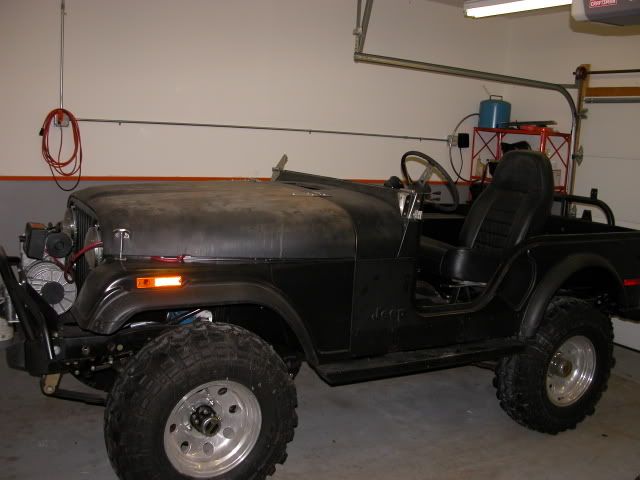 As you've noted, one of the many issues with a CJ5 is the extremely short rear driveshaft. Adding a longer transmission is going to amplify those problems. Adding a 6" lift will also amplify those problems. Not to mention the inherent problems of lifting an 84" WB vehicle with narrow track axles. Stability starts to become a real concern. One of the 'charms' of the CJ5 is it's nimbleness, and once you start 'modifying', it will lose some of that.
Honestly to run 35's you can get by with a 4" SUA lift and a mild body lift. All 35" tires don't measure a full 35" once mounted.
Your engine choice is good, and will be an easy swap, there is a plethora of information out on this swap.
The T18 is a good, heavy duty, transmission in a CJ:
And was an OEM option in the 76 model (the T150 3spd was standard in the CJ5), although the Jeep version has a few differences from the Ford version in the above picture. My 76 had the T18, but with the 4.03 first gear, that according to my 76 brochure was how it was offered: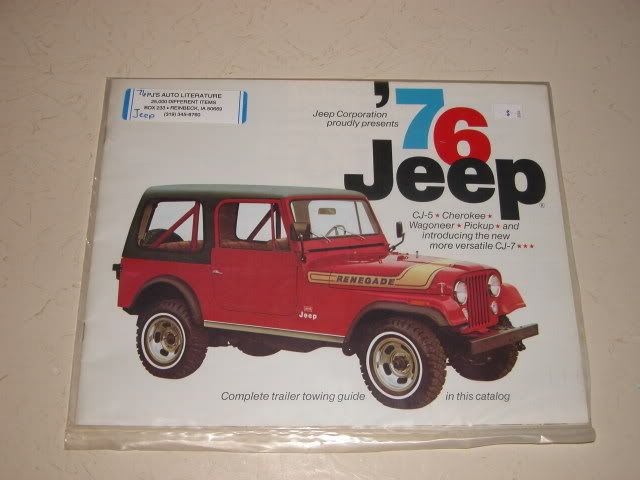 IMO, if you can't locate a Jeep T18/Dana20 combo, and you want the low 'granny gear': Look for either a Ford T18, or a Ford NP435. You might also consider using a SM465 (I don't recommend the SM420 as the newest one is 42 years old). Since all will need to be adapted, I would sell the Dana 20 and adapt to a Dana 300 instead. But it's your budget.