Well for me the story all to familiar...
My CJ had served it purpose and was well used.
The tub was shot and full of rust, the frame was cracked...
So I started looking for parts to do a build up!!!
Well i found this setting in a farmers field for about 9 yrs...
It had been through a hail storm back in 79 with softball size hail..
There really wasn't any panel left straight but it wasn't rusted!!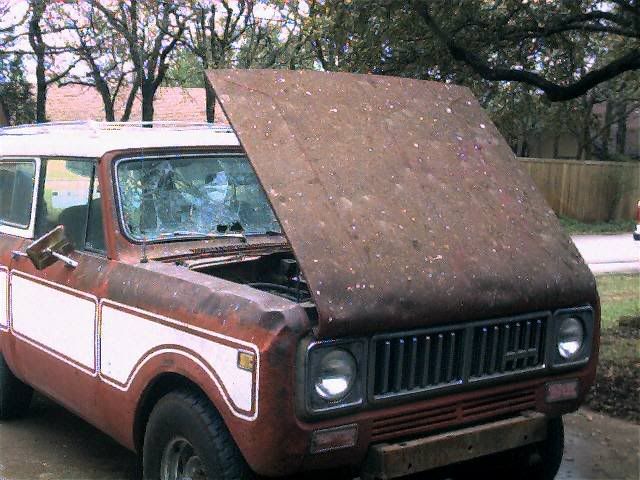 So I decided to stretch the CJ to 100" and use this body...
Well half way through the frame stretch I found more cracks so I scrapped the CJ frame and grabbed the IH frame.
Got it all cleaned up and right in the middle of dropping the 258 in I noticed the rear main leaking..
So I dropped the pan. Well I found metal in the bottom of the pan...
So I grabbed the IH 345 and decided to freshen it up!!!!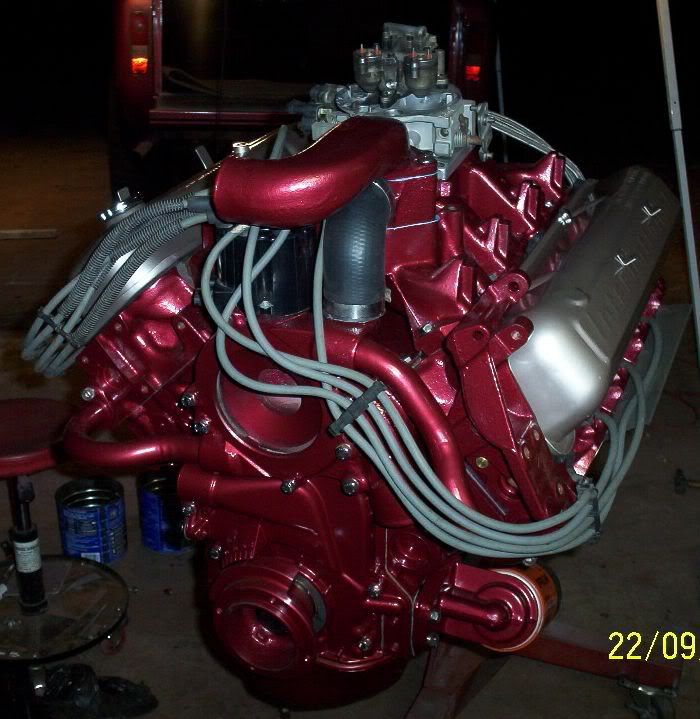 Well the project creep kicked in and before you know it... this is what I ended up with!!
You can tell it's still a jeep by the mirrors!!!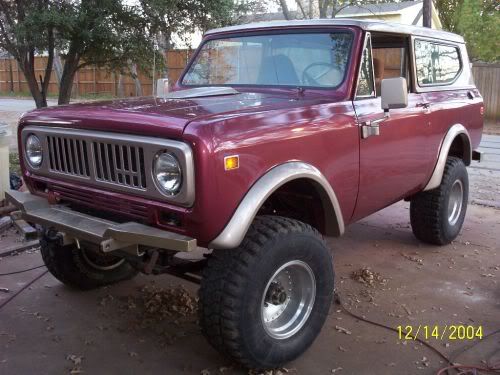 In the last year she has taken us thru Italy, Austria, Switzerland, Germany and back to Sicily!!!!
More trips to come!!!
Here's a few of the other build up pics!!!
Build up
OH and it's not a trailer queen.. I wheel it every chance I get!!!
Scroll down to FOTO RADUNI OFF ROAD 2005!!!
OFF road Sicilian style!!
---
Last edited by Bill USN-1; 02-20-2006 at

09:55 AM

.