It's not beautiful, but it works well, and thanks in large part to these forums, it's improving all the time.
Crack in the door. I'm sure this is a common problem. I'll weld it one of these days.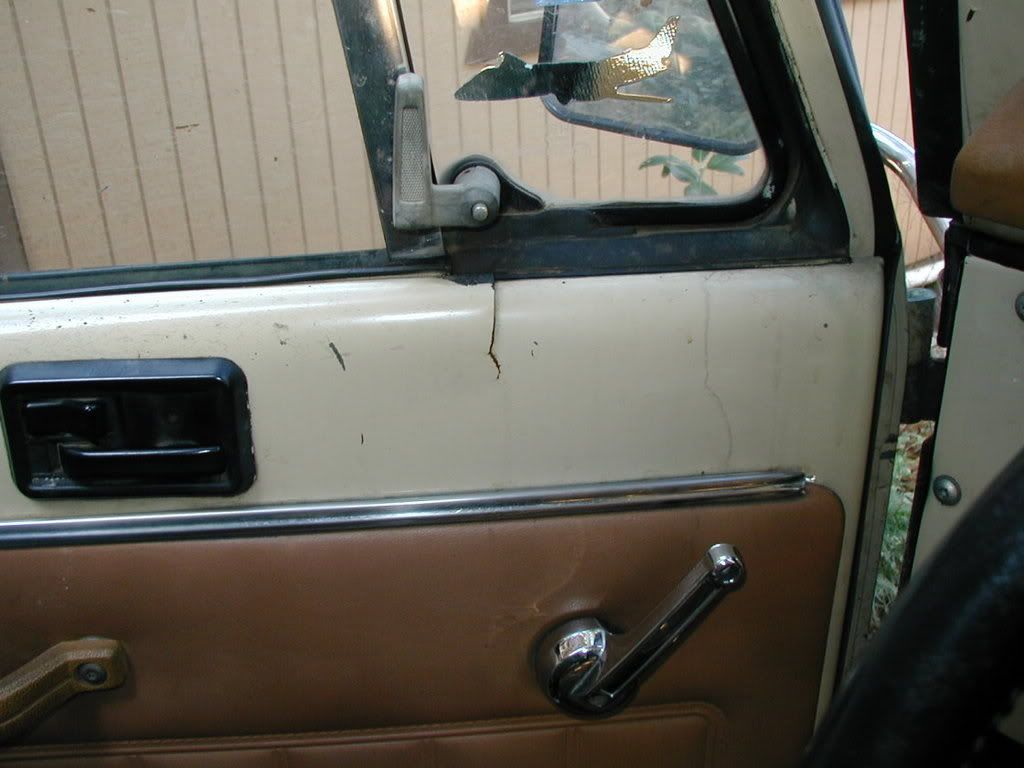 The extent of my rust problems. Gotta love California for a few things including no salt on the roads.
Another view of the interior.
Engine compartment. Love all that smog nonsense, don't you? What a rats nest...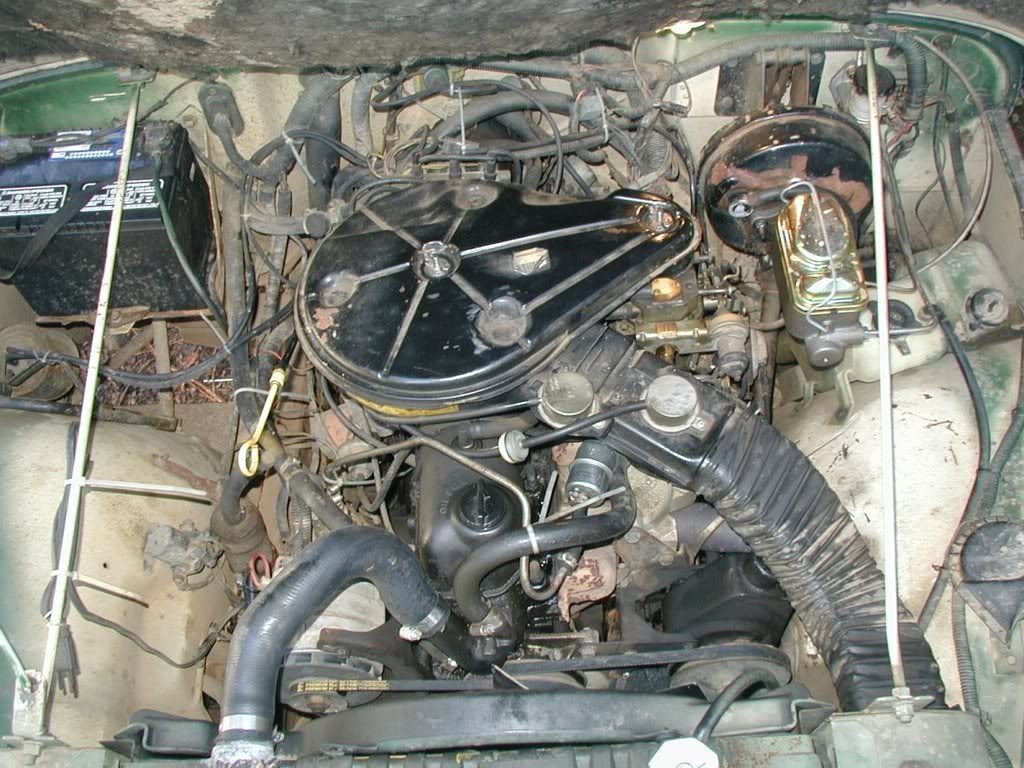 Front of the Jeep.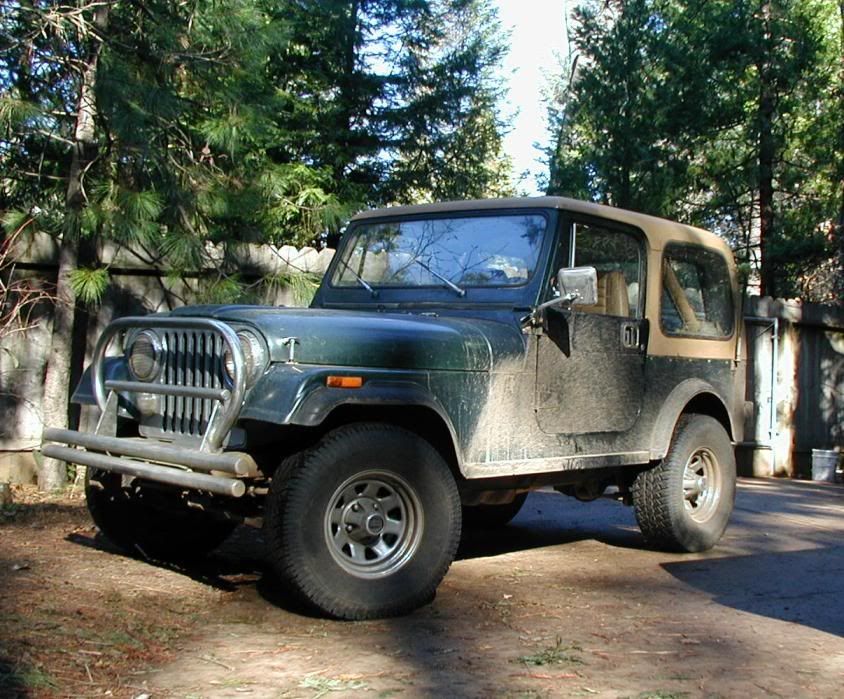 Rear of Jeep.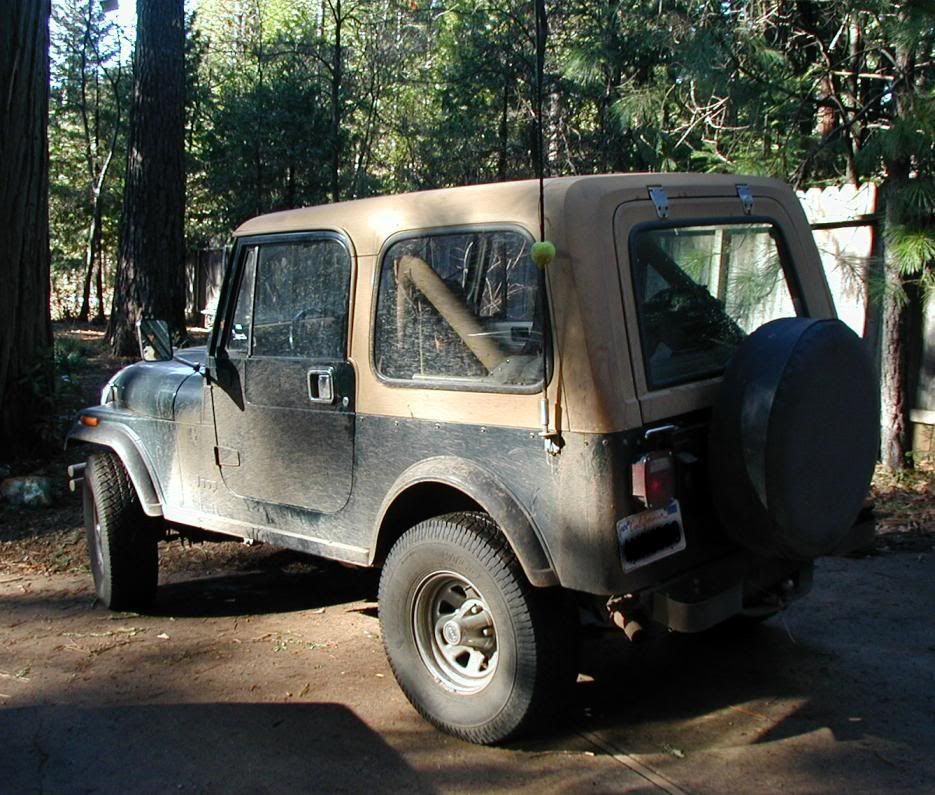 Like I said, nothing beautiful, but hopefully functional and always improving.