8* shims in the rear axle, some new "U" Bolts and grade 8 hardware all around and now I can drive my 79'. Here's some shots from today:
Rear pinion angle before:
Installing shims with new centering pins: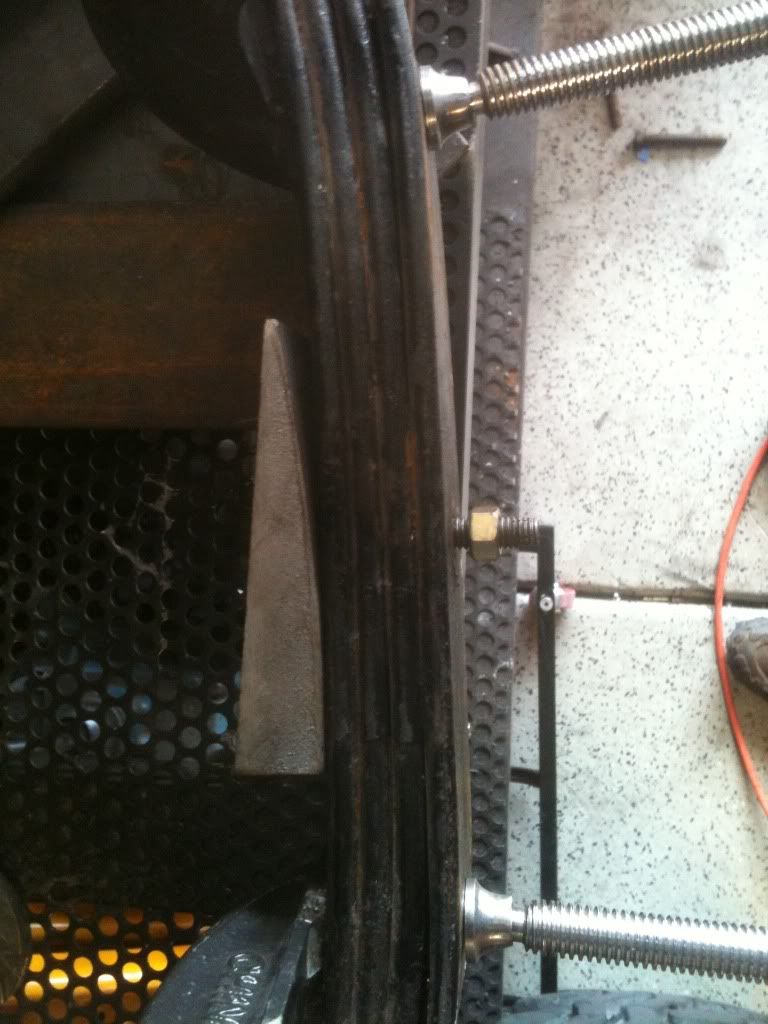 Rear pinion angle after:
It took about two hours but was well worth it, everything came apart rather easily but only because I worked all the rust loose when I originally installed the lift the lift last week. Onto the next project, reinstalling my sway bar with new urethane bushings and looking for two drop pitman arms. One for the 79' and one for the 83'.