Didn't accomplish much cleaned and painted some small parts of the heater box and pedal assembly...
Out of the vinegar vat...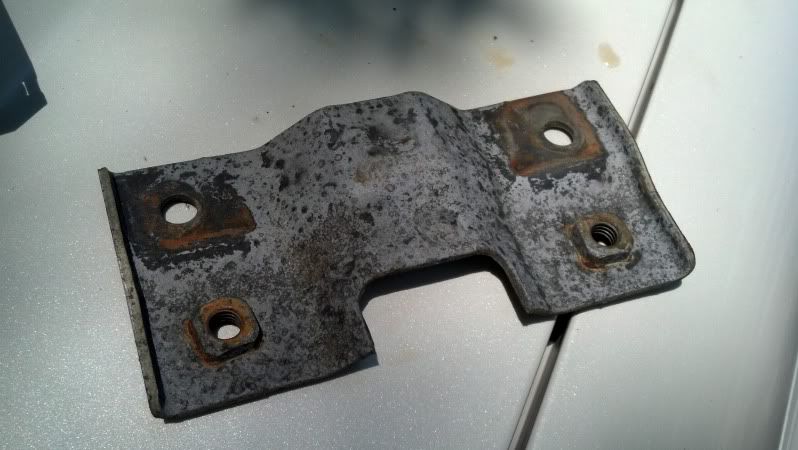 Some primer and bumper black on the heater box...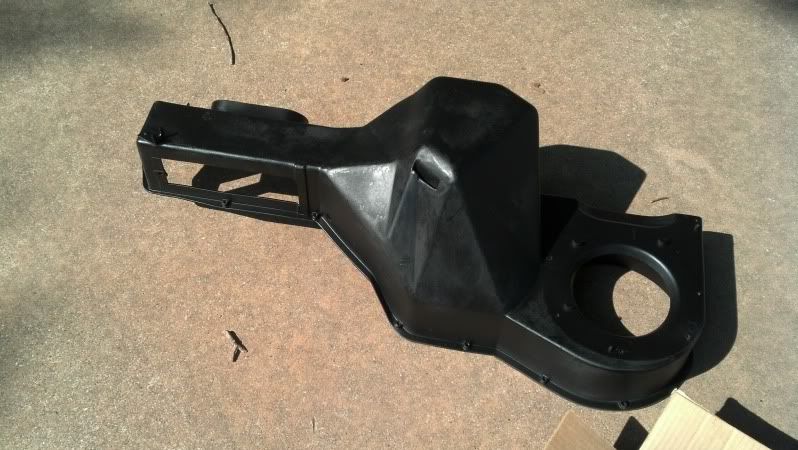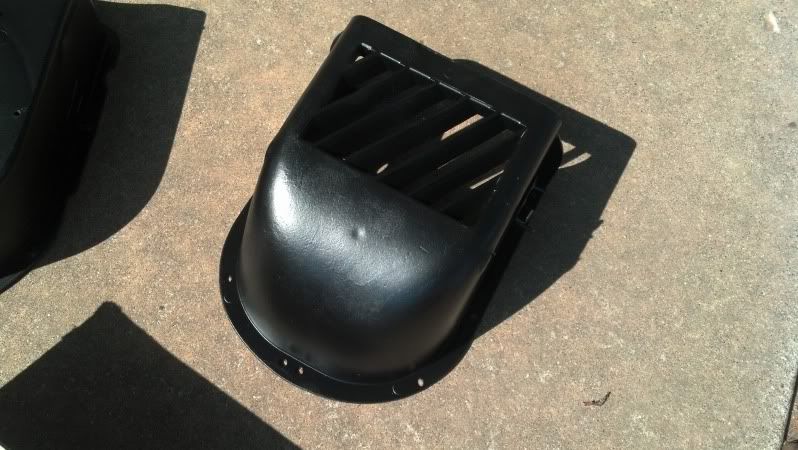 Soaking the biggest piece of the pedal assembly overnight, hope it cleans up ok.
Need to take the manual steering box off, but a little uncertain if I know what do do other than the bolts. Need to attempt to reassemble the heater box and paint the metal parts black with some semi-gloss.
In the stupid question department, once I am down to the rolling chasis is there anyway to turn the wheels to either side?