Another Jeep CJ7 Build
---
Hello everyone. I enjoy keeping up with all the different builds on the forum and thought others might enjoy mine. Nothing fancy or spectacular here. My goal is to restore my jeep to as close to factory original as possible. I am not a mechanic or a welder, but I am pretty handy. So here goes...
Searched Florida for about two months. I was looking for an original, unmolested CJ7 with a solid frame. I finnally gave up. They seem hard to find around here and were too expensive.
Got one on ebay for $2,000.00, but I had to drive to Louisiana to get it. Probably paid too much, but it was just what I was looking for.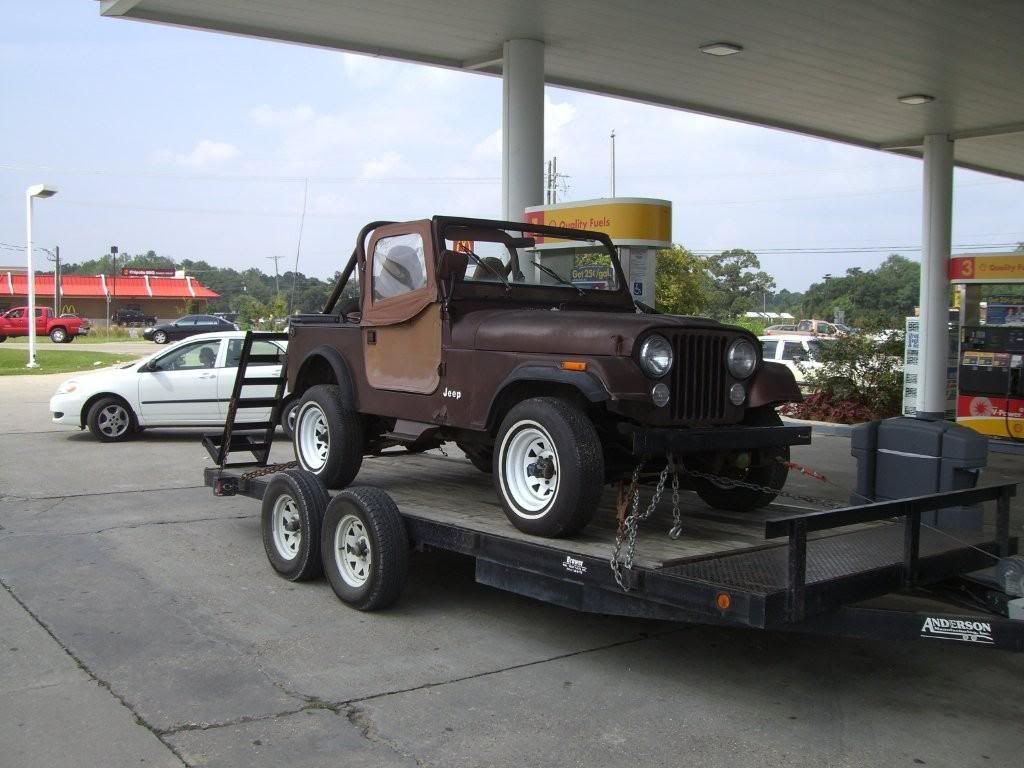 Spent about a month taking it apart. I wish I had been a little better organized, I had no idea what I was getting myself into.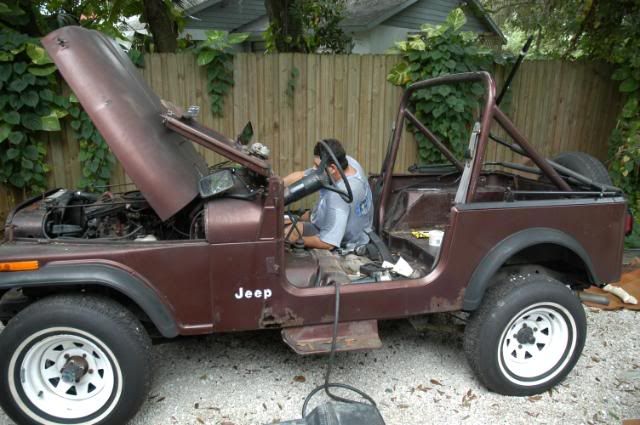 Engine only had 72,000 miles on it and ran great. No smoke or any other issues.
With the exception of the rear crossmember and the back four frame to body mounts, the frame was in great shape. 90% of the paint still and no rot.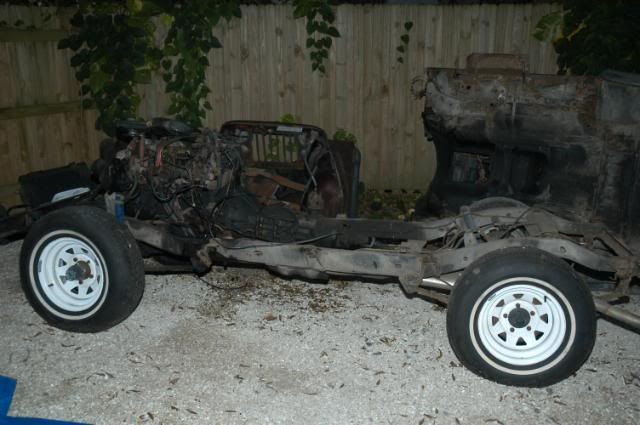 Replaced the rear crossmember
And the back four frame to body mounts. That was a monumental task. I was very careful to put them back on in the same place. I used the ones from 4wd hardware. They seem alot stronger than the ones that were there originally.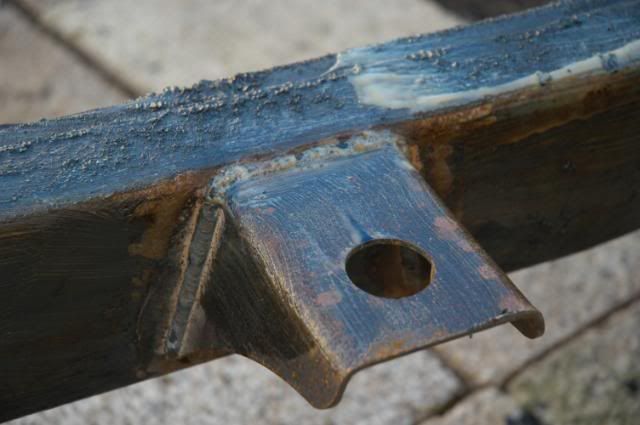 Spent the next several weekends removing the paint with aircraft remover and sandpaper.
More posts to follow.