Quote:
Originally Posted by
jetamerica
rixcj,
I don't have the tools to make the tool to hold the yoke when I loosen the pinion nut, what did you use or did you make one.
Yes. I made a yoke holder tool, several years ago. After the new seal was installed, I used an impact gun to get the new pinion nut close to touching the yoke, then, from there on , I used a ratchet the rest of the way.
I did VERY SMALL increments. Tighten a little, check torque. Tighten a little more, check the torque, again.
I followed this procedure until I was at 19 in./lbs, which was my target number.
I had to use the yoke holder throughout the entire nut tightening process.
Here are a few pics of it...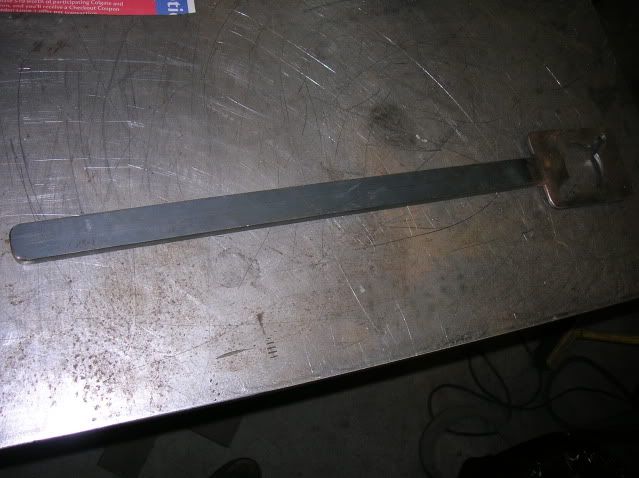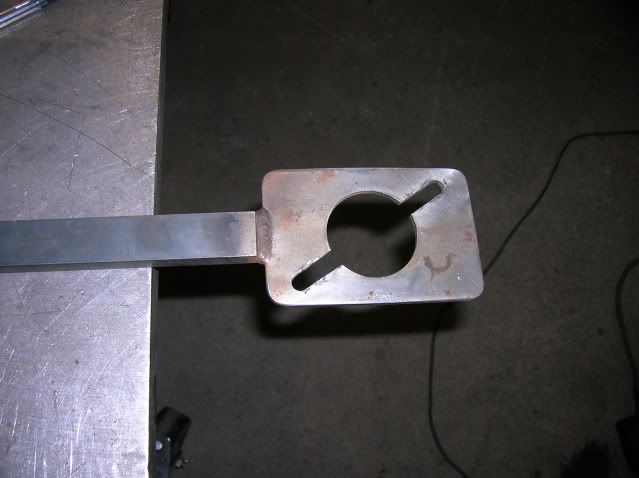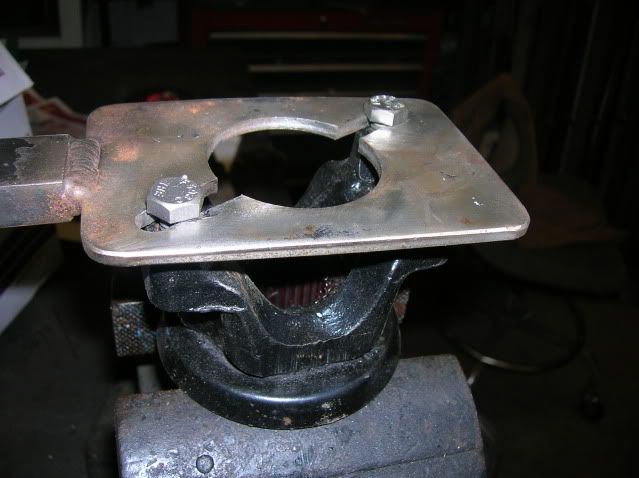 Rich