Alt has me in over my head!!!
---
So I was on Pirate and found this Thread...
http://www.pirate4x4.com/forum/jeep-...l#post27251057
Found a motor in a field that looked right etc. Well it is different. The PS side is perfect. But the alt is different and I am lost...
The alternator that matches the brackets is off a 1992 Wrangler with the 2.5L. I had thought the motor was out of an 88 but was wrong since the alternator did not fit the bracket at all. In the pirate thread there was an adapter that converted from the CJ style wires (the plastic 2 prong clip).
So I need to know if I can use this new alternator. What is internally regulated/externally regulated? Is there an alternator of this mounting style that will work? Is there an adapter plug?
Please help, I need to get this done soon as hunting season is apon us and elk back strap is tasty.
At any rate here is the alt. I have that fits the bracket: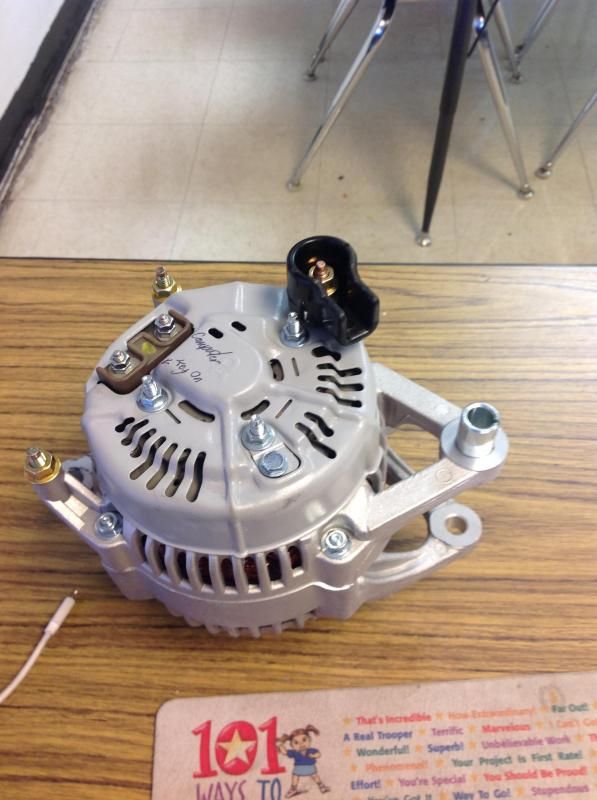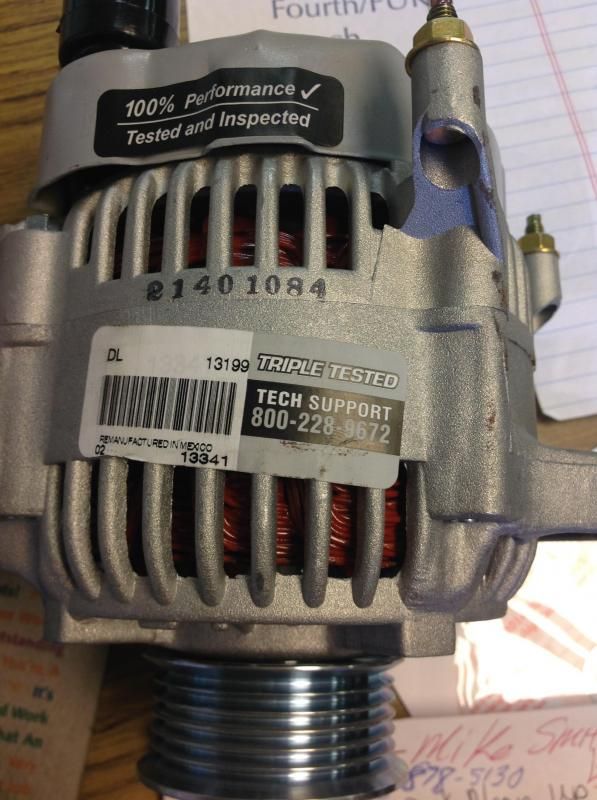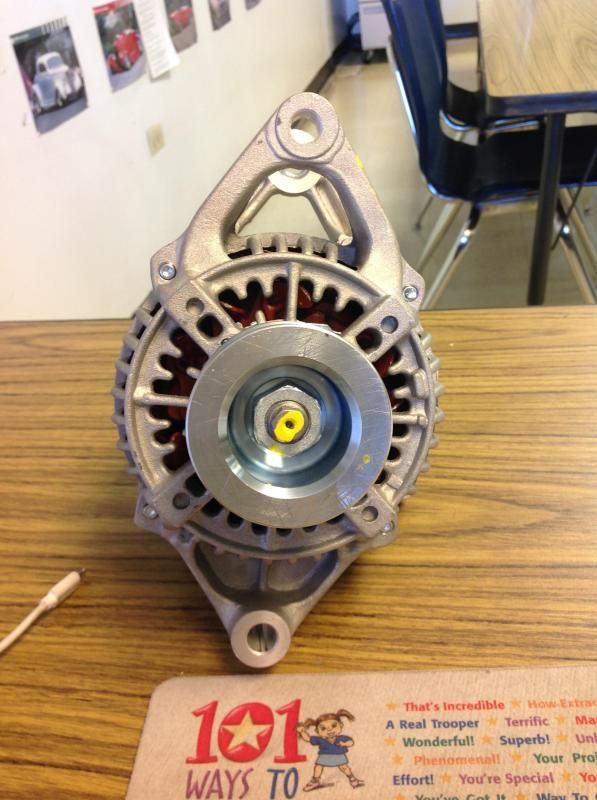 The little words written in sharpie are just notes and mean nothing as I have no idea how this alt wires up. I am afraid that this alt is externally regulated and i need one internally regulated.
Do you have any idea how to wires this up? Currently I have the stock CJ 258 set up with the charge wire coming out and the 2 prong plastic clip.
Thanks a bunch for the help. I am afraid I bit off more than I can chew right now.
---
1985 CJ 7 258 bored/Cammed, MotorCraft Carb, Mallory Ignition, NP435/Dana 300, 4.5 RE Ex, 1.25 JKS Body Lift, Detriot AMC 20 Rear(detroit locker and Warn Hub Conversion), Herculined Tub, Chevy Heater Blower, 34" Swampers, Custom Rear Bumper, more to come....

1972 K5 8" lift, 36" swampers, lockers, custom paint.