90 degrees this weekend, show me your sound systems, overhaulin' tomorrow!!!
---
'78 CJ5, CD player does not work, not MP3 capabilities, antenae $ucks!!! I need Sirius/XM, MP3/iPhone, most importantly, the Liquid Audio look cool, but, don't really do the trick in terms of surrounding myself with sound (although they do give me a headache)! Let's see what you did so I have some ideas. I'm already wired for a front and rear channel...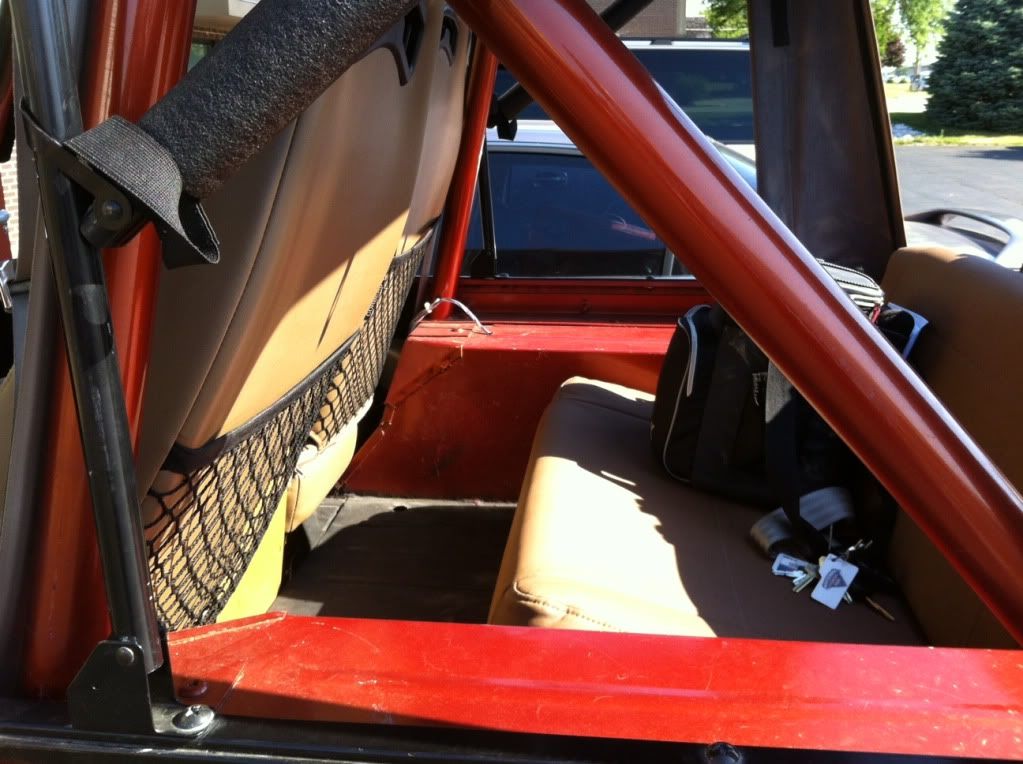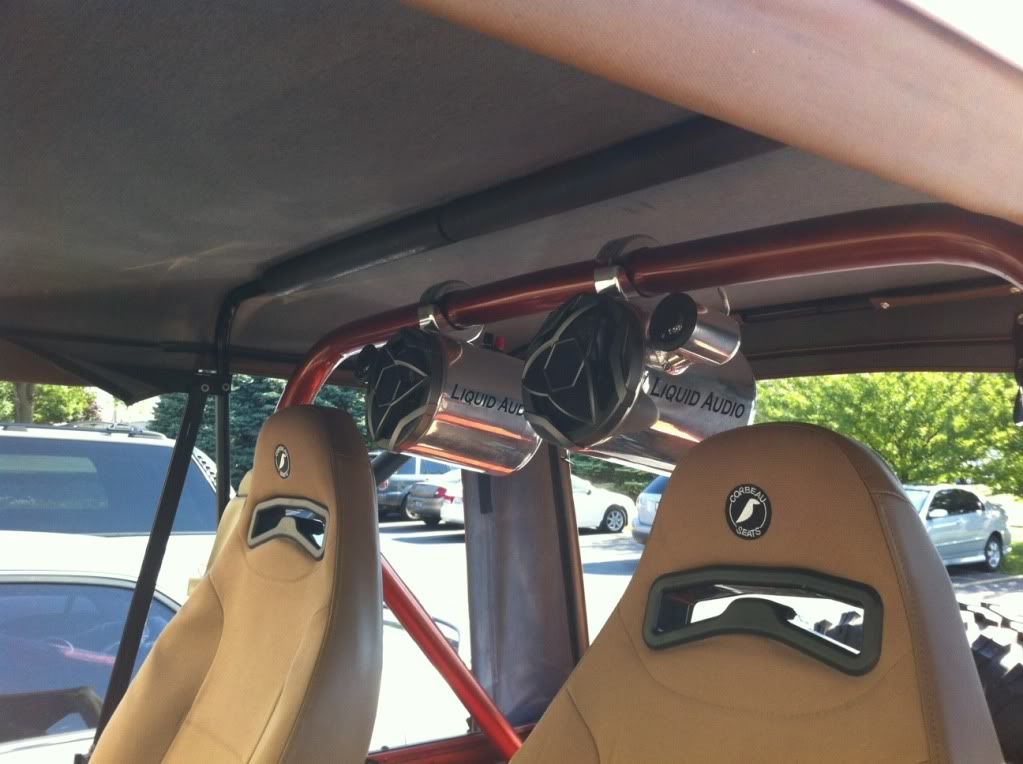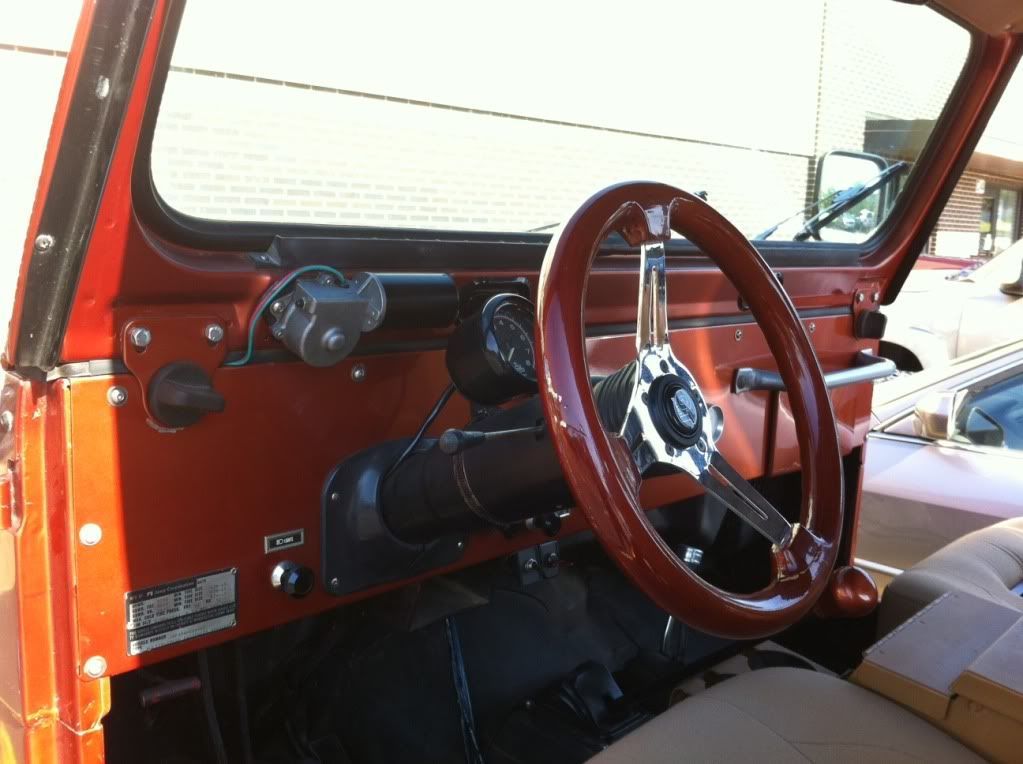 ---
When the World says "give up", Hope whispers "try it one more time".
Pancreatic Cancer Action Network.
Advance Research. Support Patients. Create Hope.