Quote:
Originally Posted by
rickscj7boom
I checked the line that is connected to the top of my carb and blew on it and i could here some noise in the gas tank, so that tells me that it's connected to the tank right? Now can i connect my fuel filter over flow to that line?
No vents on the carb should be connected to the tank.
But maybe the PO wanted to hook up an open port someplace...
Should be a tube going down the side of the block near the motor mount.
something like this...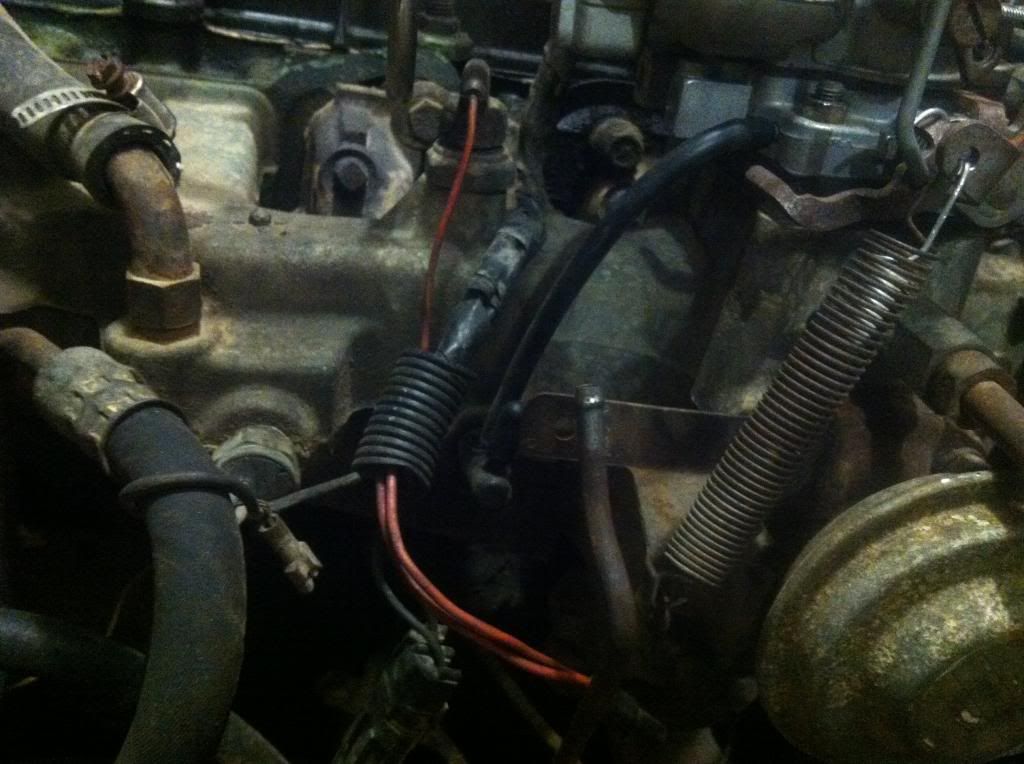 just to the left of the spring.