Thanks
Guyz
for all your replies...
It's time to electrical parts...
Since the PO had done a BIG MESS with the harness...
I rebuild EVERYTHING... like OEM...
Here some pics of complete rebuilding...
Some New OEM parts (european lights and turn signals)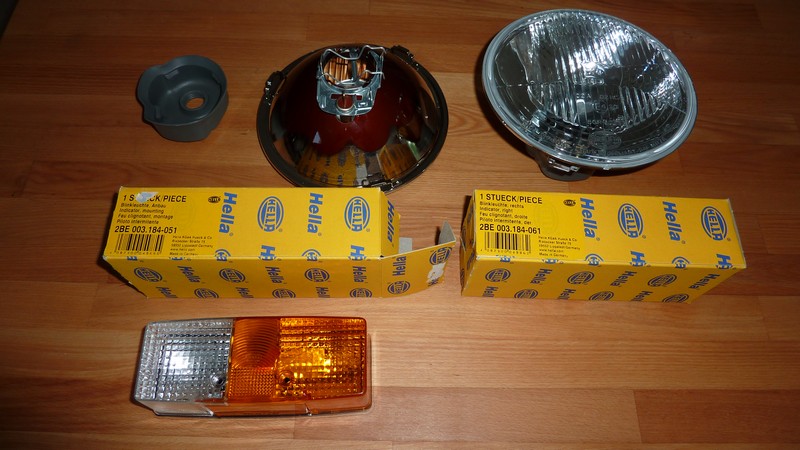 DIESEL firewall connector identification: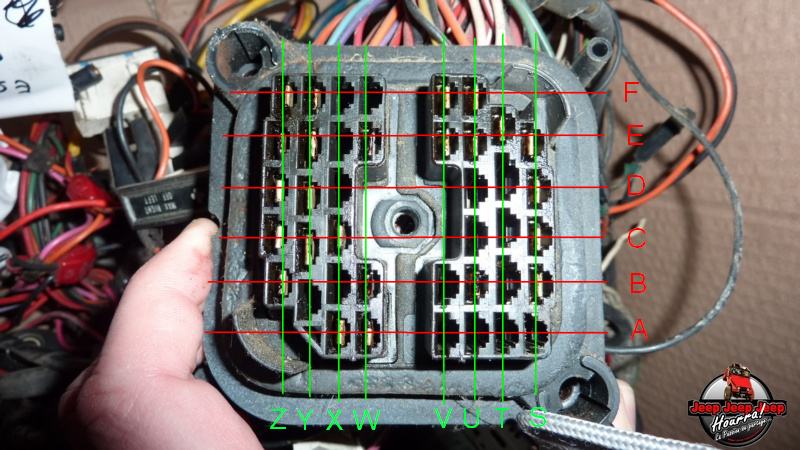 Speedometer wire identifications :
dismounting speedometer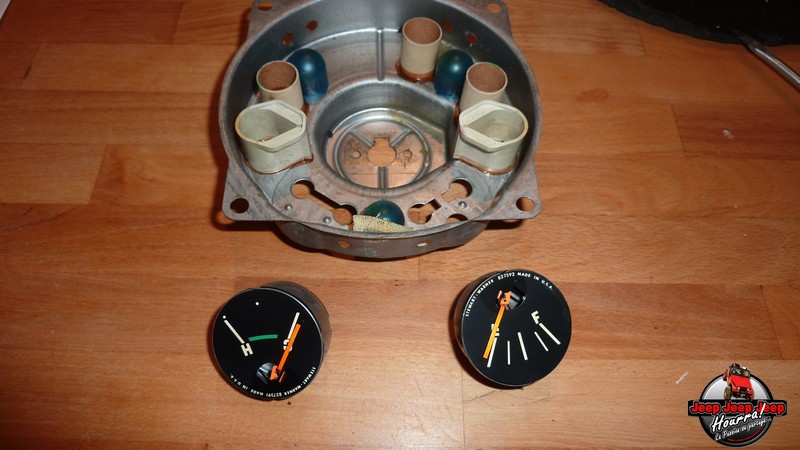 testing gauges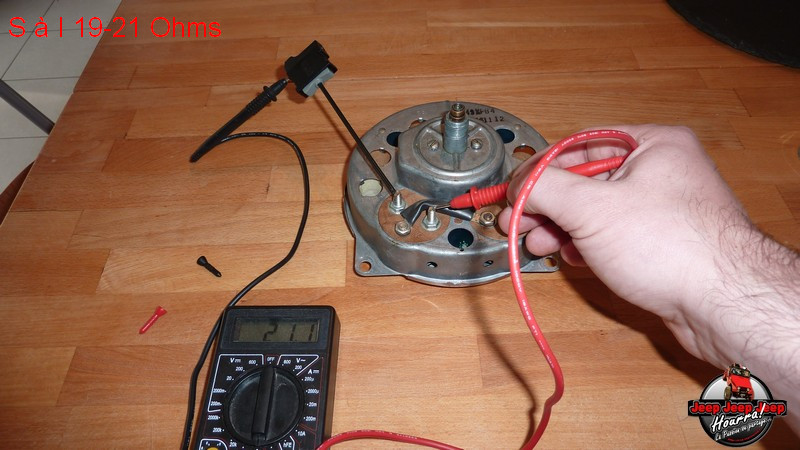 Fuel gauge at a lenses:
Temp gauge: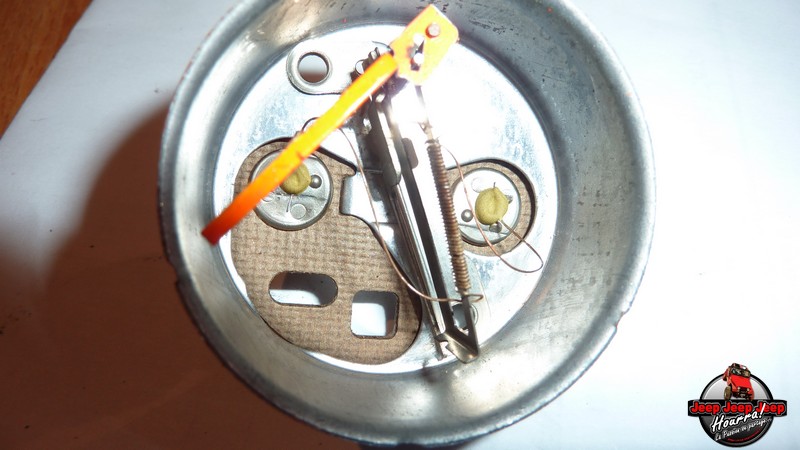 Light switch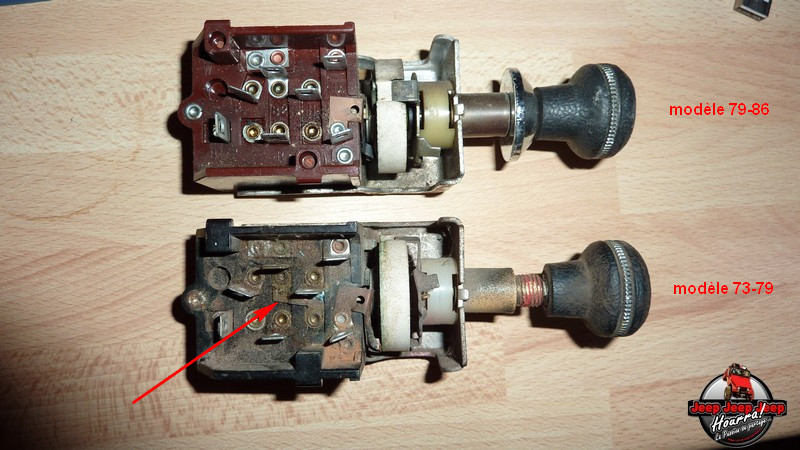 pins identifications...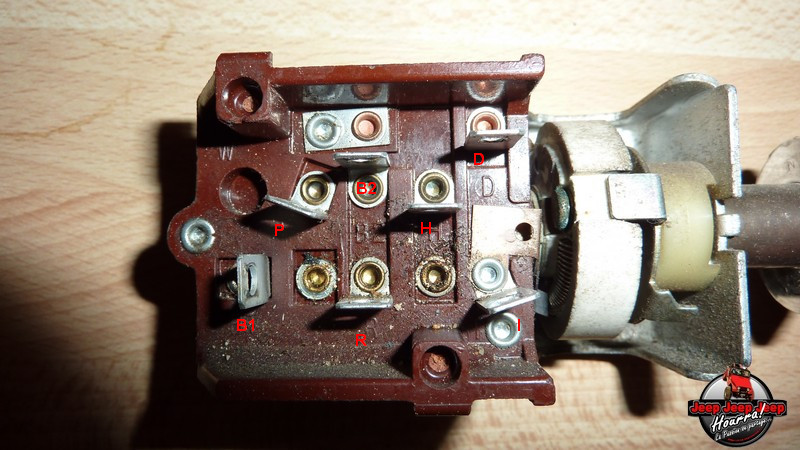 some animations about it...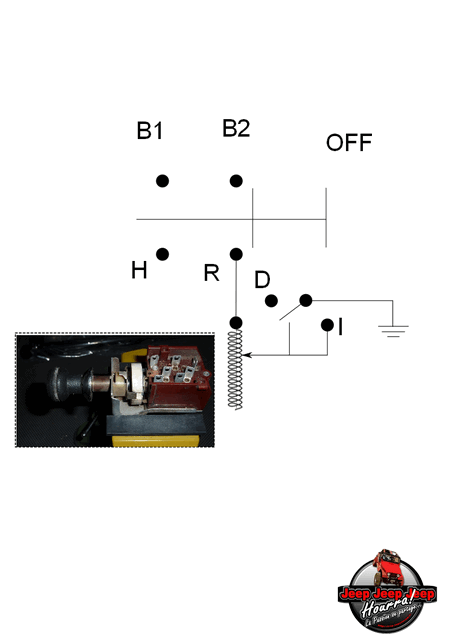 steering column switch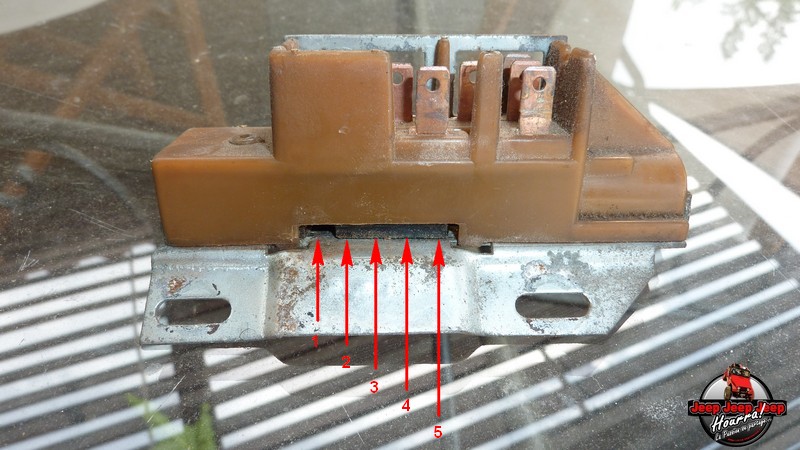 pin identification...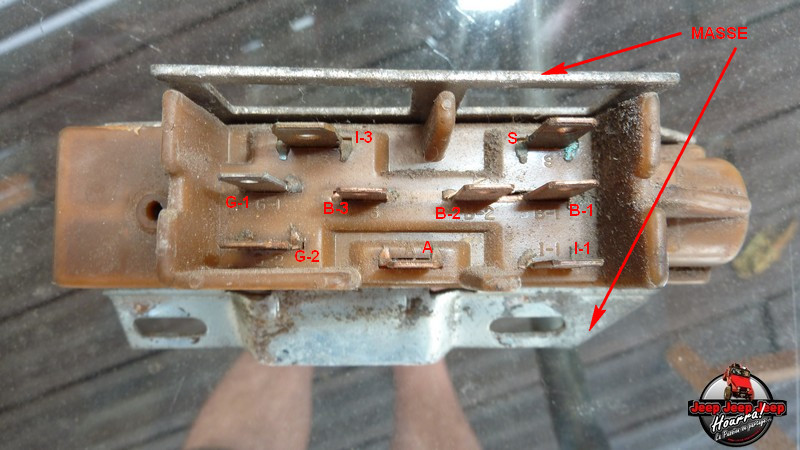 internal wiring ...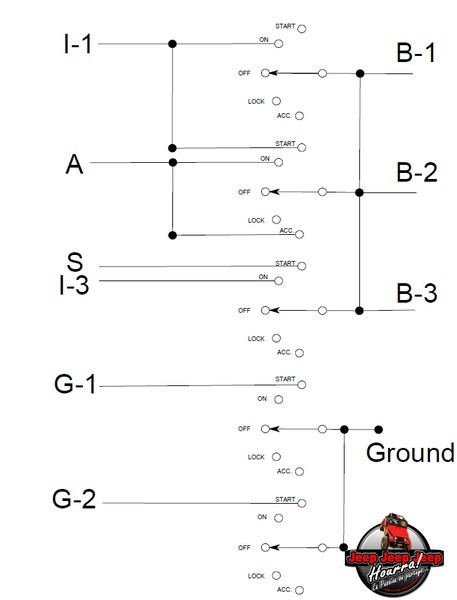 Fuel gauge testing...: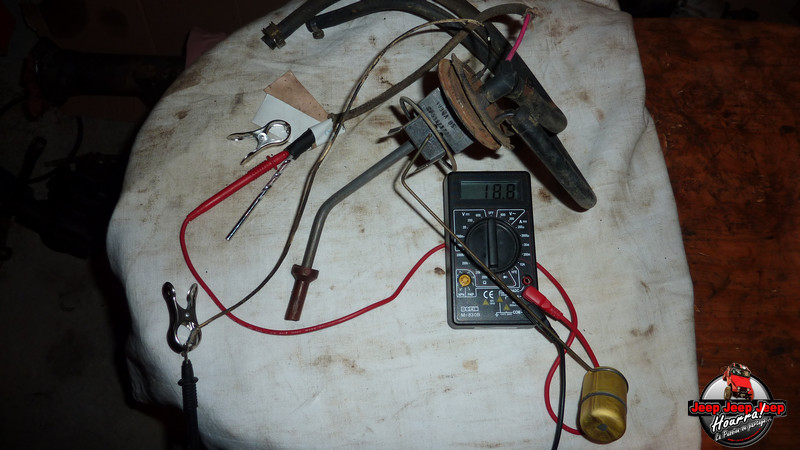 Every pics above are from many many
many
french post... be patient...
and since
I'm a Q fan
:...
I've added
some interestings updates
:
With a
make controller
(US made >>>
HERE
<<< ) and
Xbee technology
:
my goal is to see every gauge (and switches) of the CJ on a laptop or smartphone with wifi connection...
At first time I use
Gauge Composer
(Flight Simulator fans know it (>>>
HERE
<<<):
But I was limited... It didn't work on smartphones...
So few days later I override
Gauge Composer
with
canvas and HTML 5 programming
... And NOW it works with internet browser and also on smartphones...
(
Steeve Jobs
will be not happy: It's NOT an application
(of course it works on iPhone))
Of course EVERYTHING will be hidden behind the dashboard... and would be too a antitheive system... and
it do not modifies the OEM harness
(I've just added some plugs)
This part is NOT a priority... but since everything is dismounted , it's more easy... and when plugged it's NO LIMIT: I can add rain detection, GPS...
But
the Biggest Unaswered Question is:
Where's the money...
Now
we are quite at
LIVE
time... (there's some special stuff like special paint and steering column)...
I'm waiting for final shims of
AMC 20
... in order to finish it... and soon...
I will started the FRAME re-building...
End of the episode...
Regards,
Gilles