I thought I would start a thread on changing the rear main seal on a 304.
Keep in mind I have never changed a rear main seal in a jeep or any other vehicle, I am a weekend warrior mechanic
. I have read every thread that I could find on JF about rear main seals. I have used tips from all of them. I will take pictures and document each step. Jump in and let me know if there is a easer way or better way.
1) I chalked the wheels, unhooked the positive battery cable.
2) I unhooked the battery cable from the starter.
3) I removed both bolts from the starter and took it out and set it aside.
4) With the starter out of the way I loosened the passenger side motor mount, there are 3 bolts. One bolt has a ground wire attached from the block to the frame. I did not remove these bolts I only loosened them enough so when I jack up the motor it will only move about a 1/2 "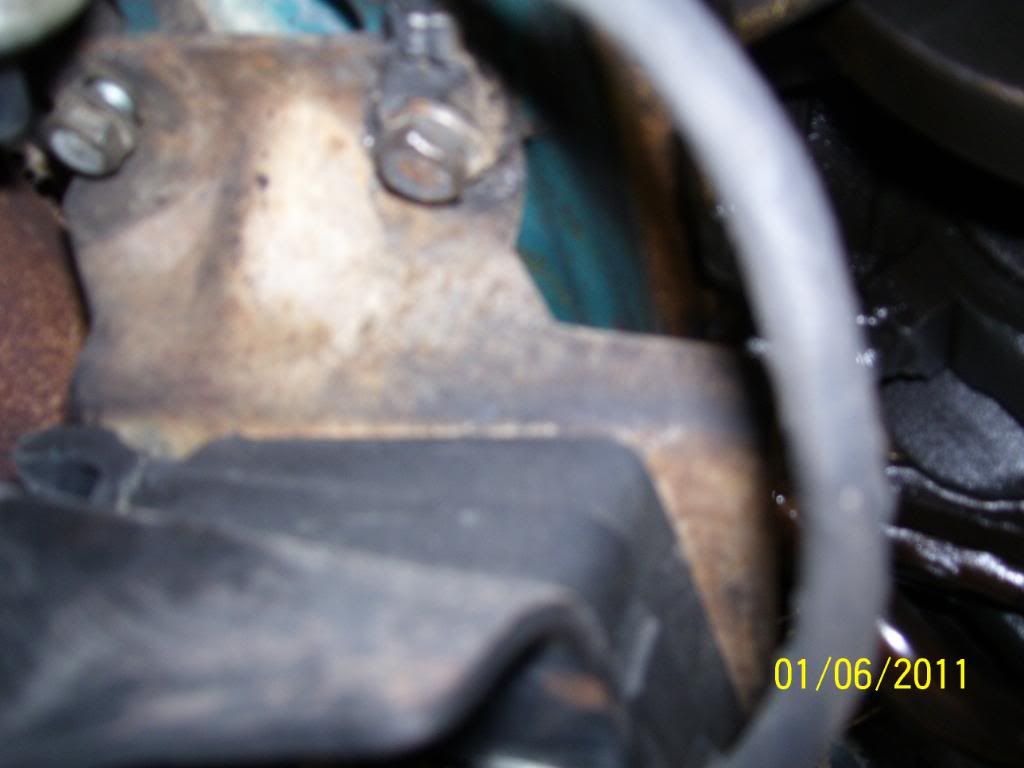 I will pick up where I left off Tomorrow evening.