If your CJ's body resembles mine (when it followed me home):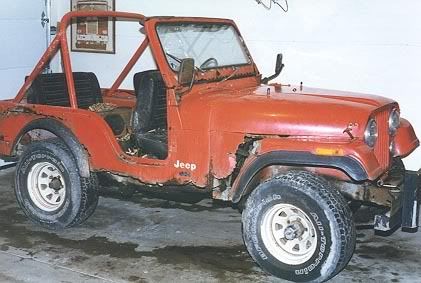 If you don't plan on using the tub: The best way is with a SawsAll, Cutting Torch, and Cutoff Wheels. Start with the front end, and work your way back and down.
HINT: DO NOT THROW ANYTHING AWAY!!!!!!!!!!!!!!!!! YES, I AM YELLING!!! Which you will do after the trashmen have take away that irreplaceable part(s). Bag it, Tag it, take hundreds of pictures before and after. Keep bolts/nuts/clips/etc. with the items that are removed. If you have help, don't have too much help, as they all won't be around when it comes time to put it back together.
The 76 models have a number of things that are NOT available in the aftermarket. Heater parts and cables are difficult to locate. If you anticipate installing a new body: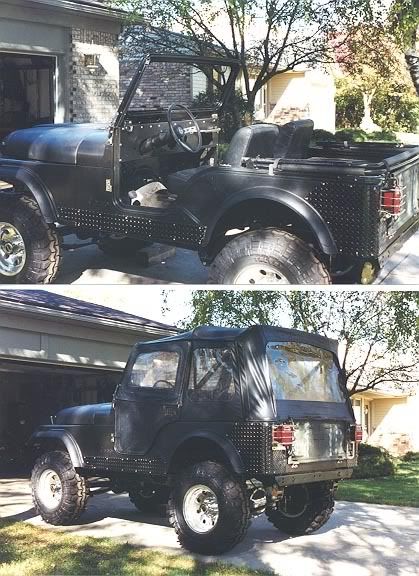 Then consider updating to the 78-86 heater and gas tank/filler assemblies. I updated the gas tank, etc. But now wish I'd done the heater, as there is so much more support for the later versions.