Quote:
Originally Posted by
holliewood61
all the cj5's of that era had twin stick t-cases, its a dana/spicer 18. 1 stick for 2wd or 4wd the other is hi-lo. they had the e-brake on the rear of the t case as well. here is my 60 cj5 chassis and you can see 3 shifters there.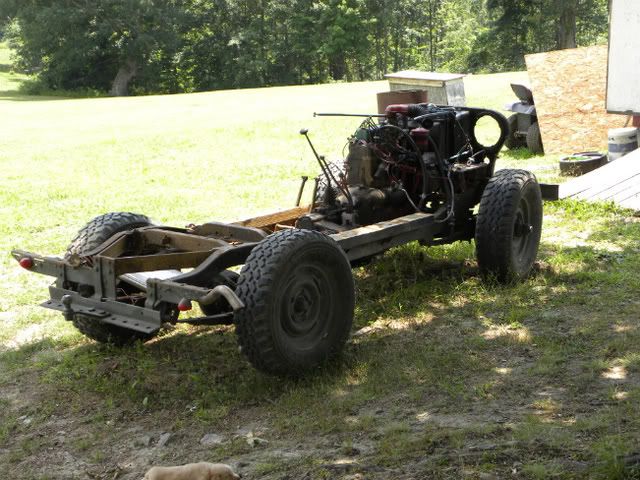 The V6 came with a single stick T case.
T case mounted E brakes were stock till 72.
I would doubt it is "doubled". There is little room for a second T case.