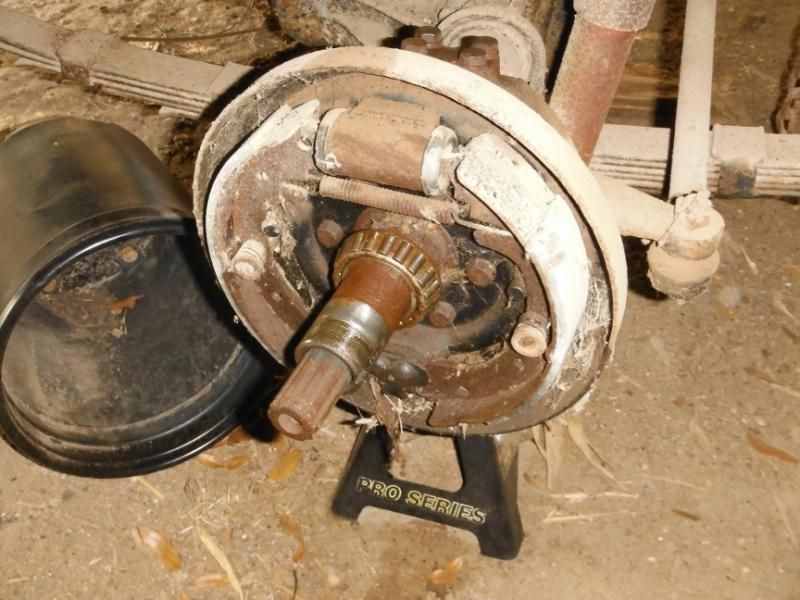 FINALLY got the hubs off. Here's the bare spindle, on the passenger side- that bearing cone is stuck on, so I'll have to get a jaw puller to crank it off and hope the spindle isn't too badly ground underneath it.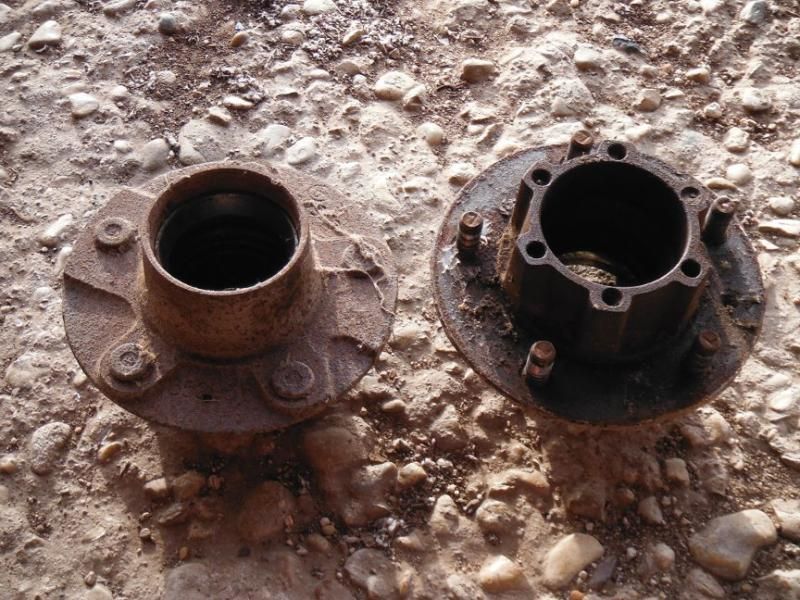 Hubs. All rusty. Going to try to find a media blaster guy in Houston and see about getting them cleaned up. While I was at it, I also found a spare brake drum for the rears- I'd hoped it was a 10", but it turned out to be just another 9". Guess that's how things turn out sometimes.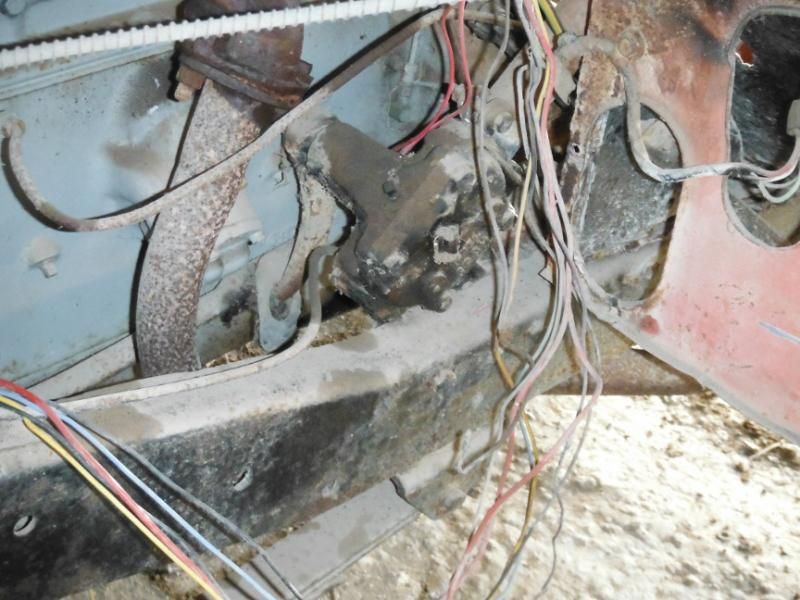 Ross box. Looks to be in pretty good shape. I've decided to work on steering before brakes, since I'll have to take apart the brakes again to get to the steering, and I might as well since I've got the hubs off and have very easy access to the knuckles.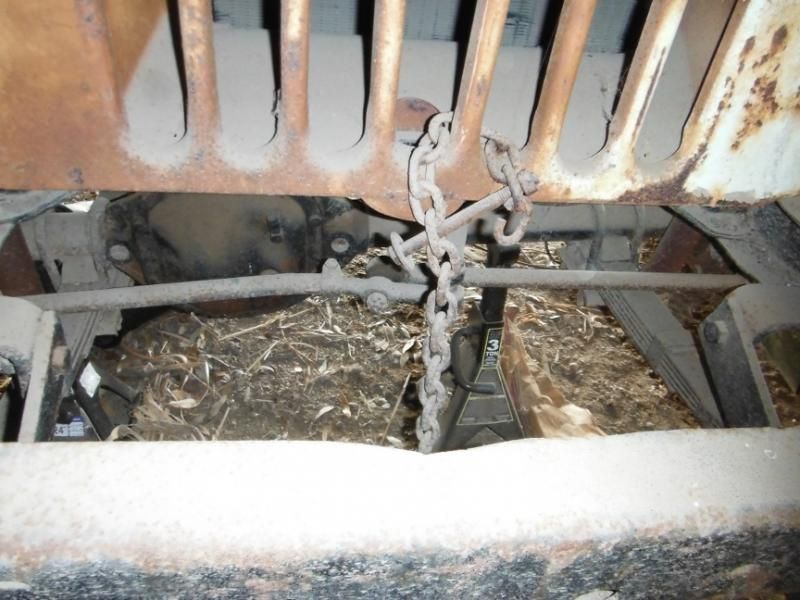 Tie Rods. Not in very good shape, especially considering they were supporting half the Jeep's weight for a couple of minutes last year. Definitely going to have to pull these off and replace them.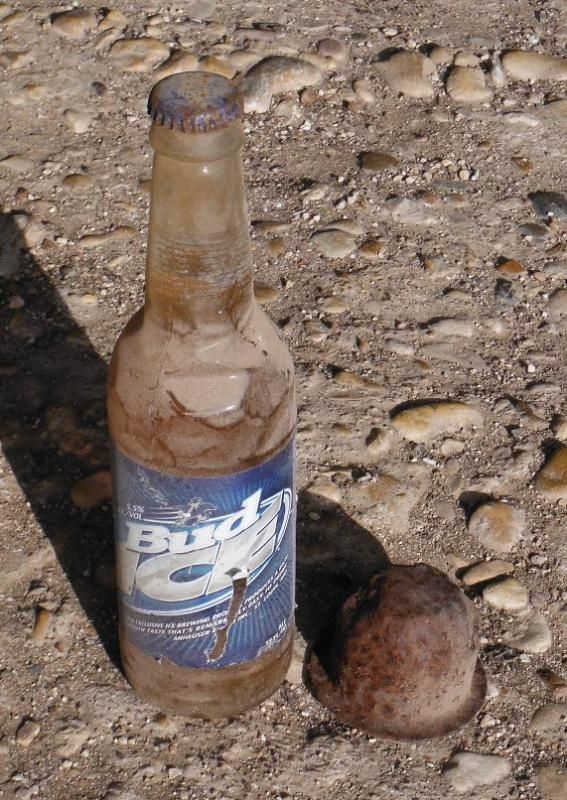 Looks like the remains of a hub cap. Not in too bad of shape, I guess, but I plan on getting new.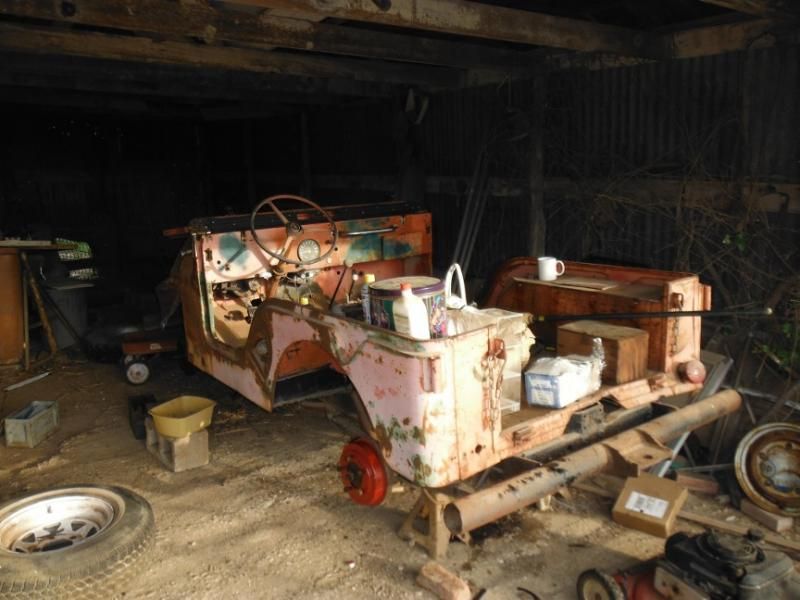 Final pic of how it looks now.