Registered User
Join Date: Jun 2008
Location: Va Beach
Posts: 1,342
Good luck with the build. Your gonna have an awesome Jeep when your done.
---
Never get between a man and his Jeep - Stacey David.
Minor update now, bigger one tomorrow.

I want to murder whoever it was designed Warn Loc-o-Matics with those wonky setscrew spindle nuts. Just. Freaking. Murder. Like "put on a rubber monster suit and go all Toku on him."

The good news was, I finally got the last of them off so I can either replace them or go wiht drive flanges.

See everyone tomorrow.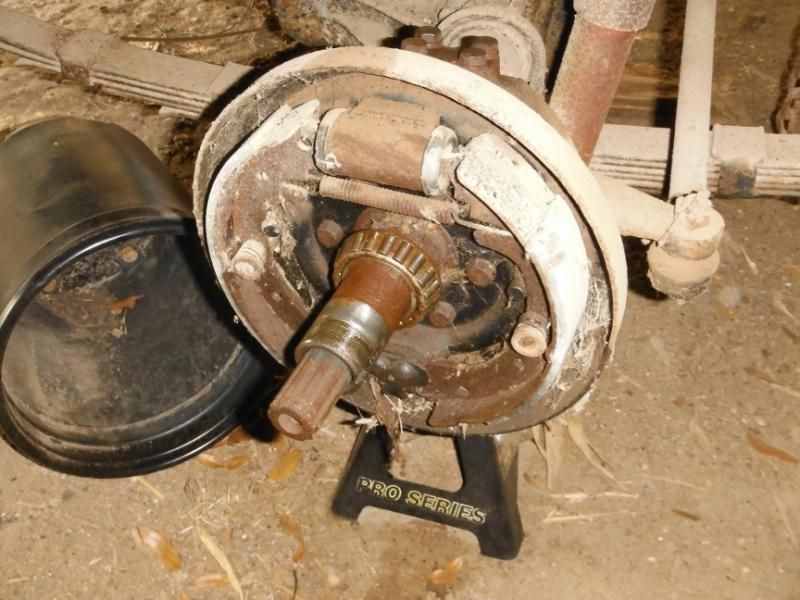 FINALLY got the hubs off. Here's the bare spindle, on the passenger side- that bearing cone is stuck on, so I'll have to get a jaw puller to crank it off and hope the spindle isn't too badly ground underneath it.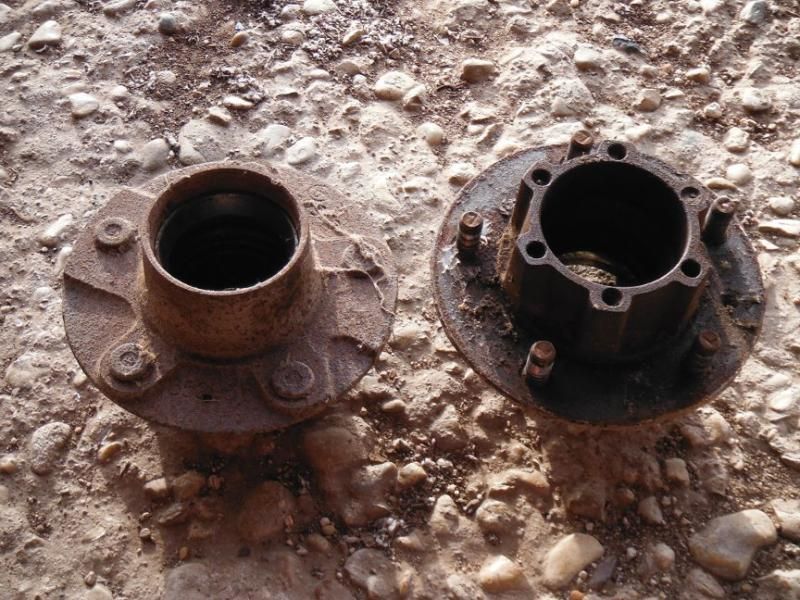 Hubs. All rusty. Going to try to find a media blaster guy in Houston and see about getting them cleaned up. While I was at it, I also found a spare brake drum for the rears- I'd hoped it was a 10", but it turned out to be just another 9". Guess that's how things turn out sometimes.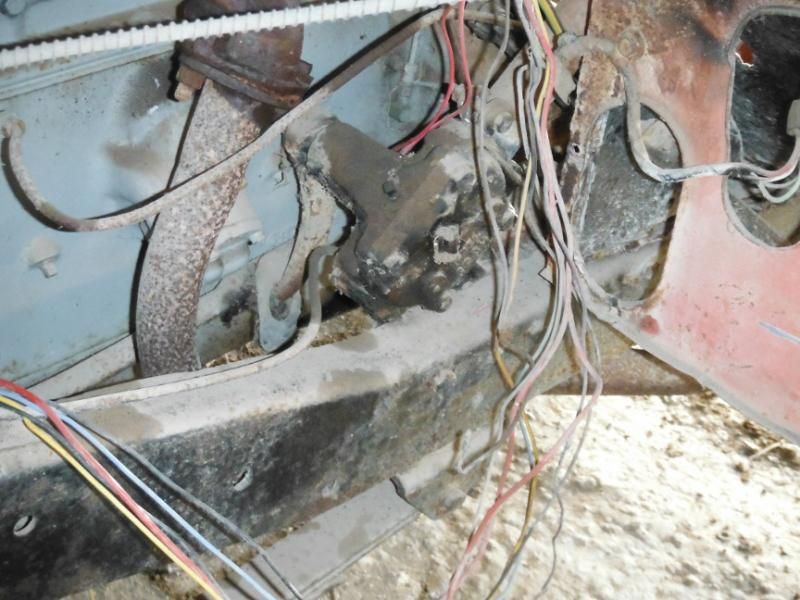 Ross box. Looks to be in pretty good shape. I've decided to work on steering before brakes, since I'll have to take apart the brakes again to get to the steering, and I might as well since I've got the hubs off and have very easy access to the knuckles.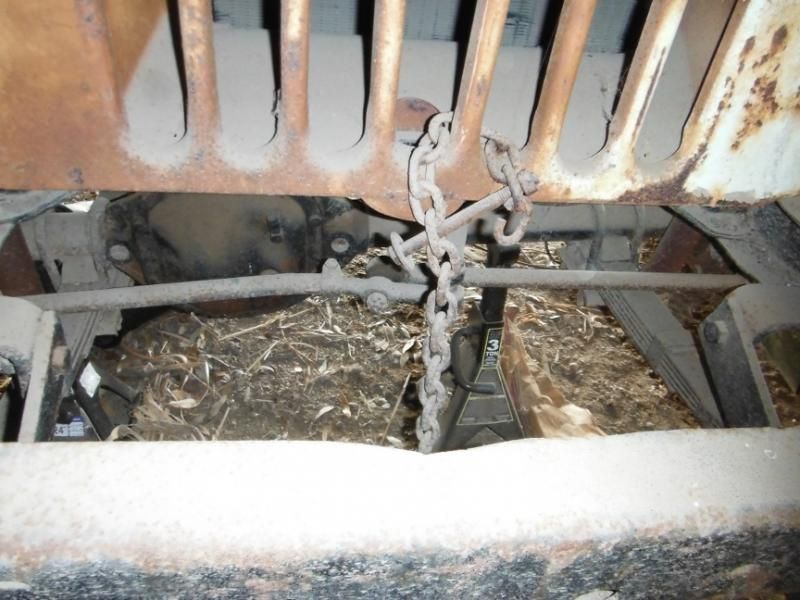 Tie Rods. Not in very good shape, especially considering they were supporting half the Jeep's weight for a couple of minutes last year. Definitely going to have to pull these off and replace them.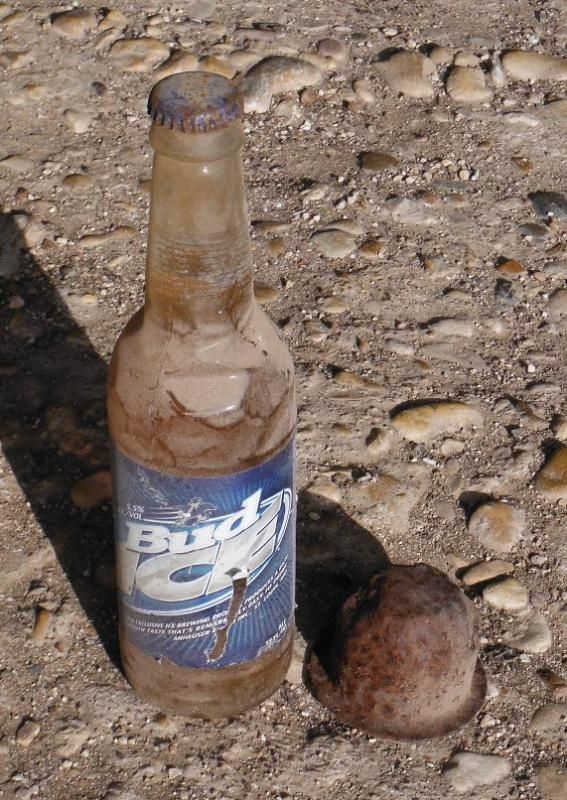 Looks like the remains of a hub cap. Not in too bad of shape, I guess, but I plan on getting new.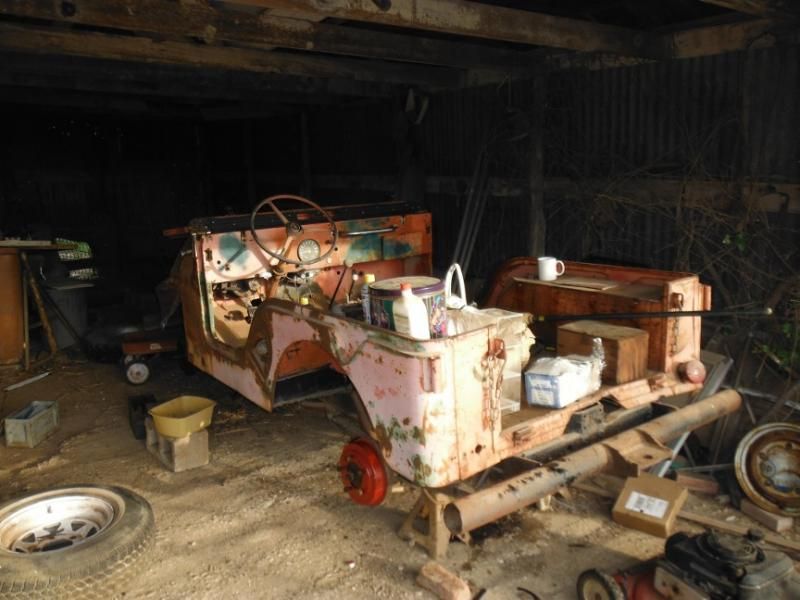 Final pic of how it looks now.
Registered User
Join Date: Jul 2011
Location: Berkeley Springs
Posts: 1,161
I'm not familiar with those Warn hubs. How about a picture of the set screw nut?
Quote:
I'm not familiar with those Warn hubs. How about a picture of the set screw nut?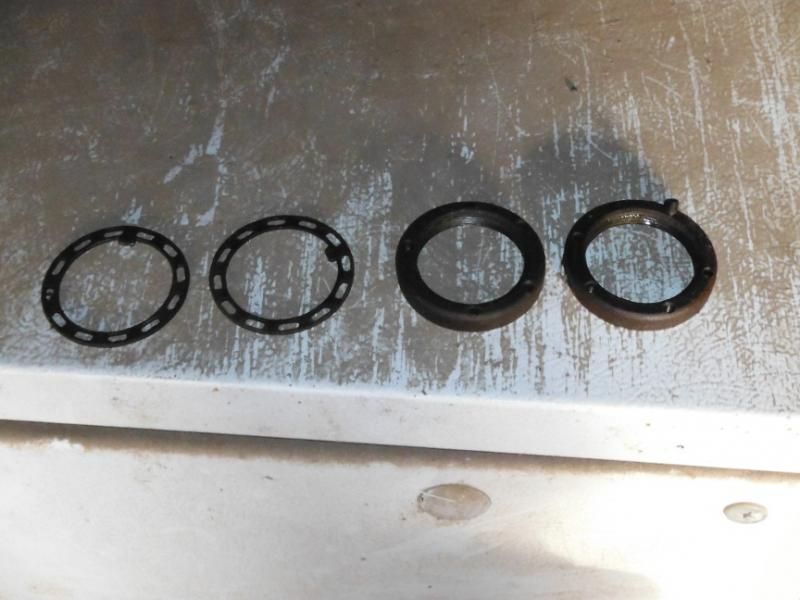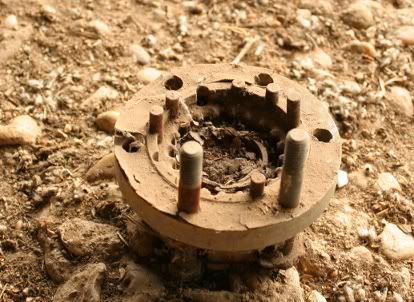 I don't have a pic of the front, but that's all that remains of these hubs- a broken dial cap, two lockwasher, two setscrew spindle nuts, and a setscrew.
Currently Active Users Viewing This Thread: 1

(0 members and 1 guests)
Posting Rules

You may post new threads

You may post replies

You may not post attachments

You may not edit your posts

---

HTML code is Off

---