Not much has been going on lately as much of the things I need to do are painting related and the weather isn't cooperating. It changed from summer to a cold fall really fast it seems so I've been doing some odds and ends stuff. One of the things is to fab my hi-lift holder while I had my spare tire carrier in place. Normally I'd lay it in the back or bungee it to the bumper when I took it along, but since I have a new spare carrier on the back I can use that to hold it and I can lock it fast too.
I just used what I had on hand to create it so I wouldn't have any money into it. The pieces: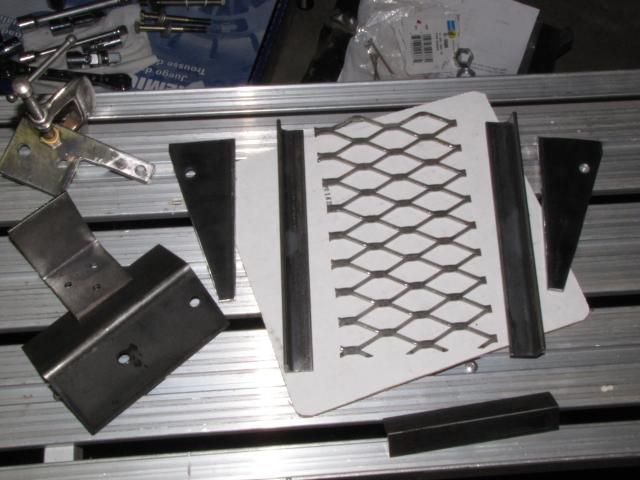 4955
Mocked up for fit: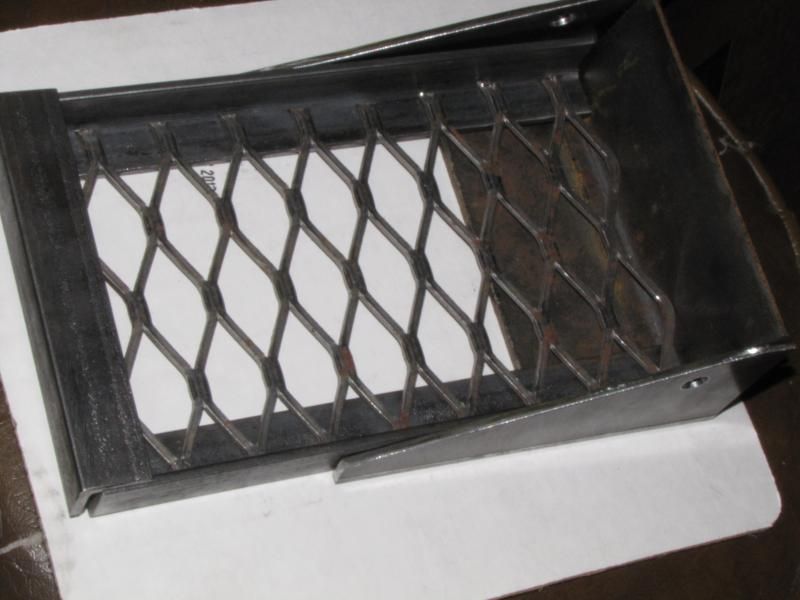 4948
Mounted to the carrier: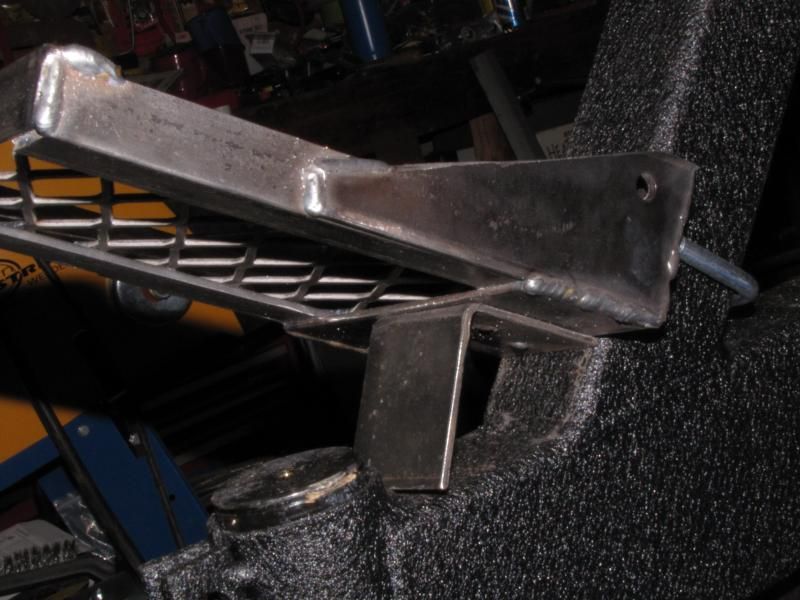 4969
The top mount in place. I had to drill two more holes along side those that kept it centered. On final fitment the first two didn't allow the lock stub to fit thru the jack holes like it did earlier and I didn't want to make it any smaller due to the lock hole's integrity so I had to shift the plate over. No biggy.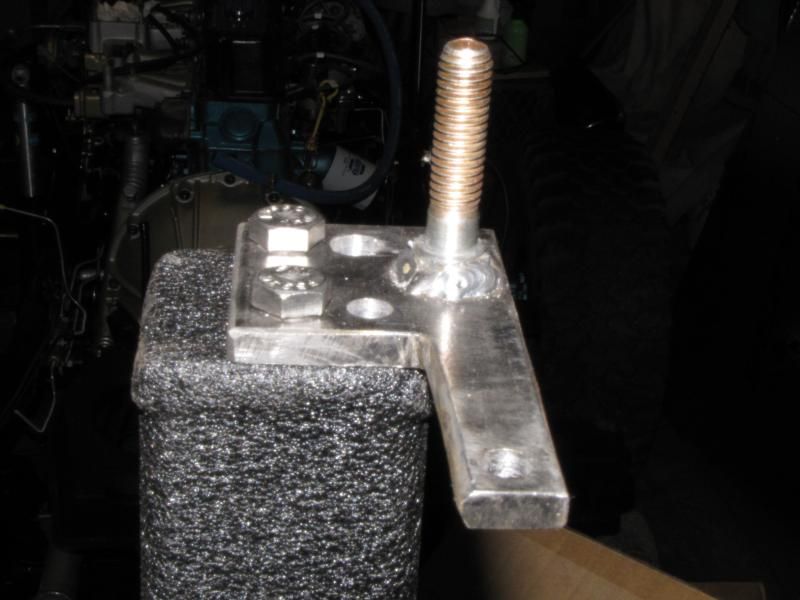 4972
Then I added some cushions on both sides made from some old poly shock bushings and added a s.s washer and a MasterLock.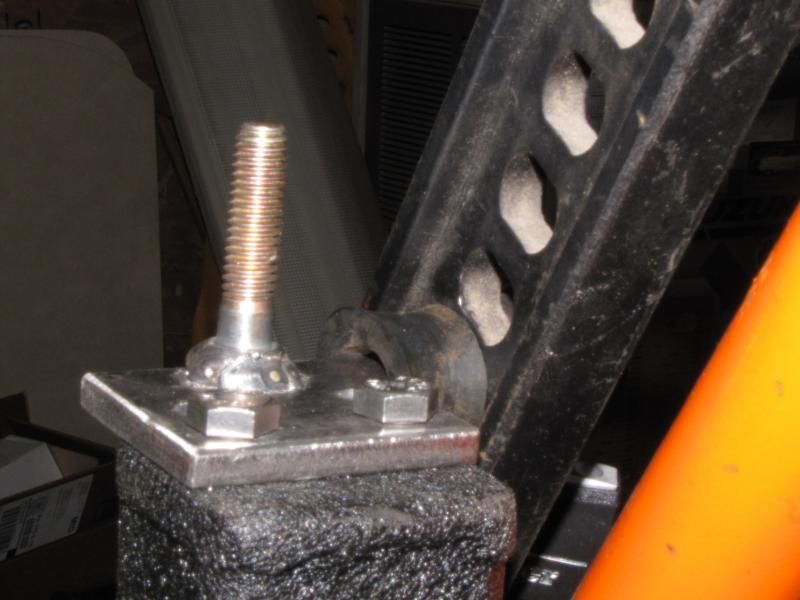 4961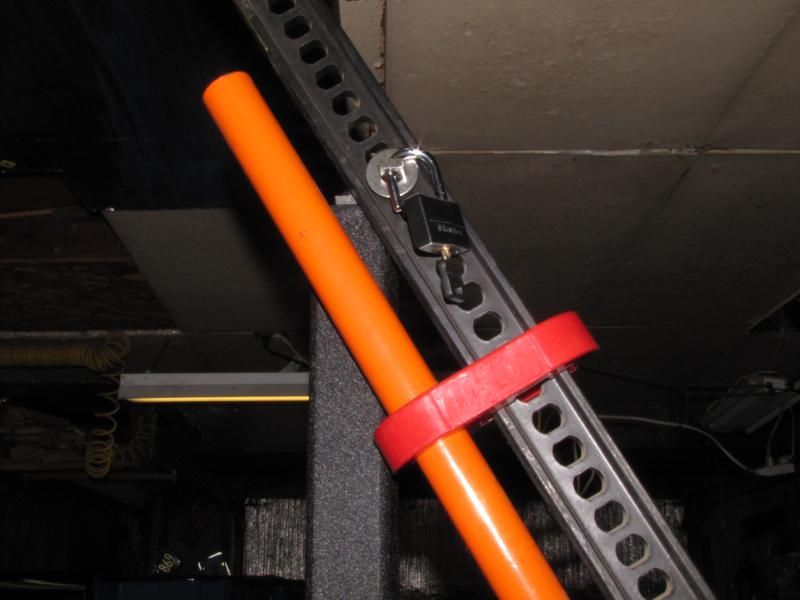 4965
And the bottom plate sets in place and can't slip or bounce out. I'll cut a piece of rubber to fit across the back between the u-bolt ends and the plate to keep it from vibrating or rattling. I'm still debating on a theft deterrent to obscure those nuts being easily removed. Any idea's? I'll paint it all up with POR and put a texture coat on top so it blends in nicely. And it's still removable if needed.
4963
4966