Long time since the last post
. Let's see, since the last time I made a post, I got a new job doing tours on these:
I sold my DD and bought a different one, a 2001 Turbo Jetta. Currently working on buying my first house. And I'm sure there are about a hundred other things that have kept me busy.
So I had originally decided to use the T-176 transmission until I broke it behind the 4BT, but over the winter I decided I would be better off upgrading to a heavier transmission, and sell the T-176 while it was still worth something. So I had a T-19 transmission built. It's about 3 inches longer than the T-176, but the 4BT is shorter, so I should be able to slide everything forward to make up for it. Anyone need a T-176?
I got both areas under the roll bars finished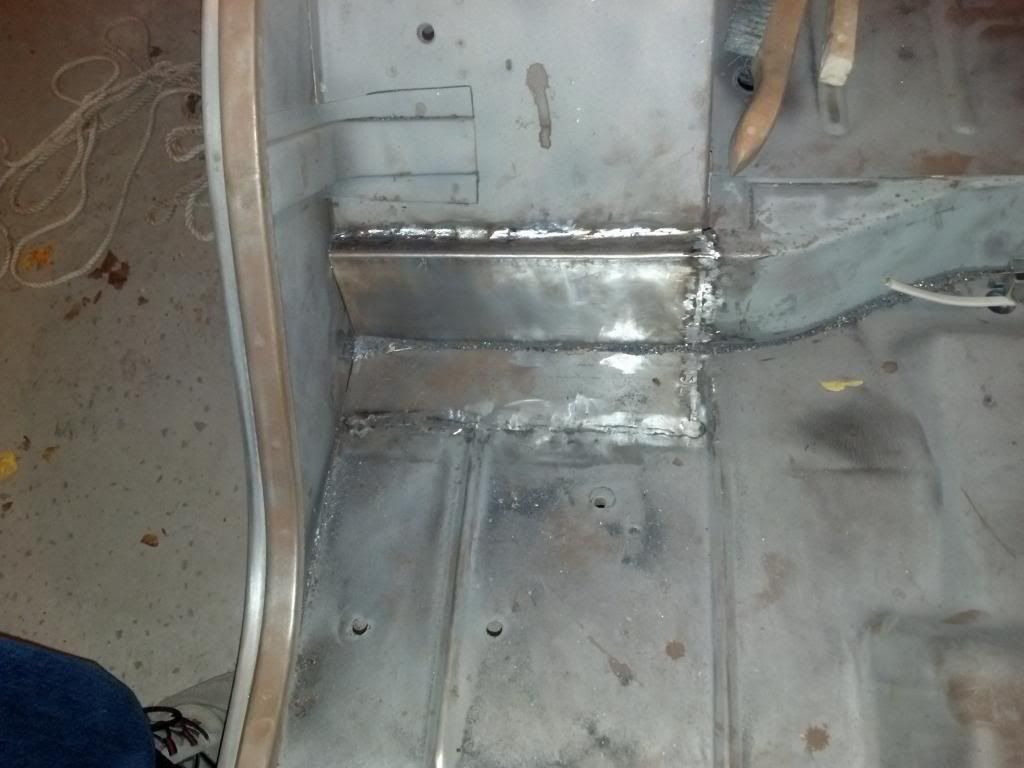 If you recall, I had to remove the wheel well baffle on the passenger side to make room for the new fuel filler, so I cut the baffle down and will remount it out of the way
Now I've run into a little bit of a wall. The front feet on my roll bar were pretty rusted out, so I was going to cut them off and replace them. I started cutting and noticed that the roll bar wasn't in as good of shape as I had thought. I grabbed a hammer and sure enough, managed to knock a hole through the lower part of the bar. I few more whacks and it began to look worse.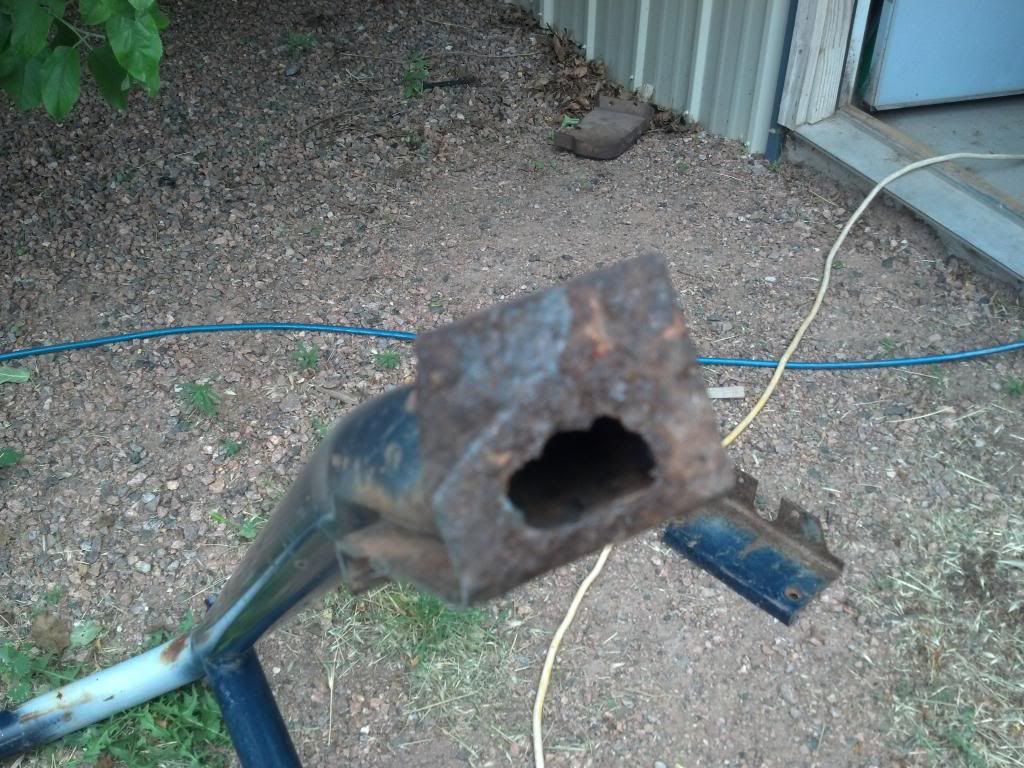 Now I'm not sure where to go with this. I looked for a replacement roll bar before I decided on repairing this one, and haven't had any luck. Not sure how many years the CJ5 came with the floor mounted roll bar, but it seems to be pretty limited. Aftermarket roll bars are basically non-existent. I'm not looking at doing a custom or full cage. It's not that I dont want one, but rather I would rather focus on getting this on the road in my lifetime, and do something like that further down the road. Can I repair it and still have a safe (as far as the stock roll bar goes) roll bar?