I'm finally back into a 7, well for now
I picked up a 1978 CJ7 a few weeks ago. It has a remanufactured 258 and original drive train. The 7 was mostly stock when I picked it up other then the new engine it also came with a half installed painless wiring harness, headmen 2 piece header, rebuilt carb, and a steel horse hardtop and hard doors. So far I have rebuild the steering column, replaced the battery box, deleted the charcoal canister and hoses. Did an HEI upgrade and started de rusting it.
The plan for now is to get it drive able and be used as a bad weather vehicle, until I finish my other project. After my other project is finished I plan on stretching the tub and frame to CJ8 length, convert to full width axles, ether do a 3 link set up front and rear or radius arms front a rear. I have run both in the past and I like the feel of and simplicity of radius arms on the road where it will spend most of its time, that said I will see a few trails.
My goal for now is to fix the rust and and only what is needed to drive it. So my build is going to start off slow...
This is my last jeep I plan to build this jeep the same was only longer.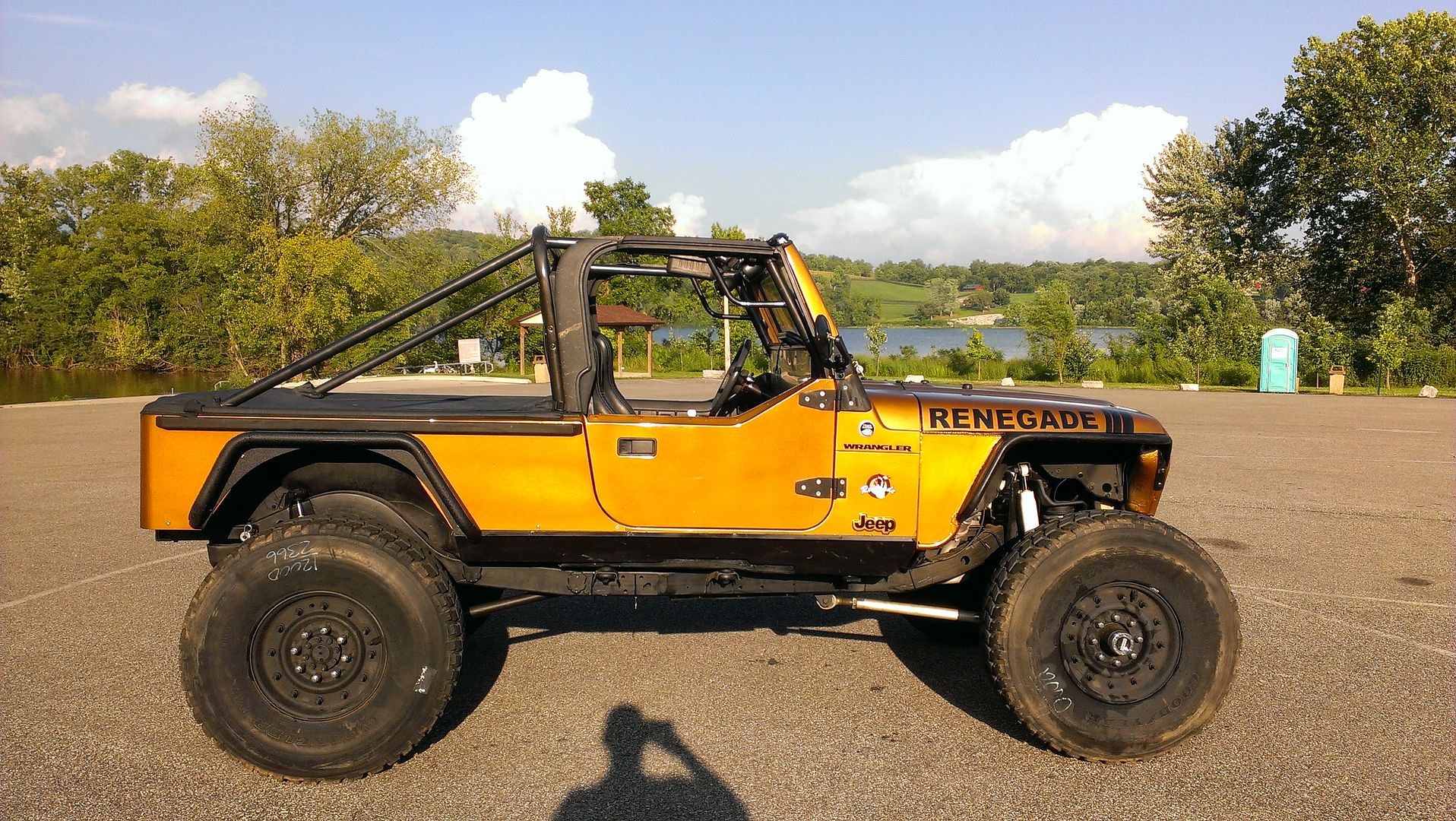 This is kinda what I would to do with the tub.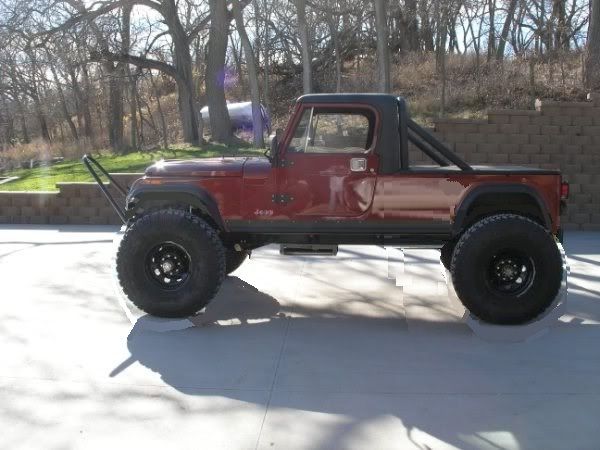 The jeep the day I picked it up.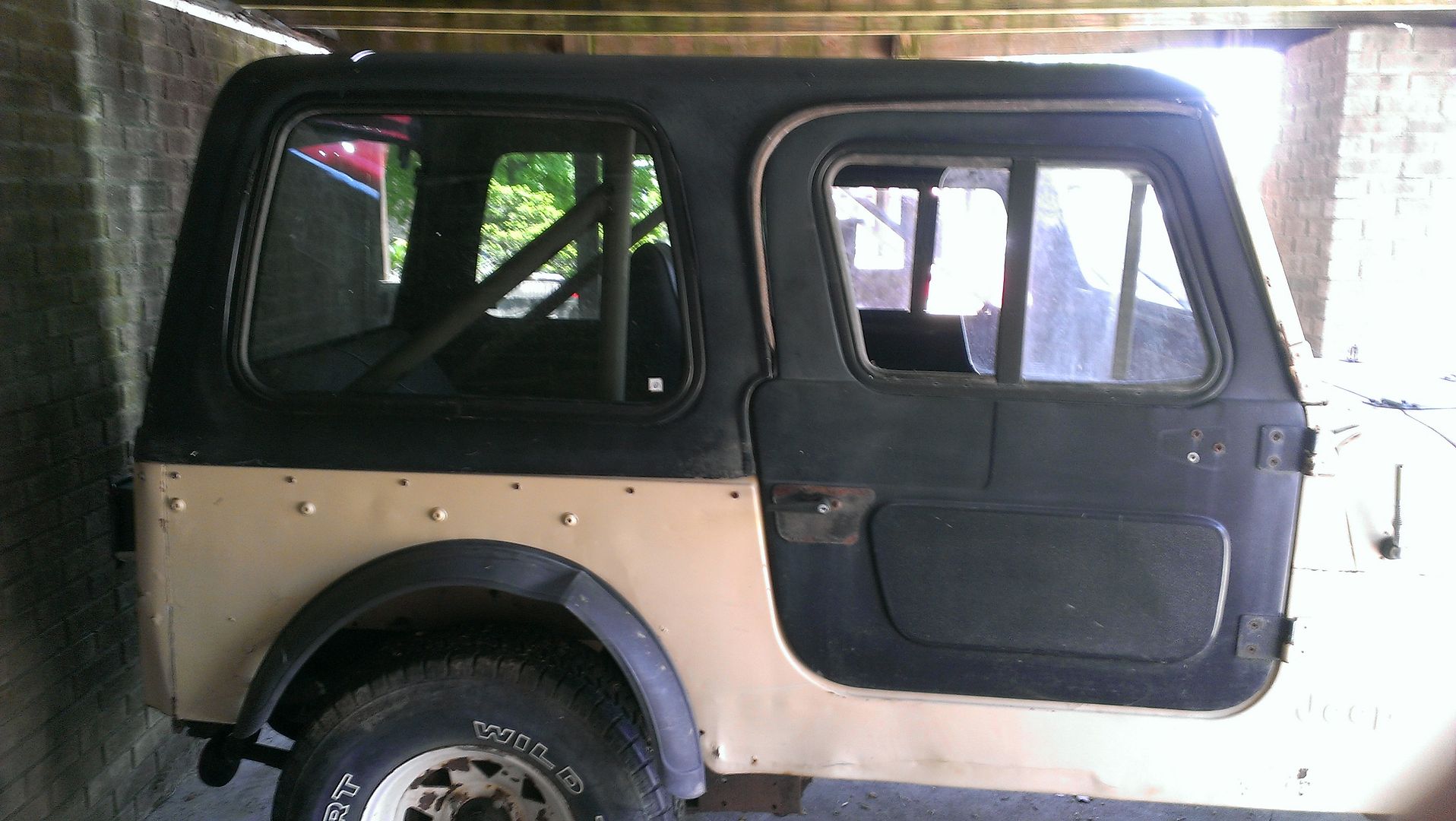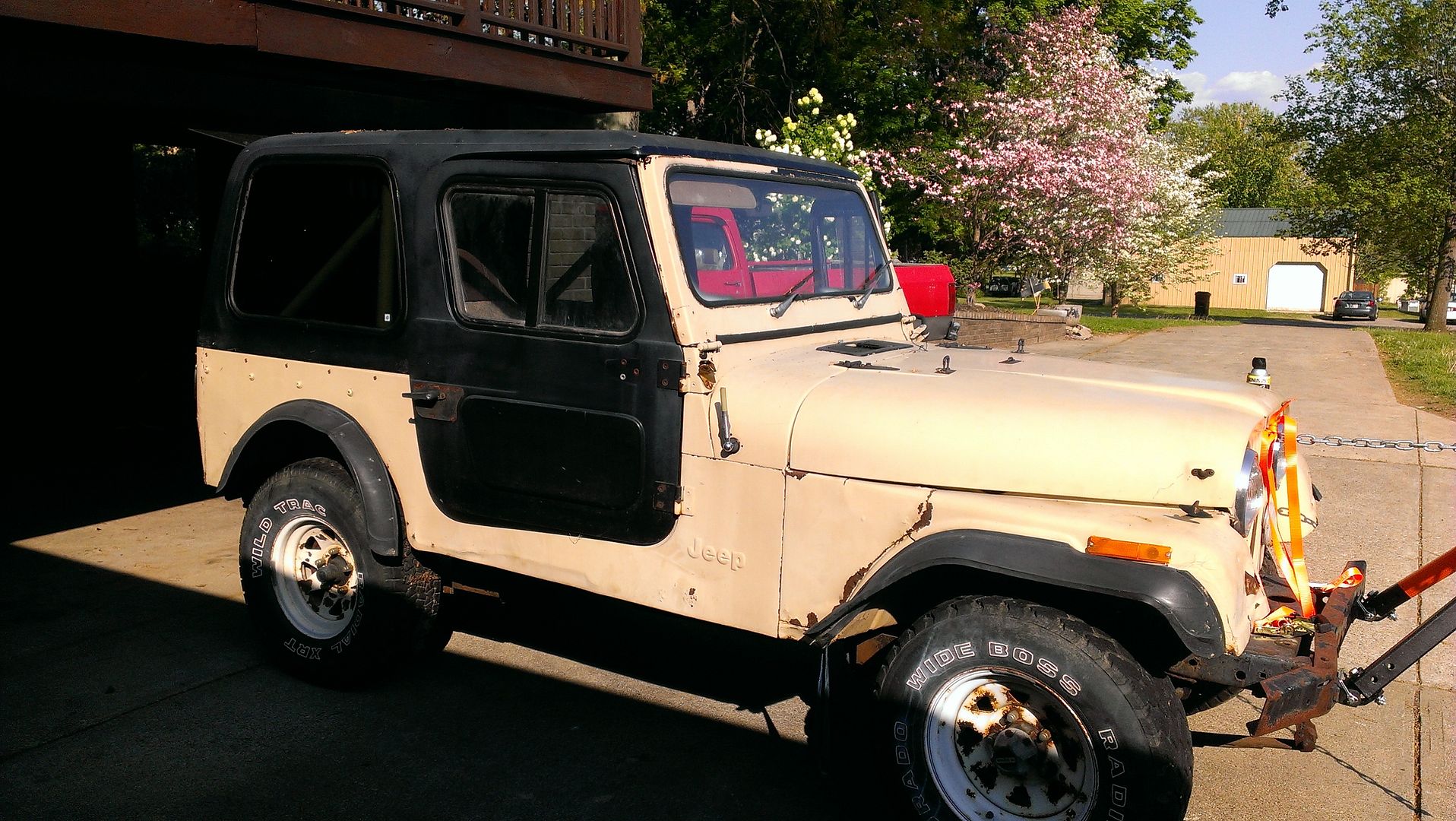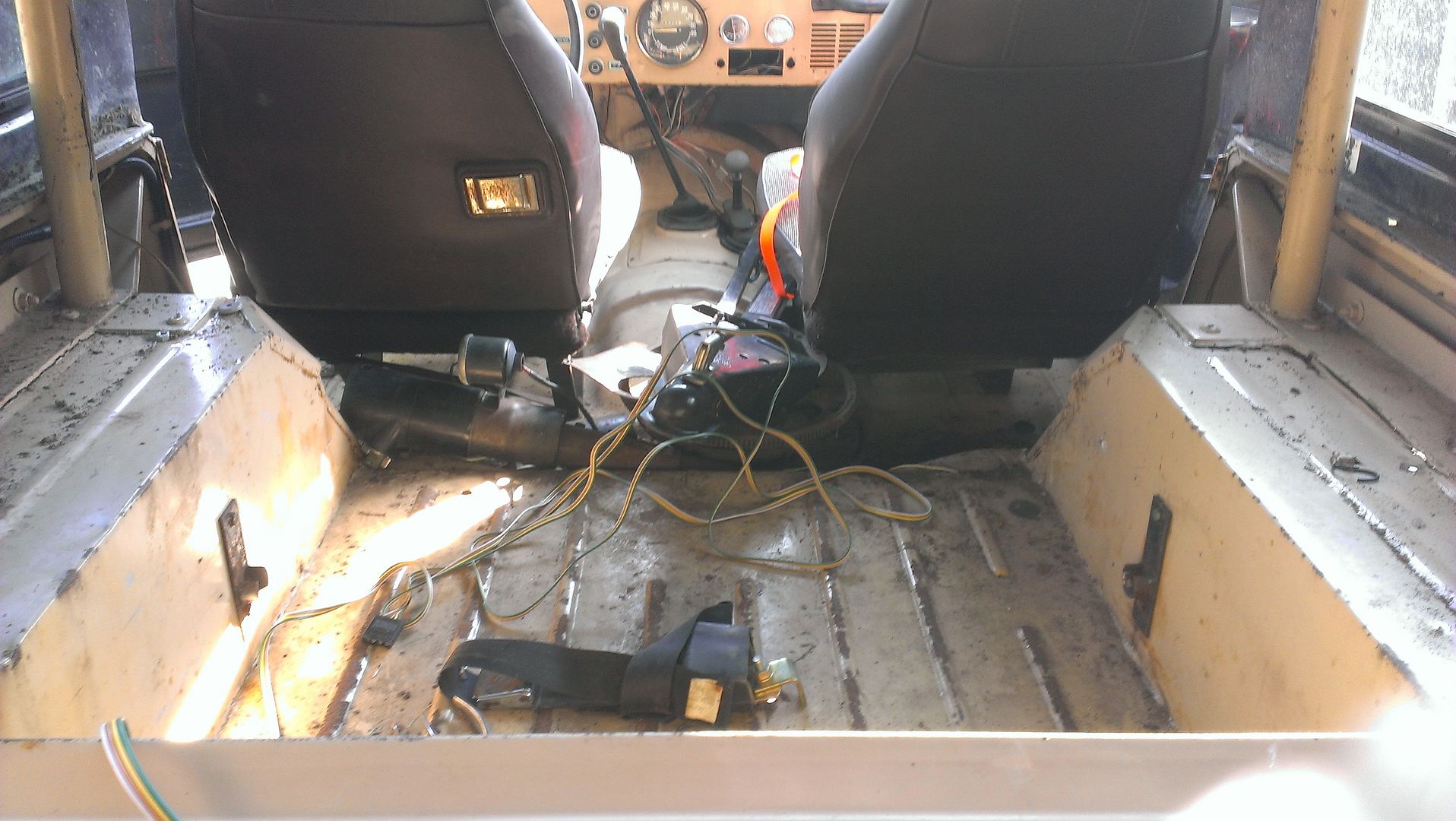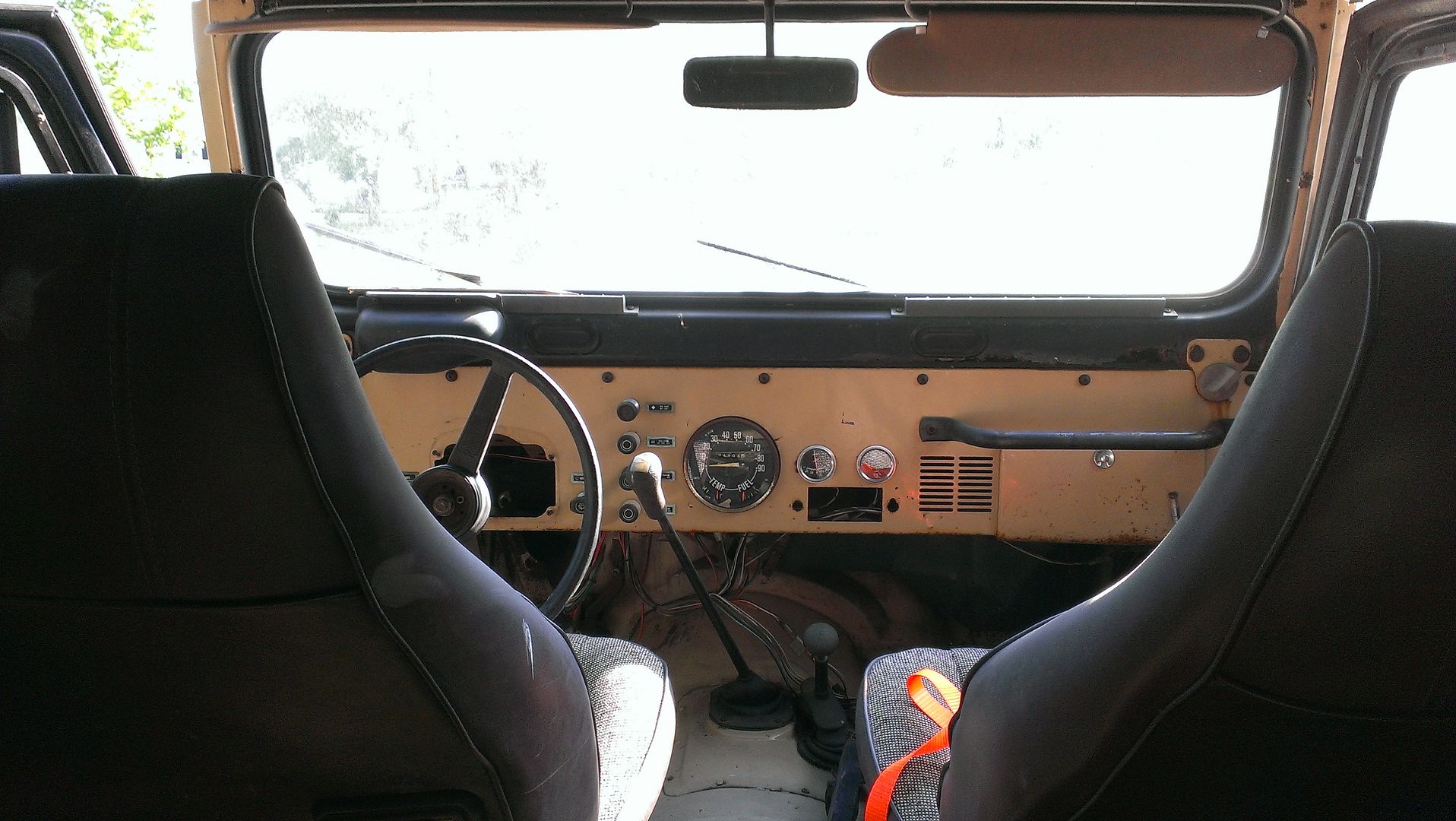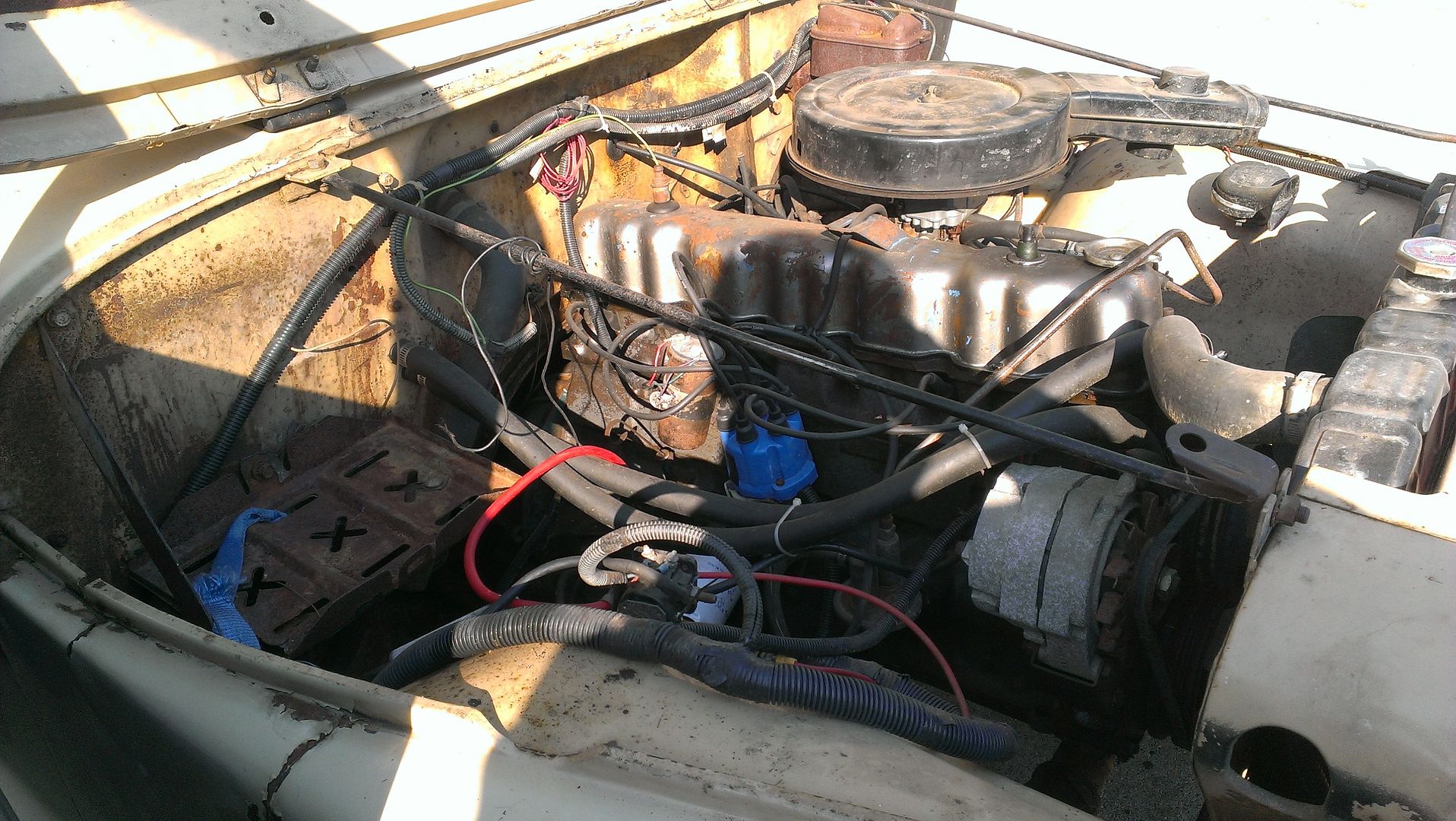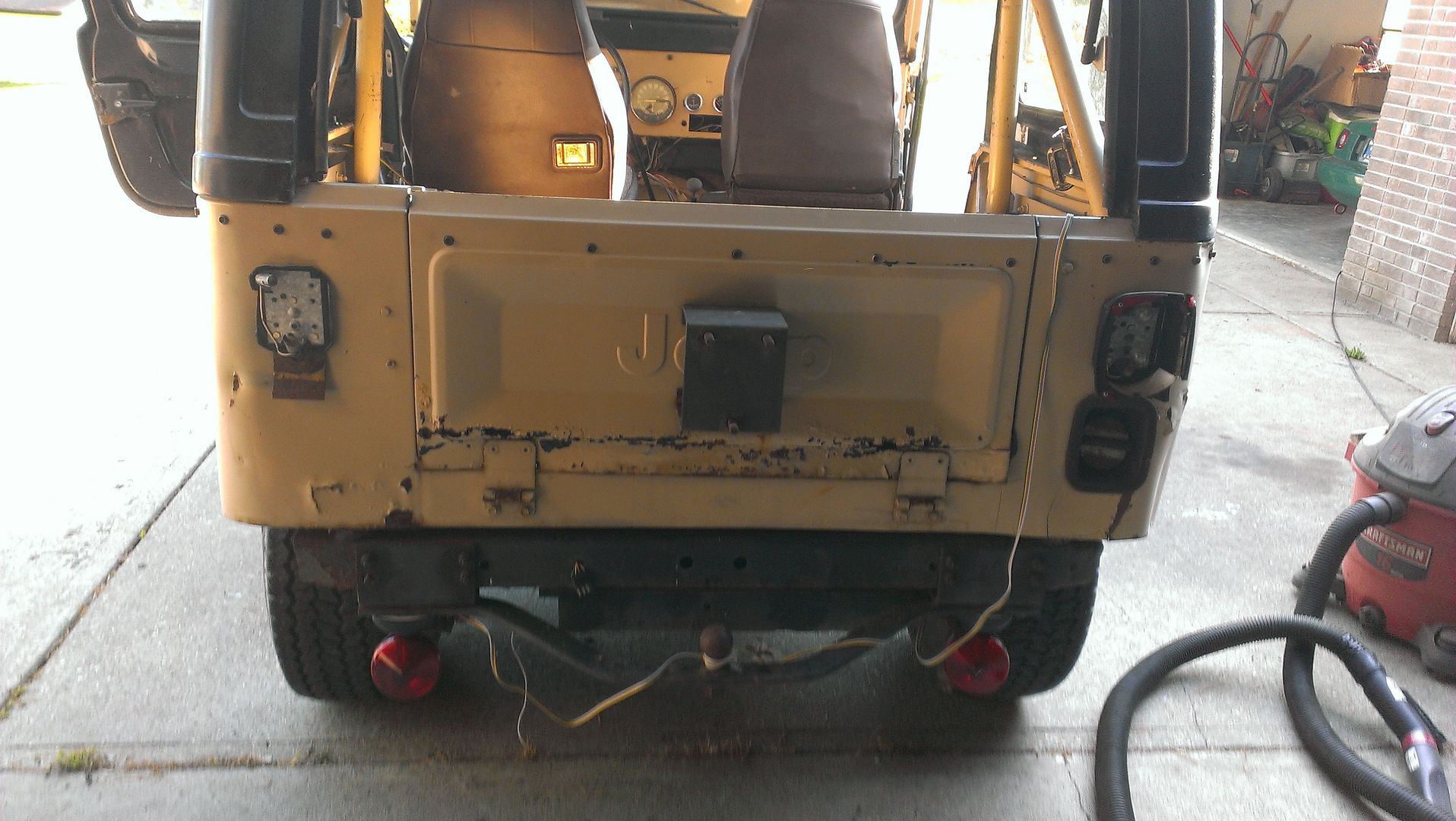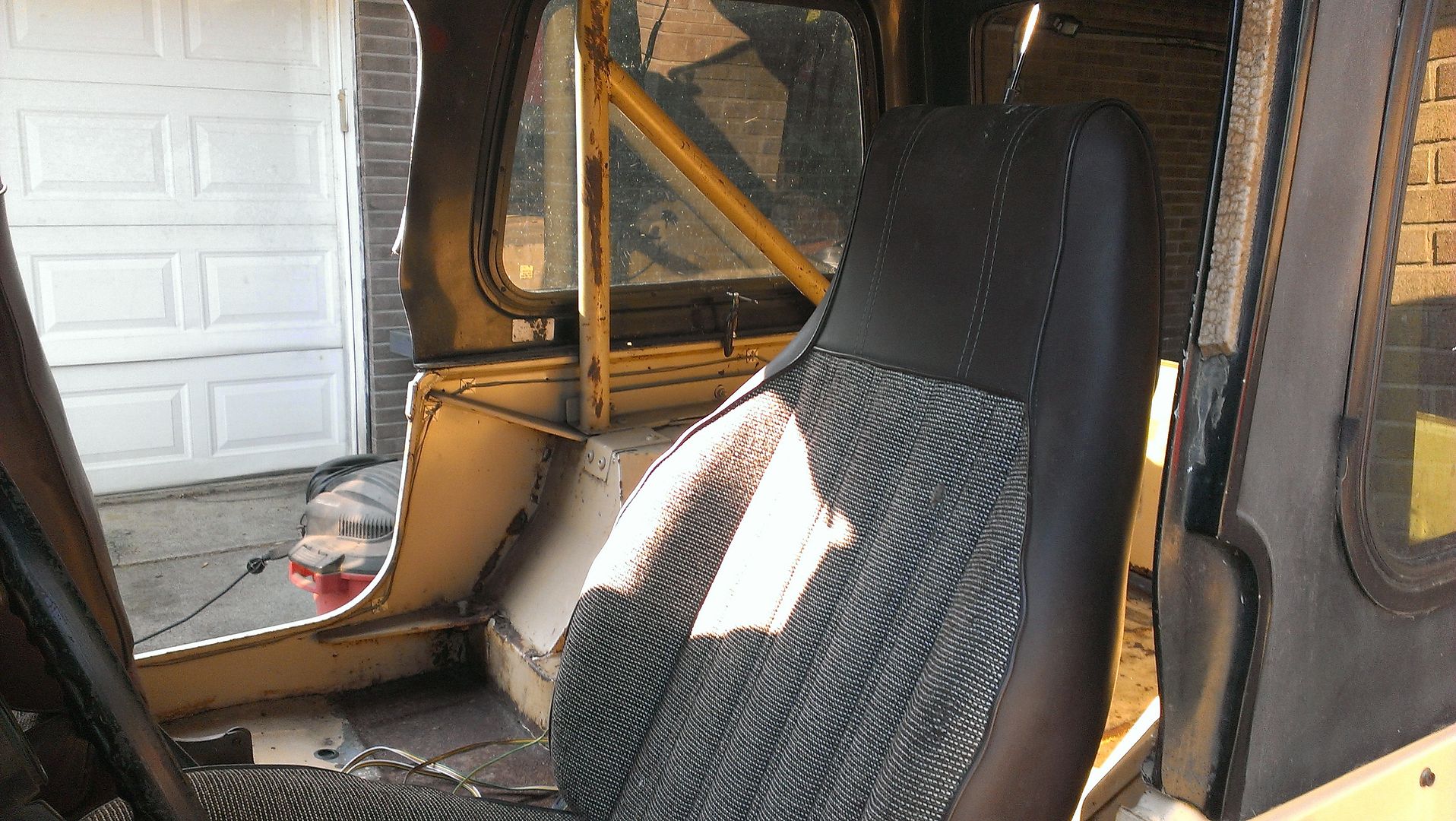 Steering column rebuild
I wired wheeled it but did not take a pic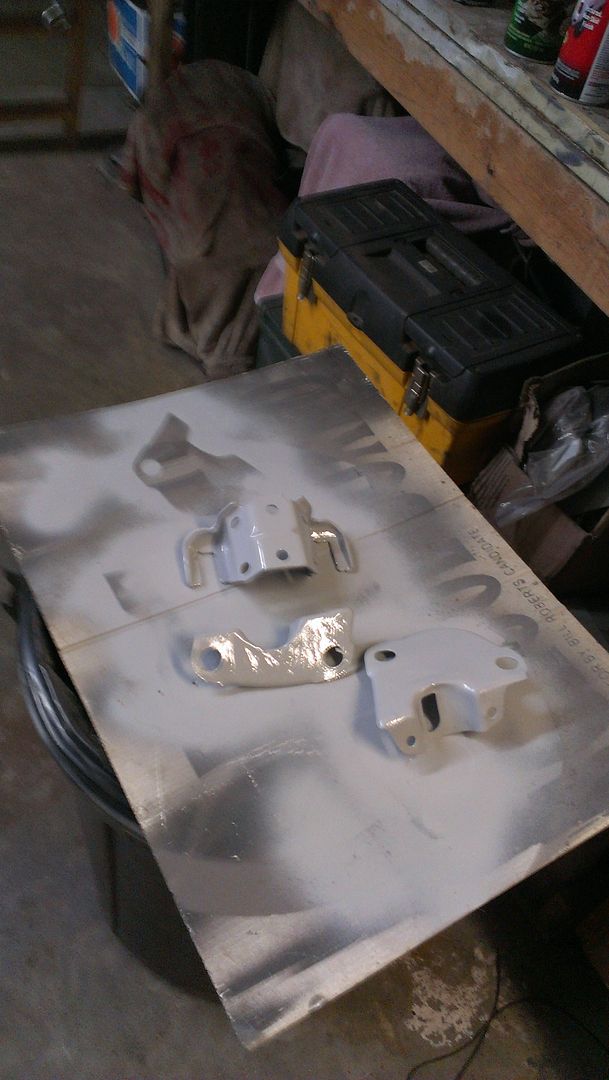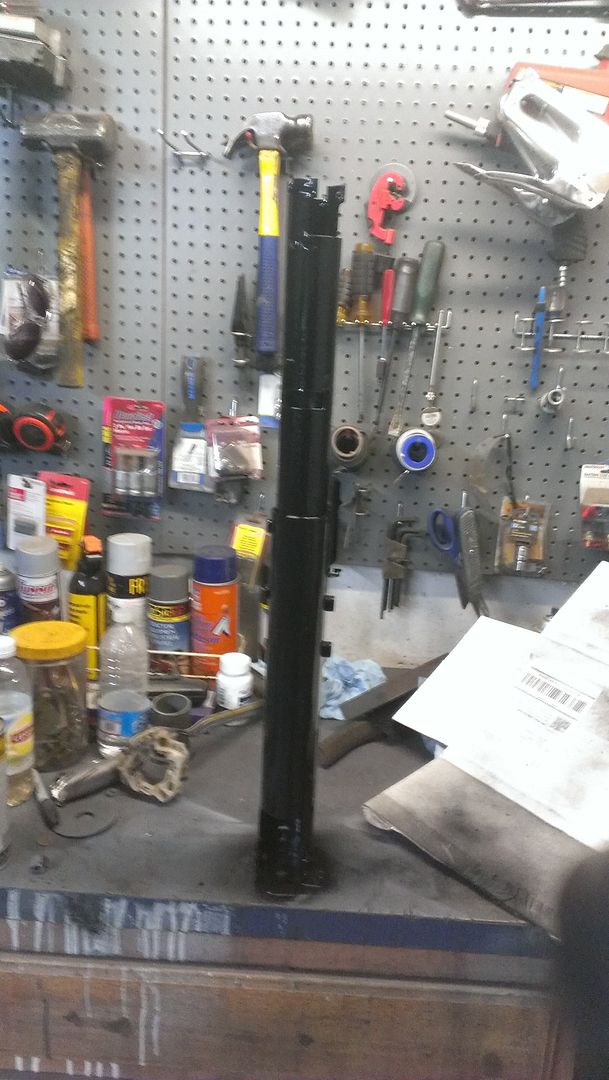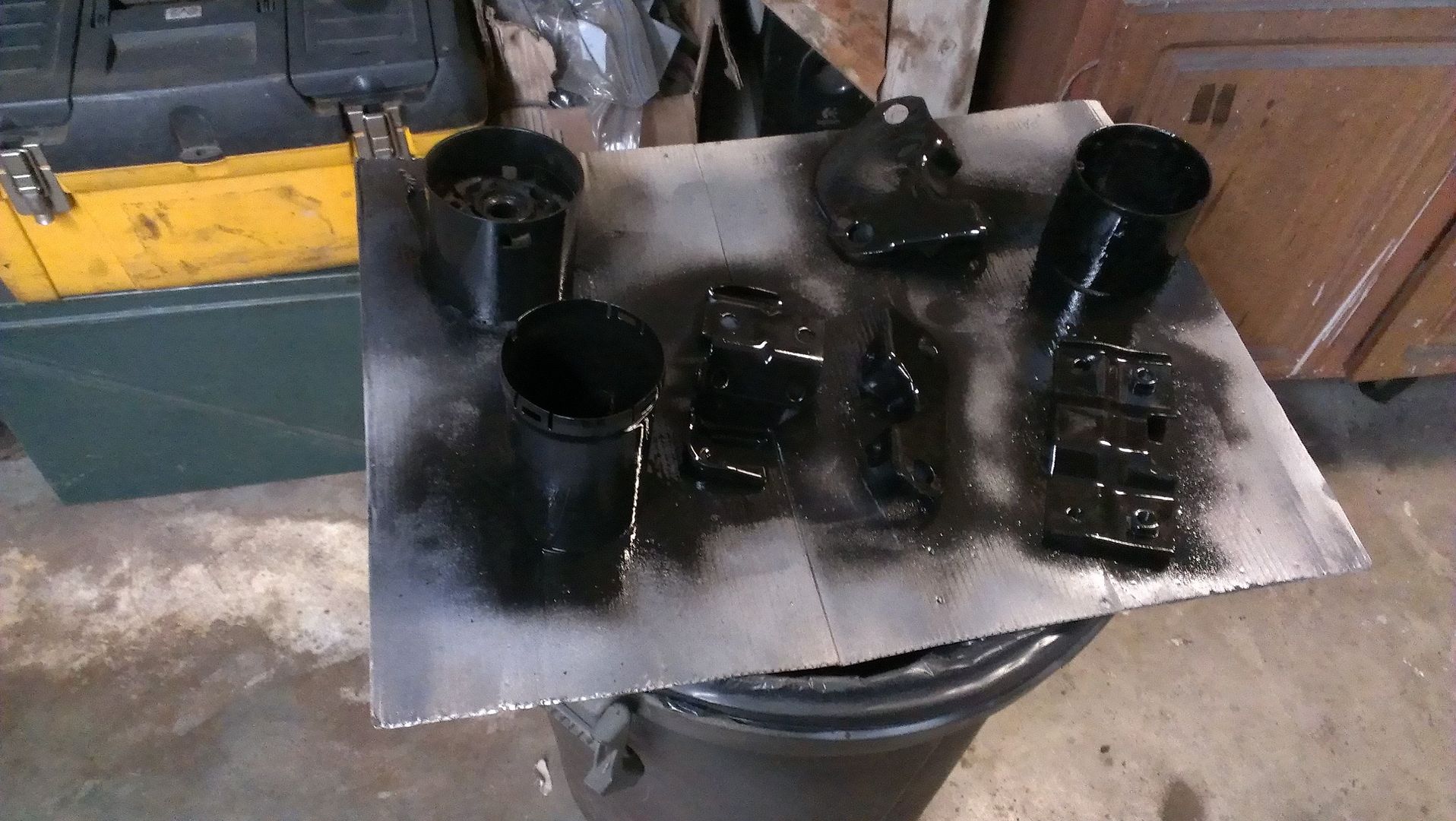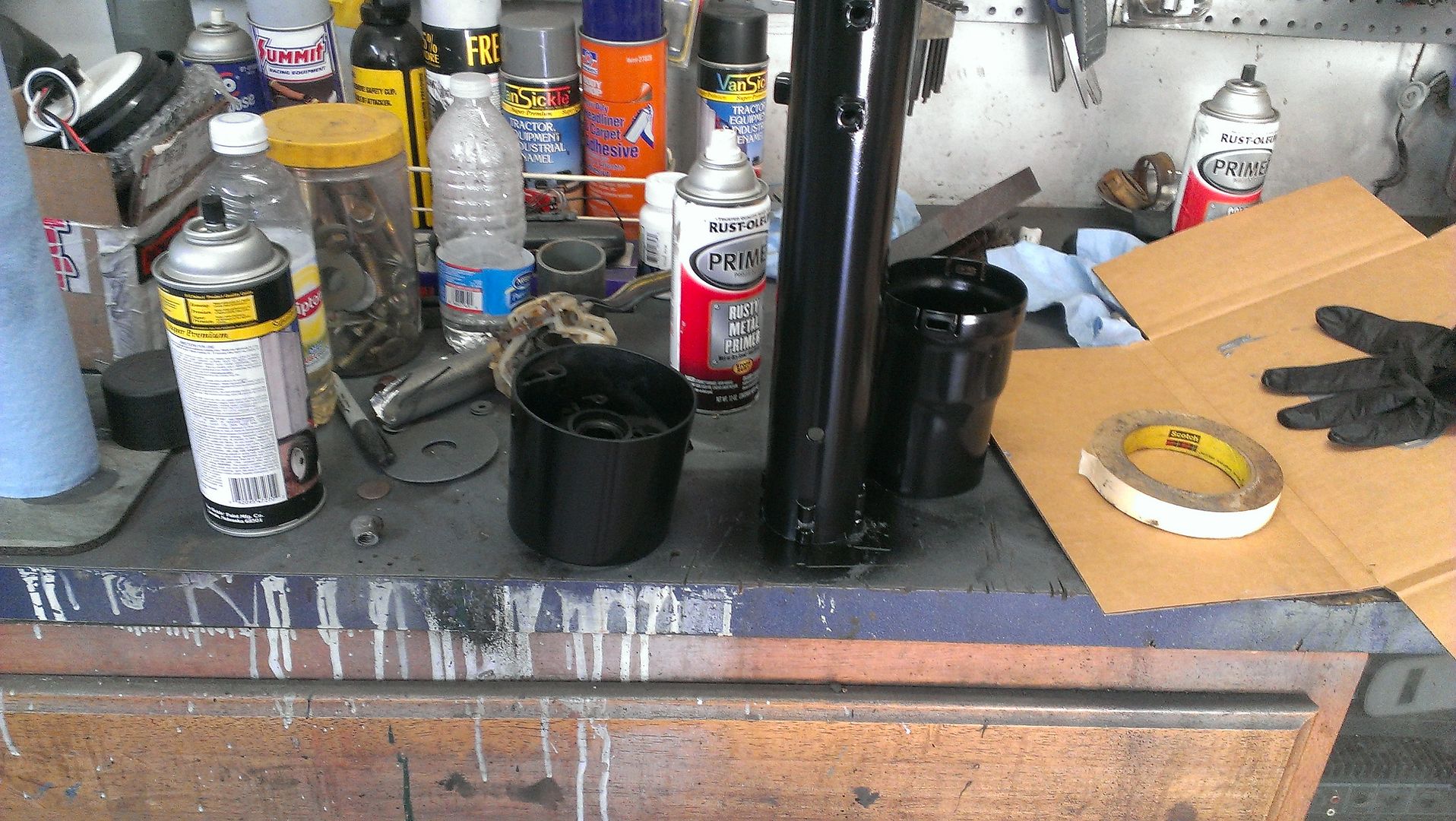 I ended up installing a new switch no pic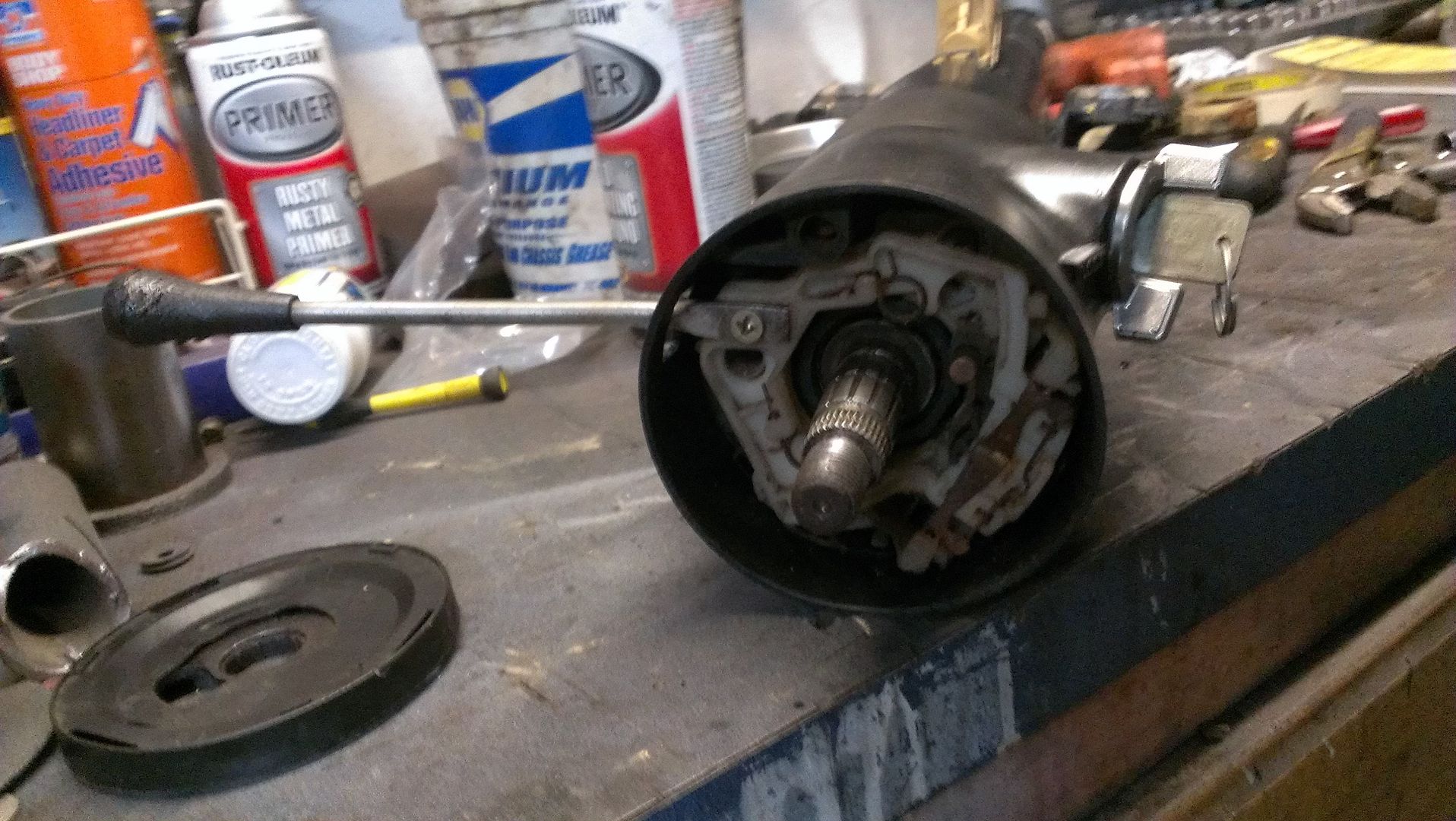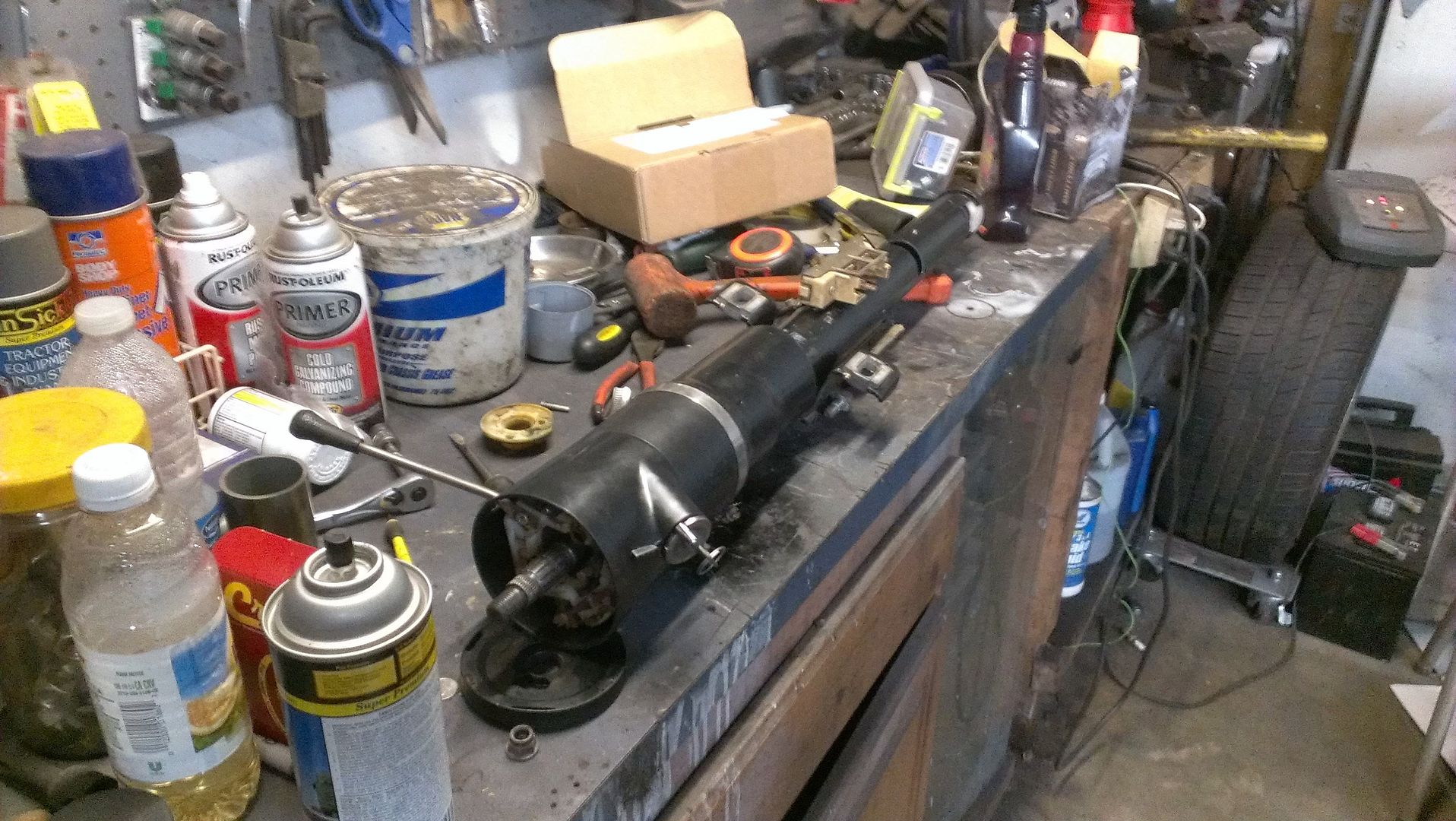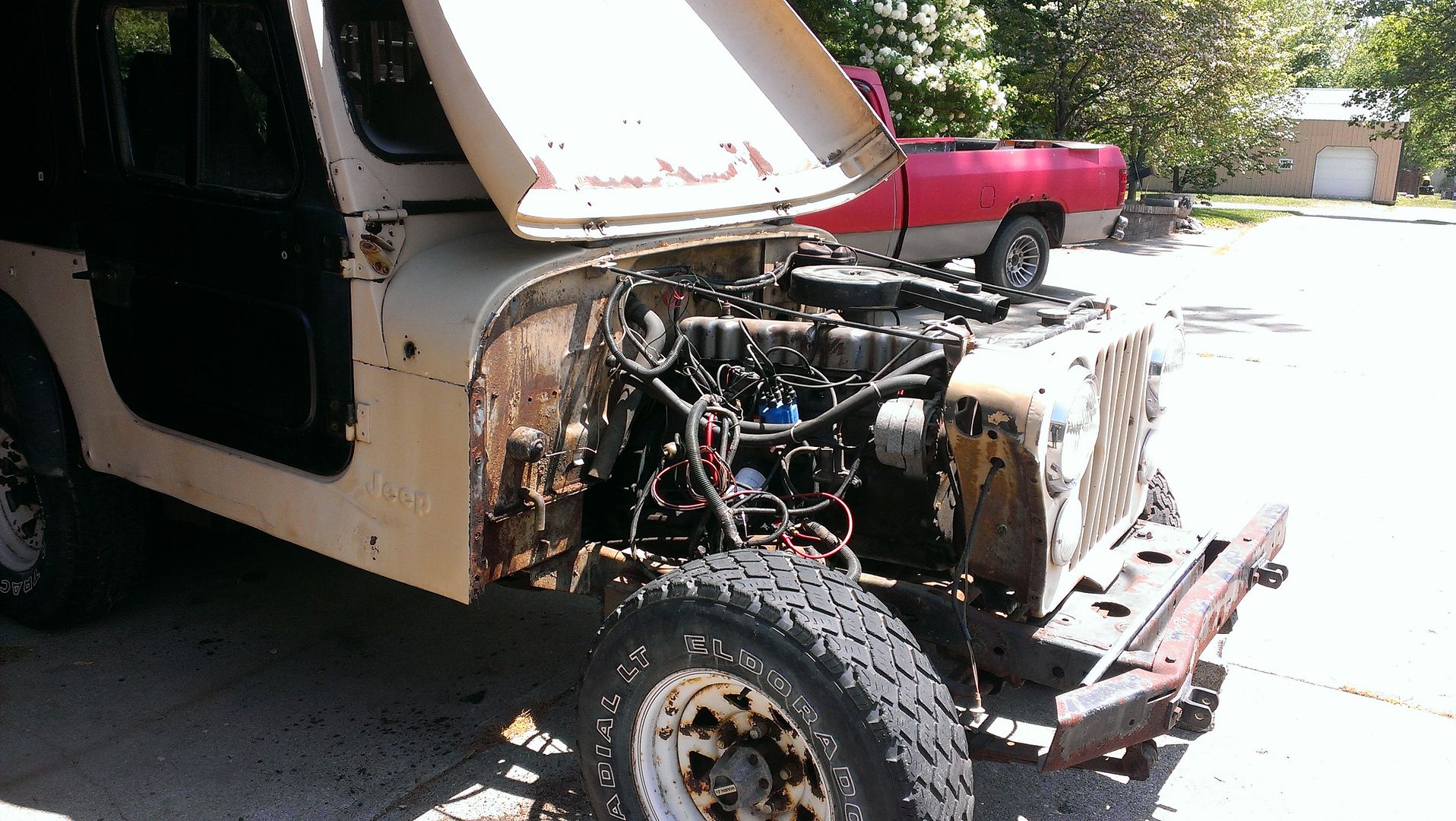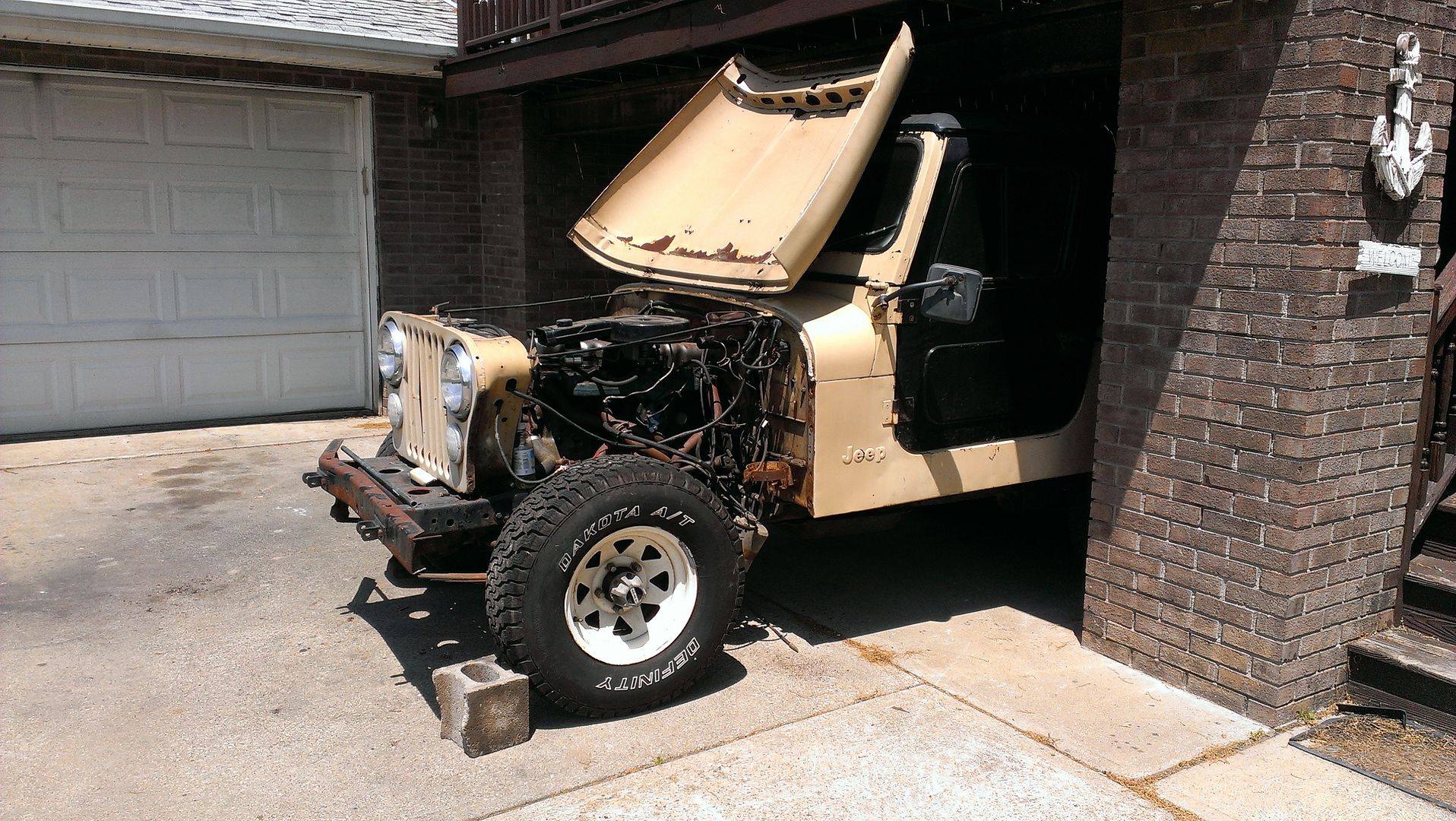 Started cleaning up the fire wall and installed a new battery tray