I want to document the small build that I'm doing on a 1973 Cj5 that I received for free. Of course, we always want to budget our builds and keep them cheap but we all know that rarely happens. My goal is to keep my build under $4k total. We'll see how that goes....
How I first received her, after sitting for 5+ years and not running
After a pressure wash, turns out she was white lol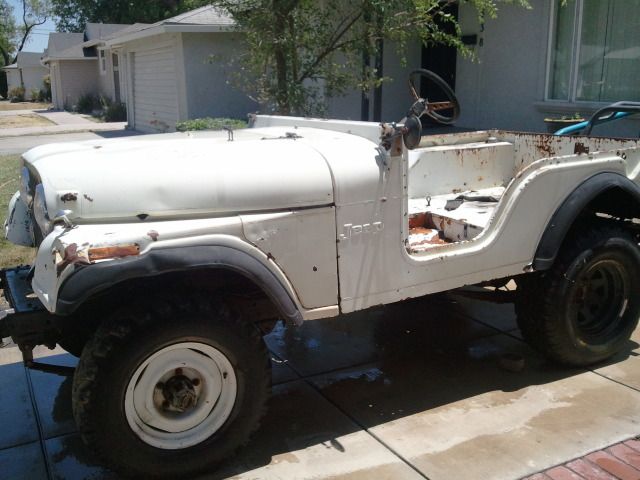 Next I got a windshield and roll bar for free dollars. Just fitting the roll bar at this point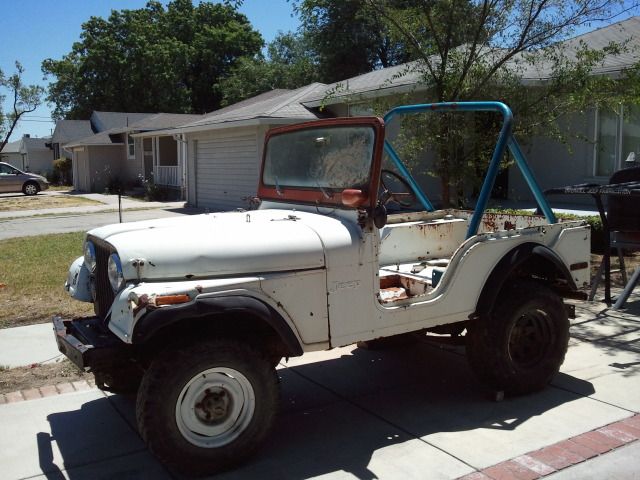 Got the roll bar bolted in and a test color spray canned on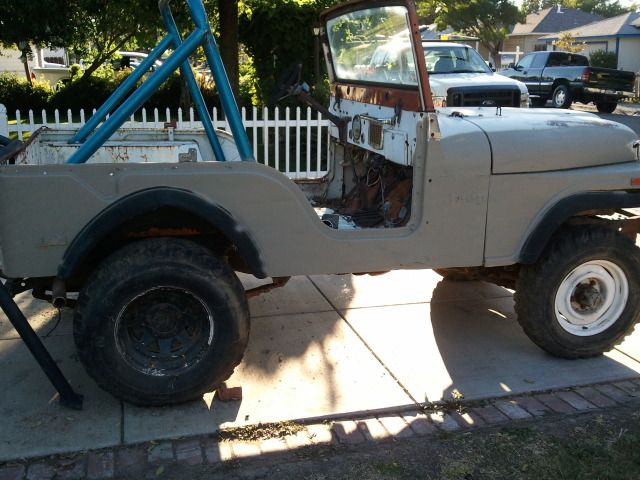 Also, it turns out I got lucky and it already had 4" lift springs installed and also has the stock 4.27 option in the rear.