[QUOTE=Lifesgoodhere;5831737]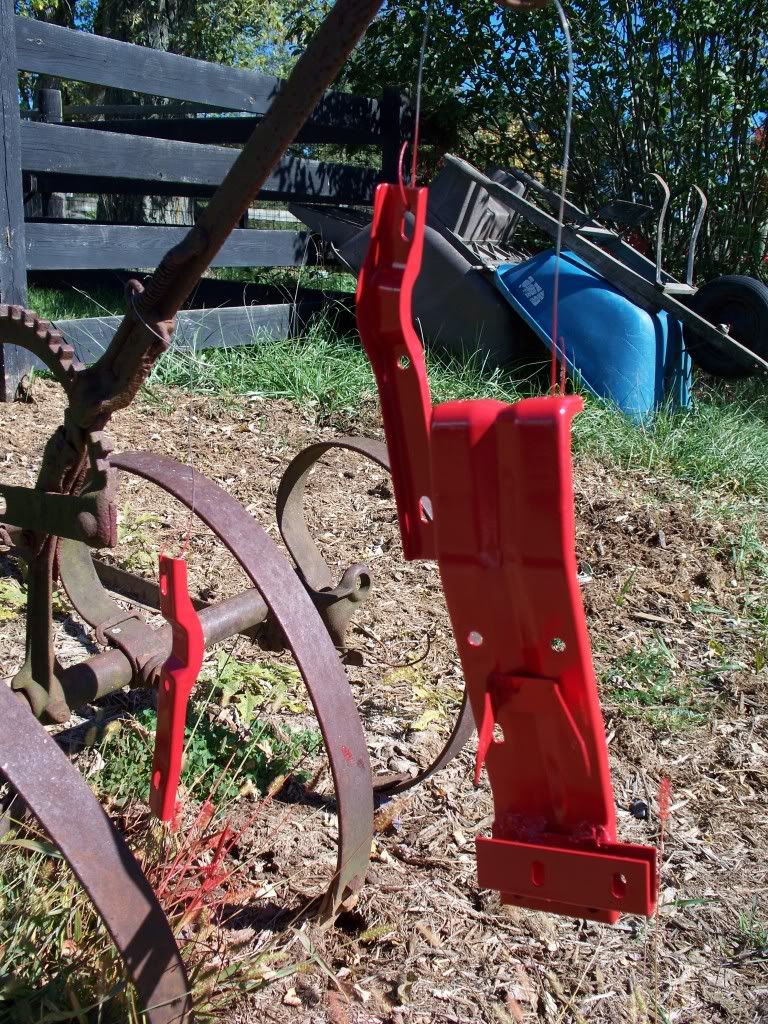 QUOTE]
Glad to see that old chisel getting some use! You might as well finish painting it!
You have a pretty farm... oh, and the parts look good too.
---
Kerrdog
Go Fish! <*////><

But the right word at the right time... "Hey, give me a little hug!" That's the difference between lightning and a harmless lightning bug!