Hey guys
I just figured I'd post up - the redrock JK from the first page in this thread and on zombieworldnews.com is mine.
I'm on a bunch of other forums as "Venom" - jkowners, jeepasylum, etc
I signed up on here a long time ago, tried to use Venom, but some kid had it so I used TheRealVenom. I've worked with venomous snakes every day for 22 years - so I figure I've earned it
Anyway I also work with EAD Offroad selling parts and run Venom Customs doing custom vinyl and vehicle modifications.
My JK doesn't look like that anymore - that was 2 graphics packages ago.
In between it went to rattlesnake graphics for a TV show I was working on.
and now its back to Zombie Outbreak Response Team Graphics.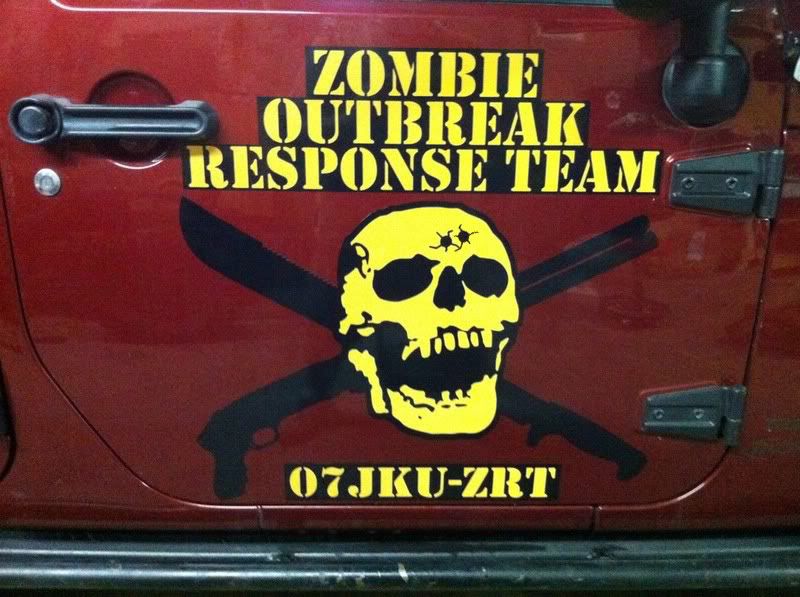 its now also rolling on 37" military goodyears (so the mud grappler treads on the side changed to GY tread) and custom apocalypse flesh chopper humvee double beadlock rims.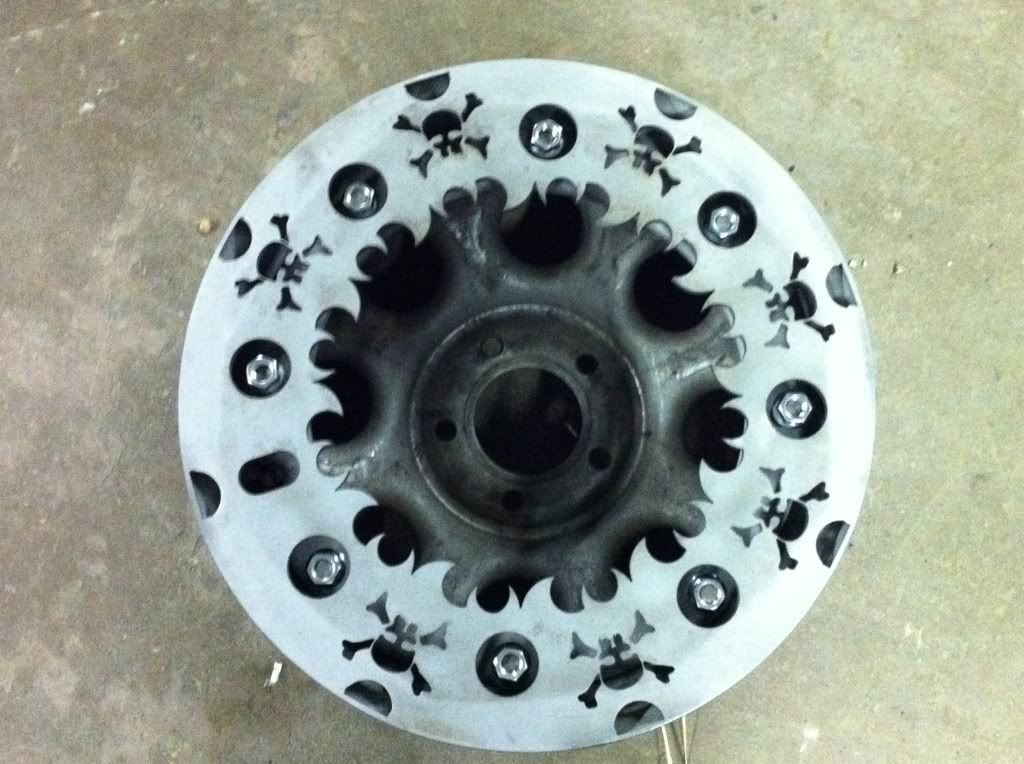 Anyway, just figured I'd chime in and say howdy.
Hopefully I'll be spending a lot more time on here since I'm kinda taking over jeepforum duties for EAD.